In the realm of typography, one typeface has recently emerged, capturing the essence of strength and confidence like never before. Its name is Marige, and it's not your average font; it's a statement. With over 550 meticulously crafted glyphs, including advanced OpenType features like stylistic sets, standard ligatures, discretionary ligatures, oldstyle figures, and small caps, Marige is poised to revolutionize the way designers express themselves.
This typeface isn't just another addition to the font library; it's a game-changer. Whether you're working on a logo, creating eye-catching headlines, or designing powerful posters, Marige will infuse your projects with a timeless yet contemporary allure. It's a fusion of classic elegance and modern aesthetics, making it the perfect choice for a wide range of design applications.
The best part? Marige Font is available for free download for personal use, allowing designers and enthusiasts to experience its bold charisma firsthand. But for those looking to harness its full potential for commercial projects, a commercial license is also readily available.
In a world where typography can make or break the impact of a design, Marige emerges as a symbol of distinction, daring to stand out and command attention. So, whether you're a seasoned designer seeking a new muse or someone embarking on their creative journey, Marige is here to help you make your mark on the design landscape.
To unlock the full potential of Marige and obtain a commercial license, follow this link: HERE. Embrace the power of Marige, and let your designs speak volumes with each character,
Marige – Modern Display Serif Font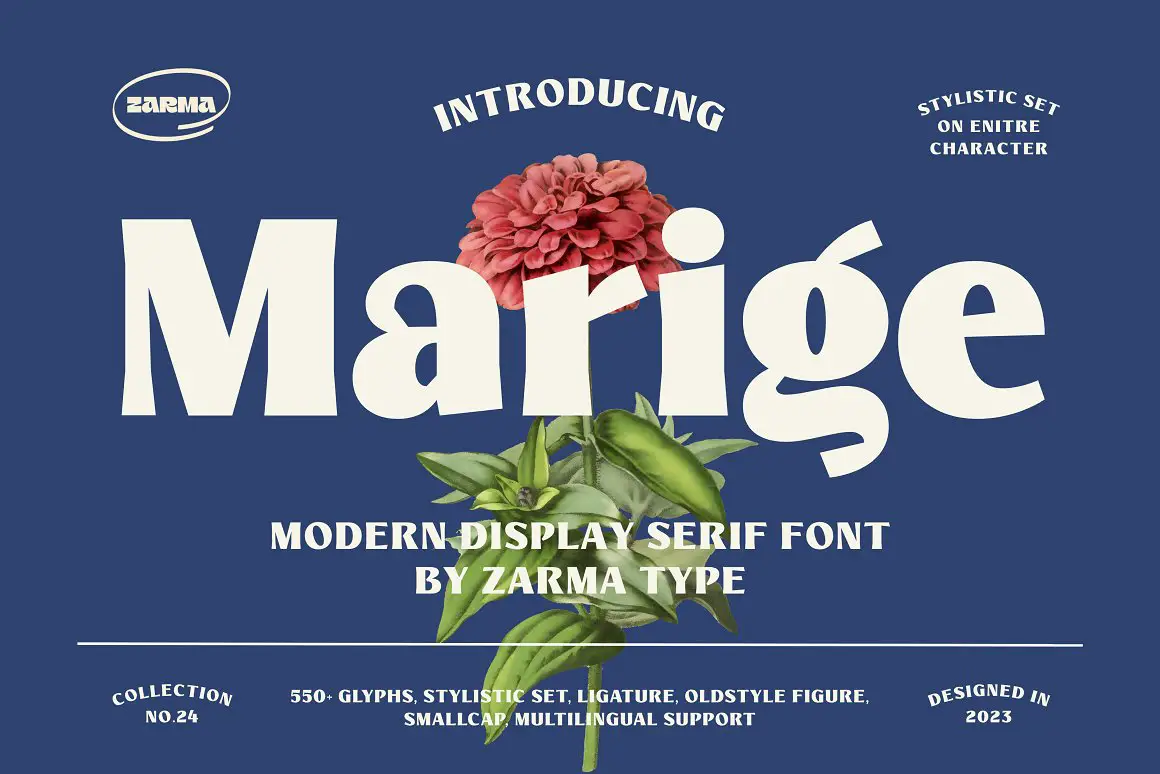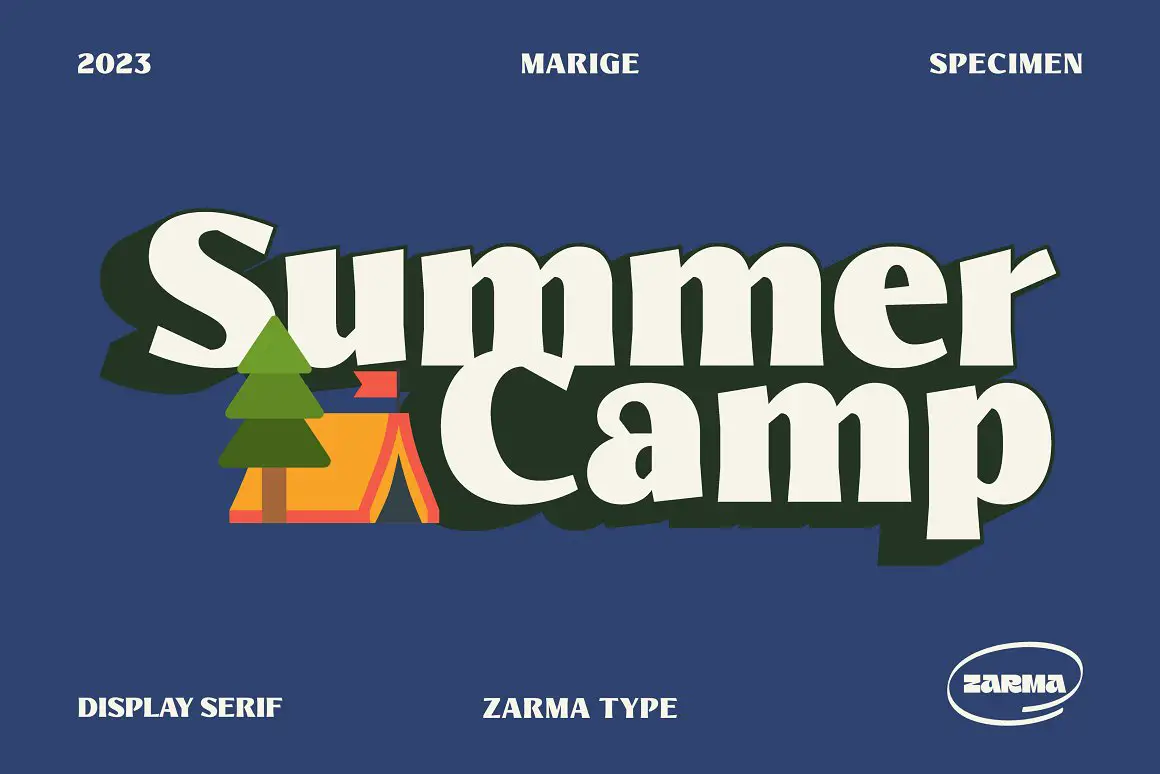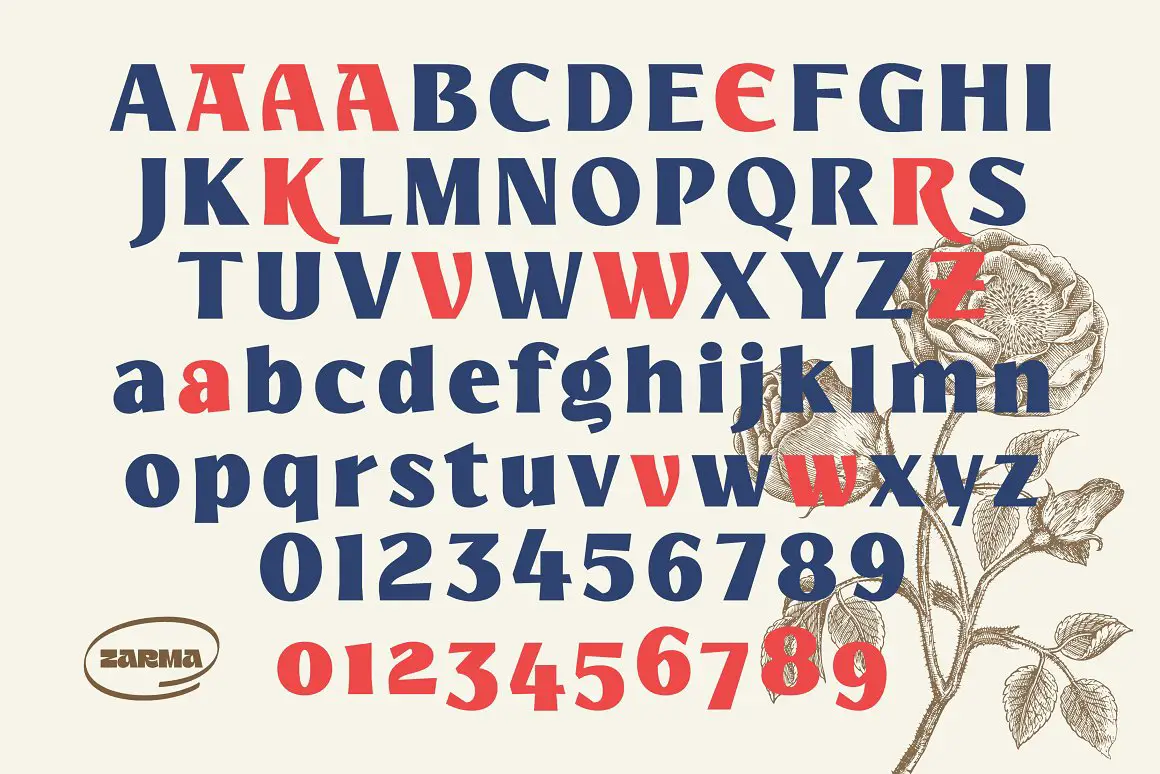 License: Personal Use Only!
Font Type: Free
Format: OTF, TTF
Total Files: 1
File Size: 21.74 KB
Download "Marige-Font.zip"

Marige-Font.zip – Downloaded 223 times – 21.73 KB