In the realm of typography, where every curve and character matters, Angrela emerges as an ornate serif font that encapsulates charm, luxury, elegance, and modernity. This typeface isn't just a collection of letters; it's a symphony of style, a testament to uniqueness, and a statement of class.
Angrela is your gateway to the world of opulence, designed to elevate your projects with its captivating charm. It's not just a font; it's an experience waiting to happen. Whether you're working on fancy-themed projects, building a distinctive brand identity, curating a sophisticated magazine layout, dominating social media with your presence, or creating logos that leave a lasting impression, Angrela is your trusty companion.
With its luxurious appearance and modern allure, Angrela effortlessly blends into the design landscape, enhancing website headers and adding a touch of style to text overlays on background images. Its versatility knows no bounds, and it's the perfect choice when you need a luxury touch to breathe life into your creative endeavors.
For those seeking a glimpse into the world of Angrela, it's available for free download for personal use. This allows you to explore its ornamental intricacies and elegant forms as you embark on your creative journey.
However, if you're ready to unlock the full potential of Angrela and harness its charms for commercial ventures, a commercial license is within your reach. Dive into the world of ornate luxury, where each character carries a story of its own.
To obtain the commercial license and embrace the elegance of Angrela in all its glory, simply follow this link: HERE.
Angrela Ornament Serif Font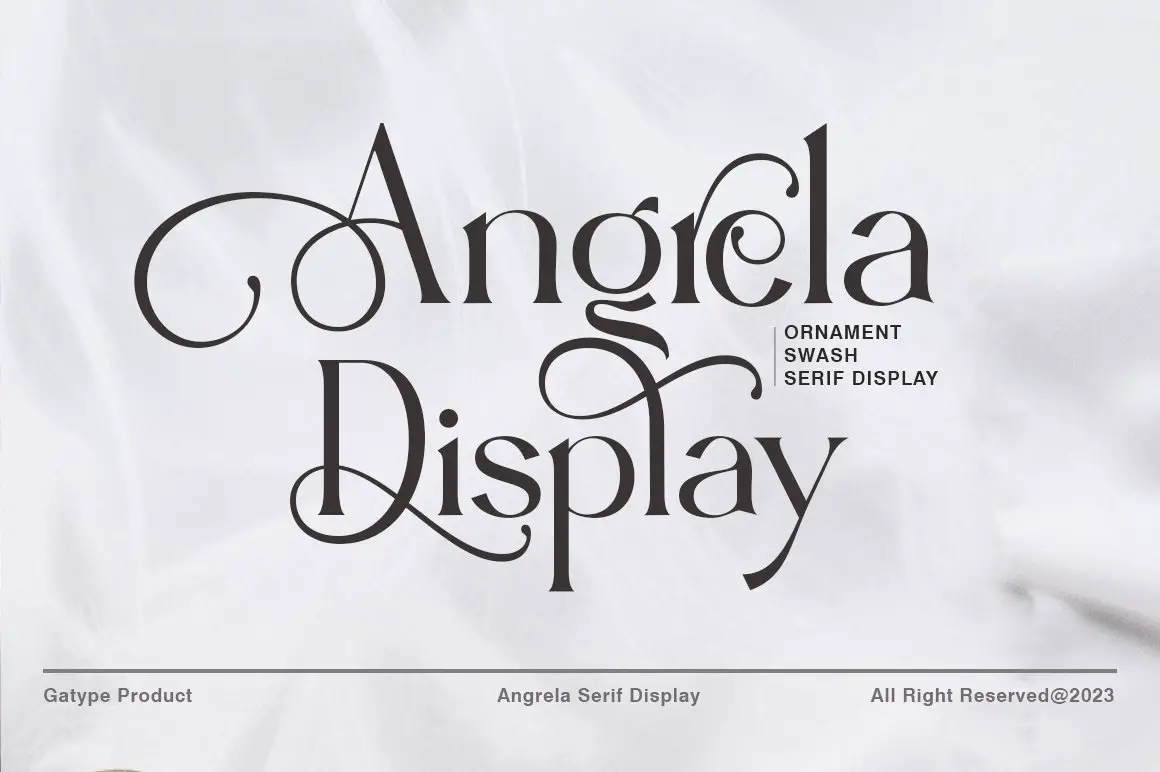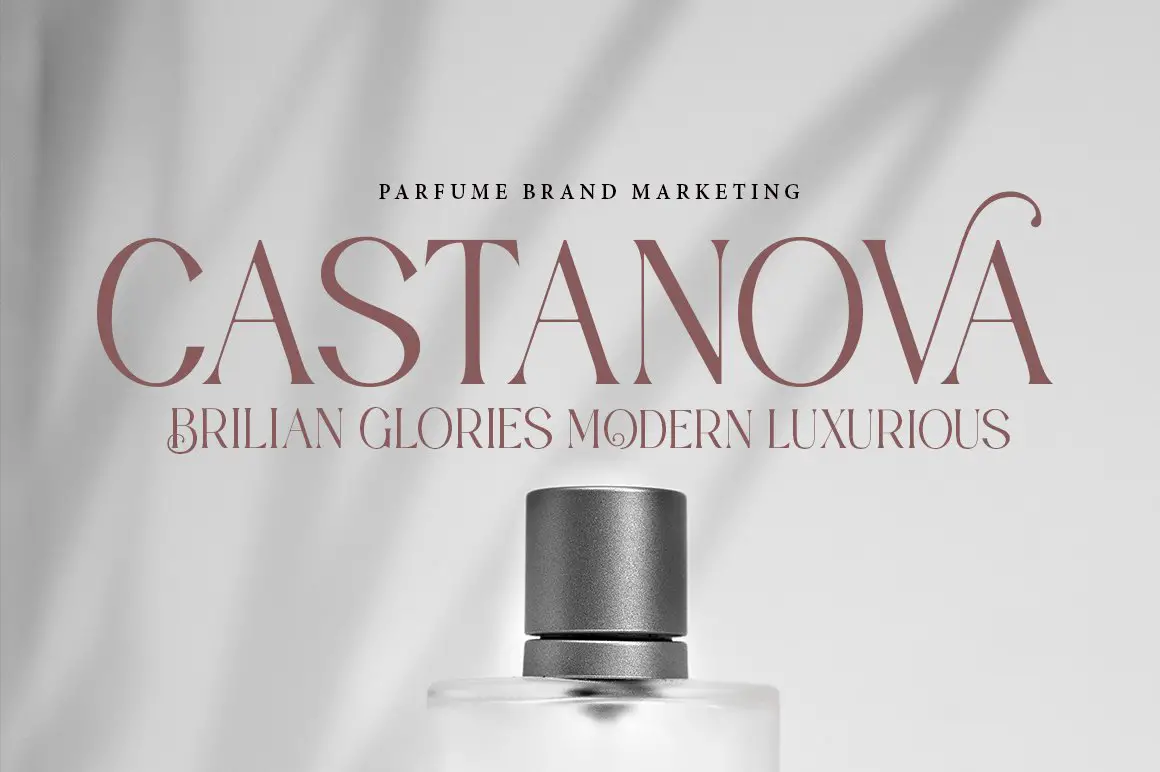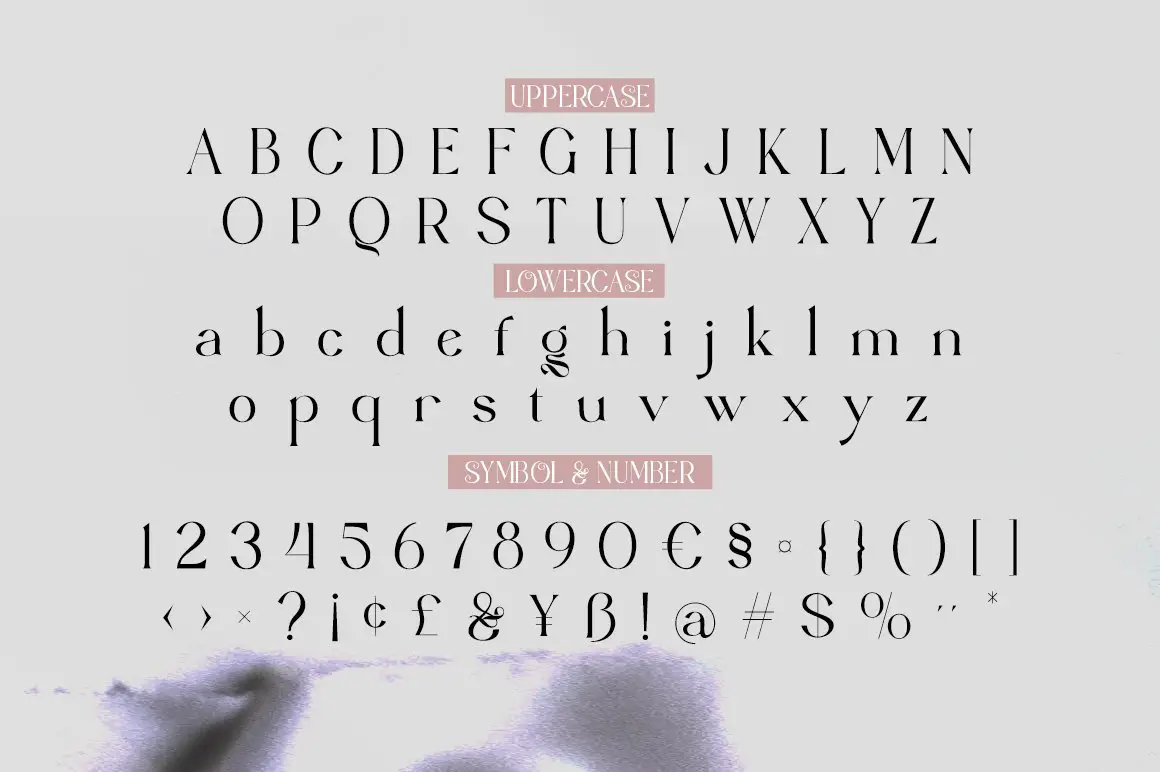 License: Personal Use Only!
Font Type: Free
Format: OTF, TTF
Total Files: 1
File Size: 127 KB
Download "Angrela-Font.zip"

Angrela-Font.zip – Downloaded 49 times – 126.84 KB