In the ever-evolving world of typography, Frenstyle emerges as a captivating serif font that seamlessly blends modernity with classic aesthetics. This typeface is more than just letters on a page; it possesses a unique style and a contemporary allure that sets it apart from the rest.
Frenstyle is your passport to the world of elegance and luxury. Its refined strokes and sophisticated design make it the ideal choice for crafting logos that exude opulence, designing book or movie titles that demand attention, or creating a visual identity for high-end fashion brands. But its versatility doesn't stop there; it's equally at home gracing the pages of magazines, adorning clothing, enhancing lettering projects, and adding flair to inspiring quotes.
With Frenstyle at your disposal, you're not just working with a font; you're crafting an experience, telling a story, and creating an impression that lingers in the minds of your audience.
For those who appreciate the finer details, the good news is that Frenstyle Font is available for free download for personal use. It's a chance to explore its graceful curves and sophisticated character on your creative journey.
However, if you're ready to elevate your design projects to the next level and take full advantage of Frenstyle's potential in the commercial realm, a commercial license is just a click away. Embrace the fusion of modern elegance and timeless classic that Frenstyle offers, and let your creativity flow.
To unlock the full potential of Frenstyle and obtain a commercial license, simply follow this link: HERE.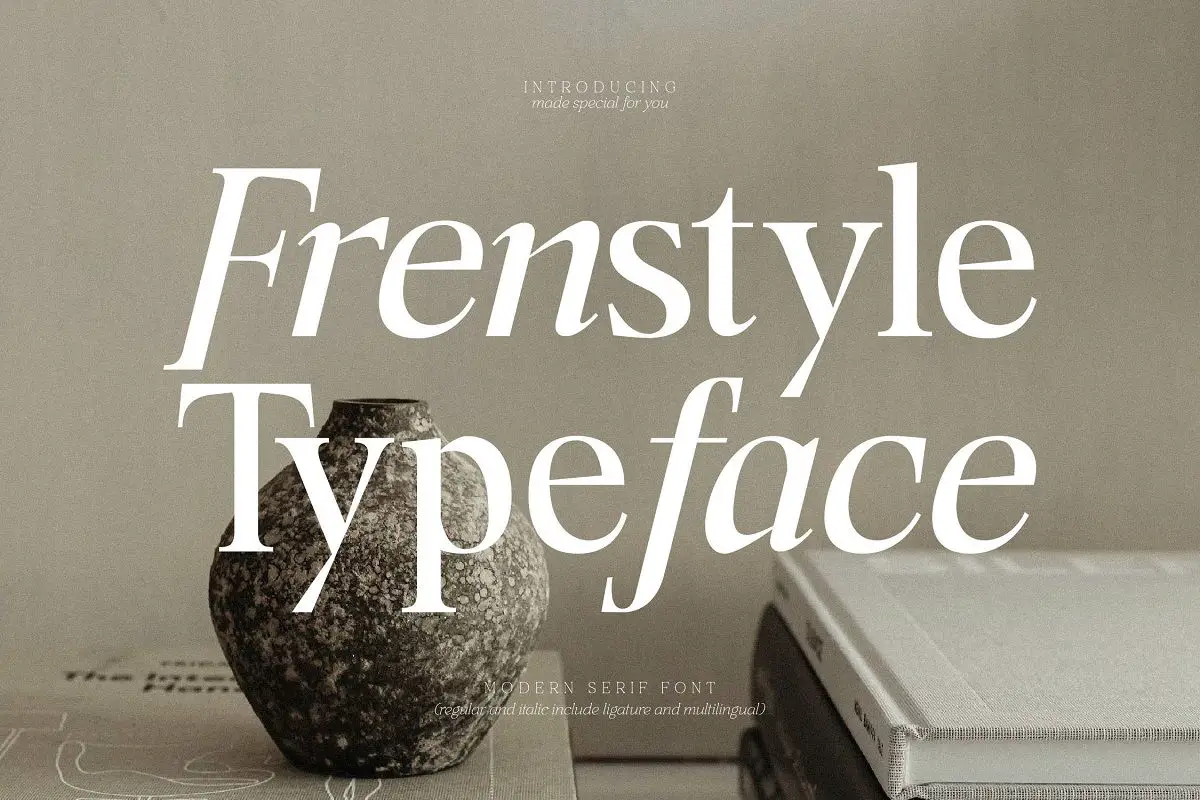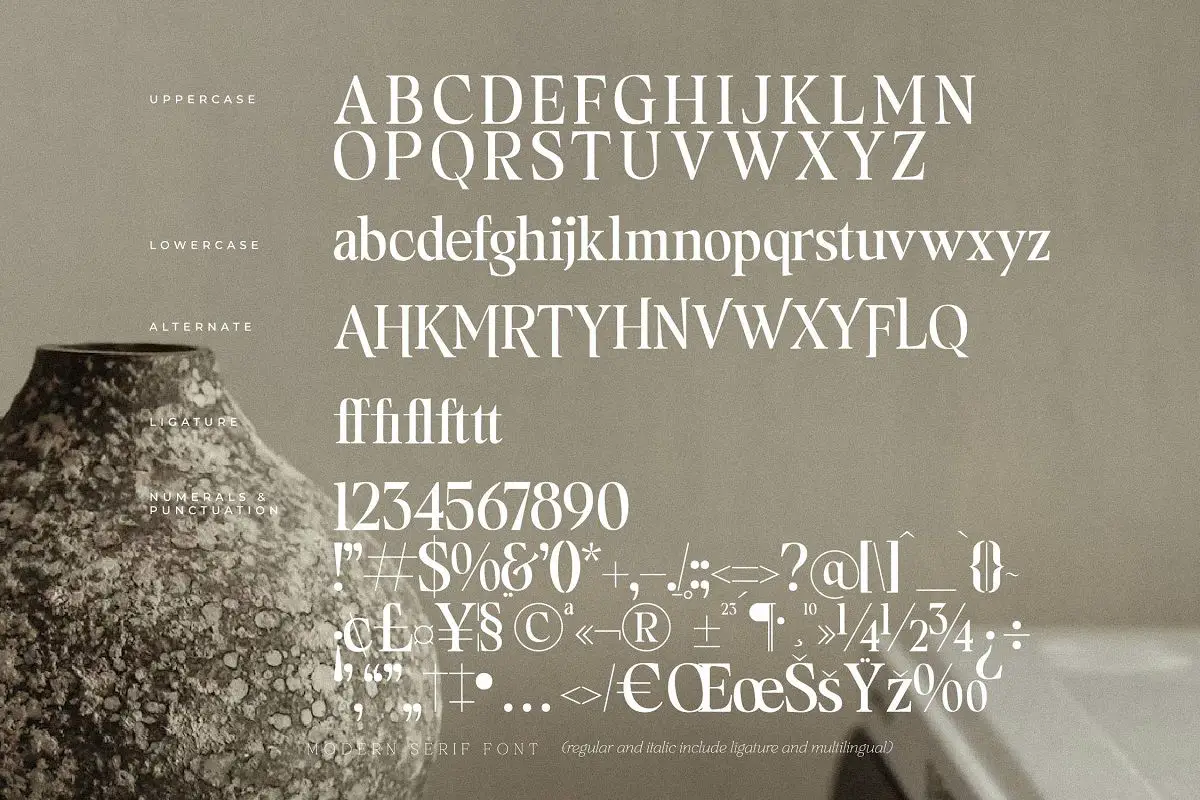 License: Personal Use Only!
Font Type: Free
Format: OTF
Total Files: 1
File Size: 46.36 KB
Download "Frenstyle-Font.zip"

Frenstyle-Font.zip – Downloaded 114 times – 46.36 KB