Introducing Leentank Condensed, an exceptional display font family that seamlessly marries contemporary geometric elements with a distinct retro-cool aura. This font family is not just a single typeface but a versatile collection comprising four distinct styles, each offering a unique visual experience.
Leentank Condensed stands as a testament to the marriage of old-school charm and modern design sensibilities. Its sleek and condensed form exudes a sense of sophistication that is equally versatile and adaptable to a variety of creative applications.
Within the world of typography, Leentank Condensed takes center stage when it comes to crafting attention-grabbing titles and iconic logotypes. Its characters bear the mark of distinctiveness, setting your creations apart with a sense of individuality and style that's hard to match.
Each style within the Leentank Condensed font family boasts its own personality, from bold and striking to subtle and refined. This diversity ensures that you have the perfect tool at your disposal to convey your message or brand identity in precisely the way you envision it.
Whether you're embarking on a design journey that calls for a contemporary edge or you seek to evoke a nostalgic, retro-cool vibe, Leentank Condensed has you covered.
Experience the creative possibilities of Leentank Condensed Font with a free download for personal use. However, for those with commercial aspirations and a desire to explore its full potential in professional projects, a commercial license is available for purchase.
Elevate your designs, captivate your audience, and make a lasting impact with Leentank Condensed. For more details and to acquire the full version and commercial license, please visit the following link: HERE.
Leentank Condensed Display Font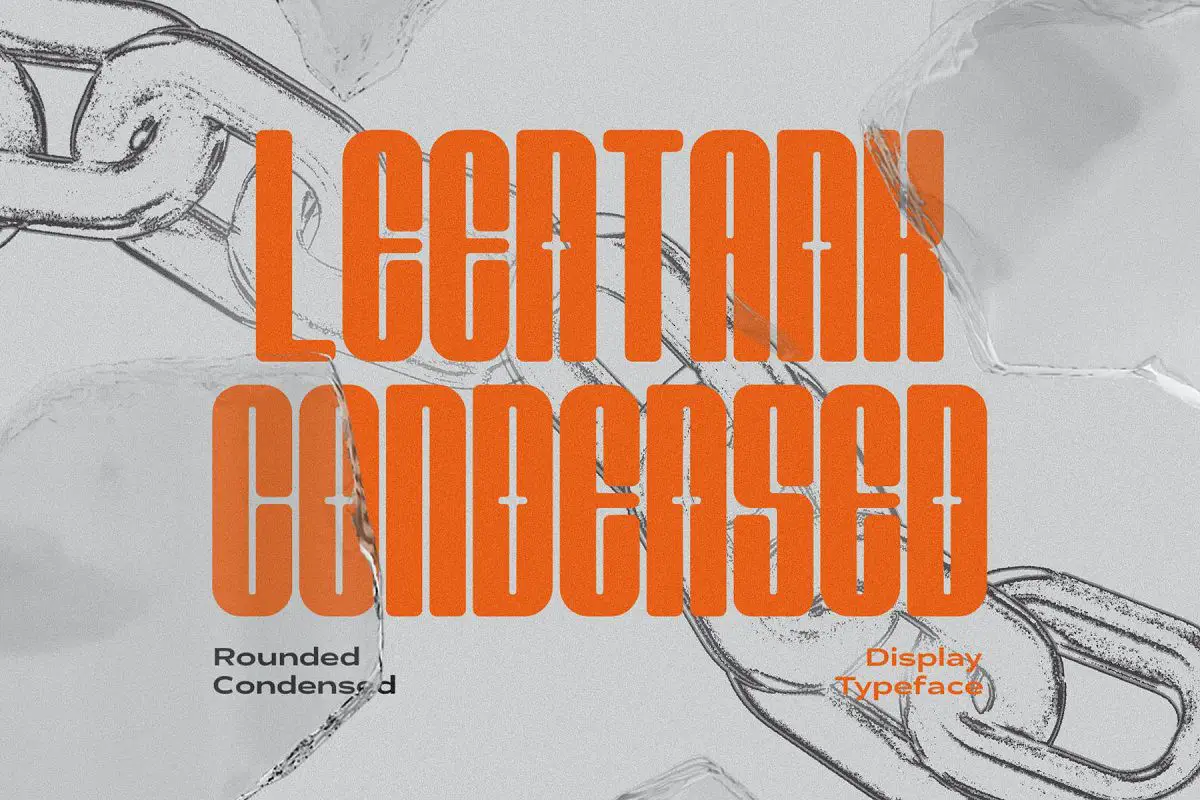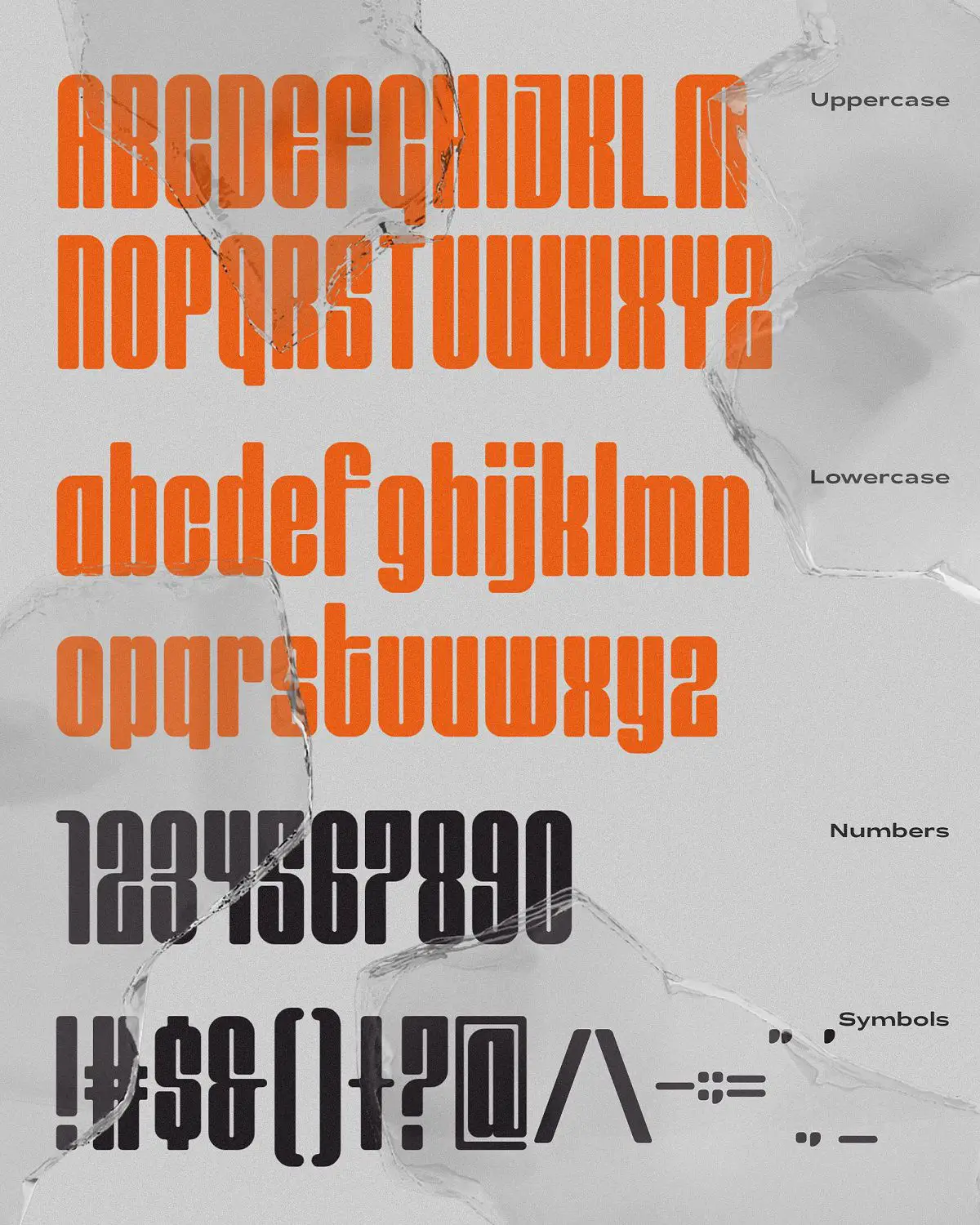 License: Personal Use Only!
Font Type: Free
Format: OTF, TTF
Total Files: 1
File Size: 45.6 KB
Download "Leentank-Condensed-Font-Family.zip"

Leentank-Condensed-Font-Family.zip – Downloaded 20 times – 45.62 KB