Presenting to you, Legquinne – a masterclass in typographic design. This serif type font is meticulously crafted to encapsulate both elegance and contemporary flair, ensuring that each word rendered in Legquinne is imbued with a sense of aesthetic allure.
One of Legquinne's standout attributes is its versatility. Boasting 8 distinct weights and variables, designers are offered a rich palette to choose from. Whether you're aiming for understated sophistication or wish to make a bold statement, Legquinne has got you covered. This dynamic range ensures that each creation, be it print or digital, resonates with the desired emotion and impact.
But the depth of Legquinne doesn't stop there. With an impressive 429 glyphs, it showcases a breadth that is truly commendable. This vast array ensures that typographic needs across diverse projects are met with finesse. Further amplifying its global appeal, Legquinne provides support for a staggering 93 languages, making it a font of choice for international designers and brands.
Every element of Legquinne, from its intricate curves to its balanced proportions, reflects a commitment to excellence. It's not just a typeface; it's a testament to the art of typography.
For those with a penchant for design excellence, Legquinne is available for complimentary download for personal ventures. For a more expansive suite of features tailored for commercial projects, the full version can be procured from the given link.
Legquinne Serif Font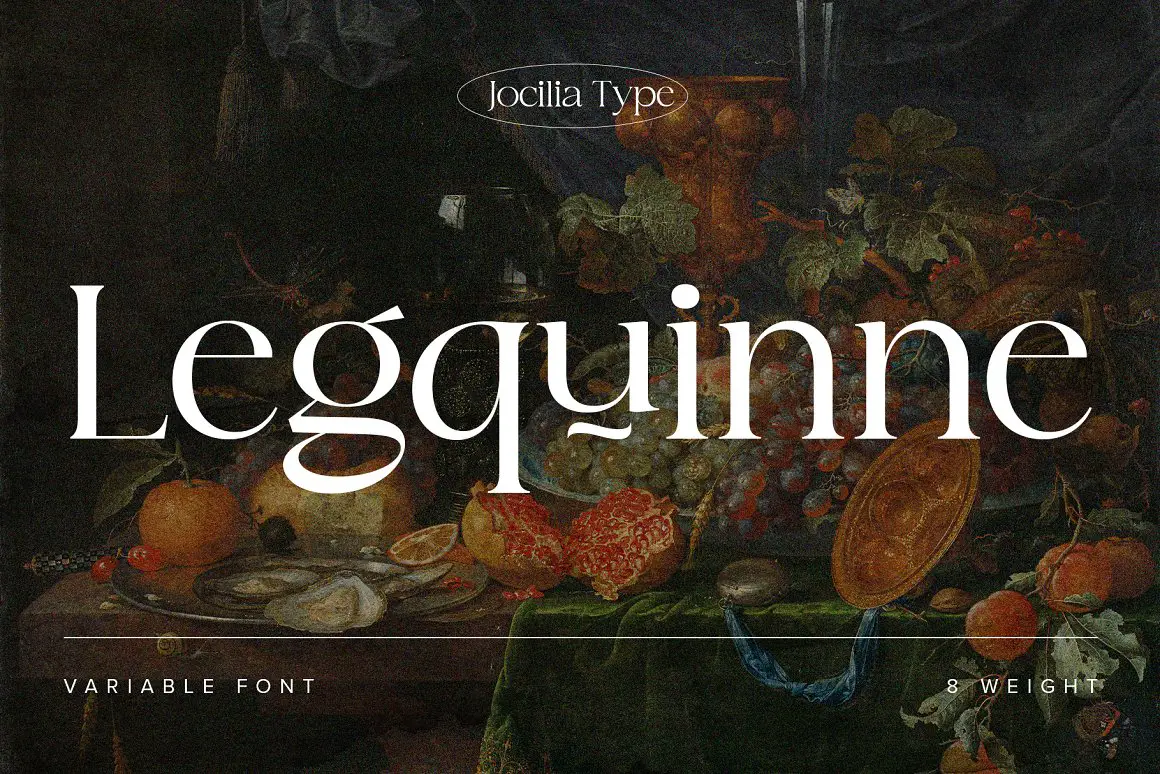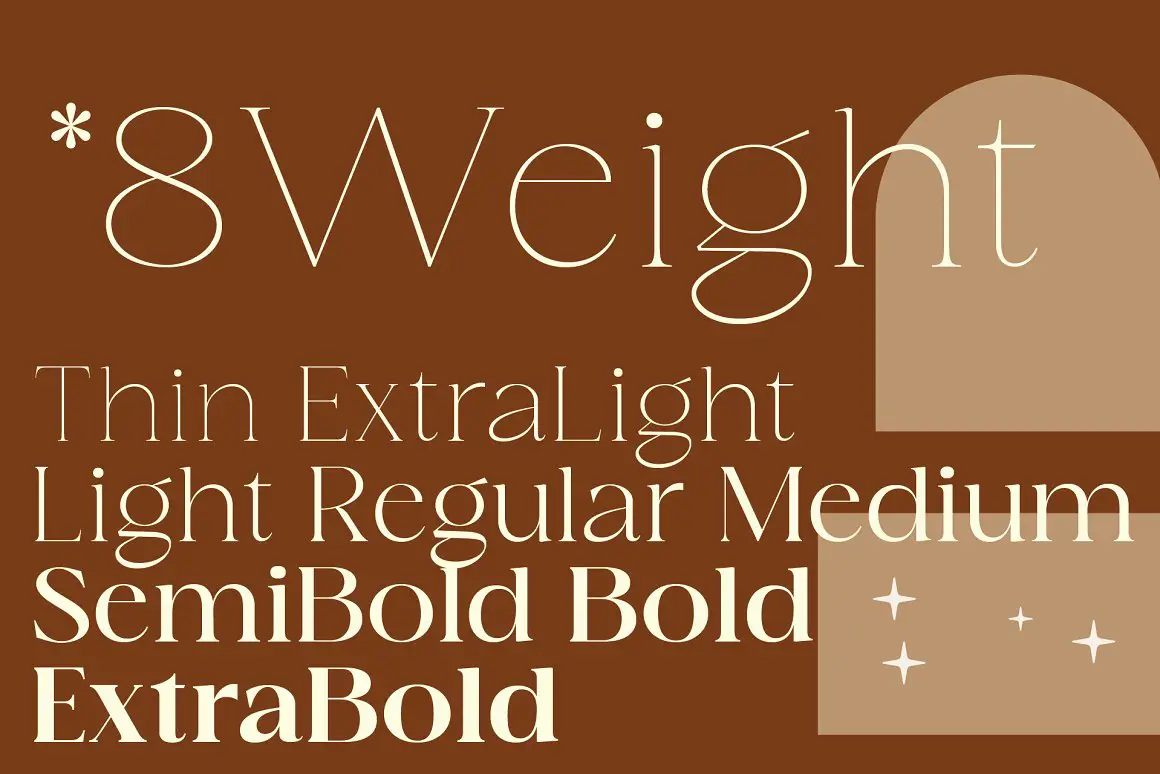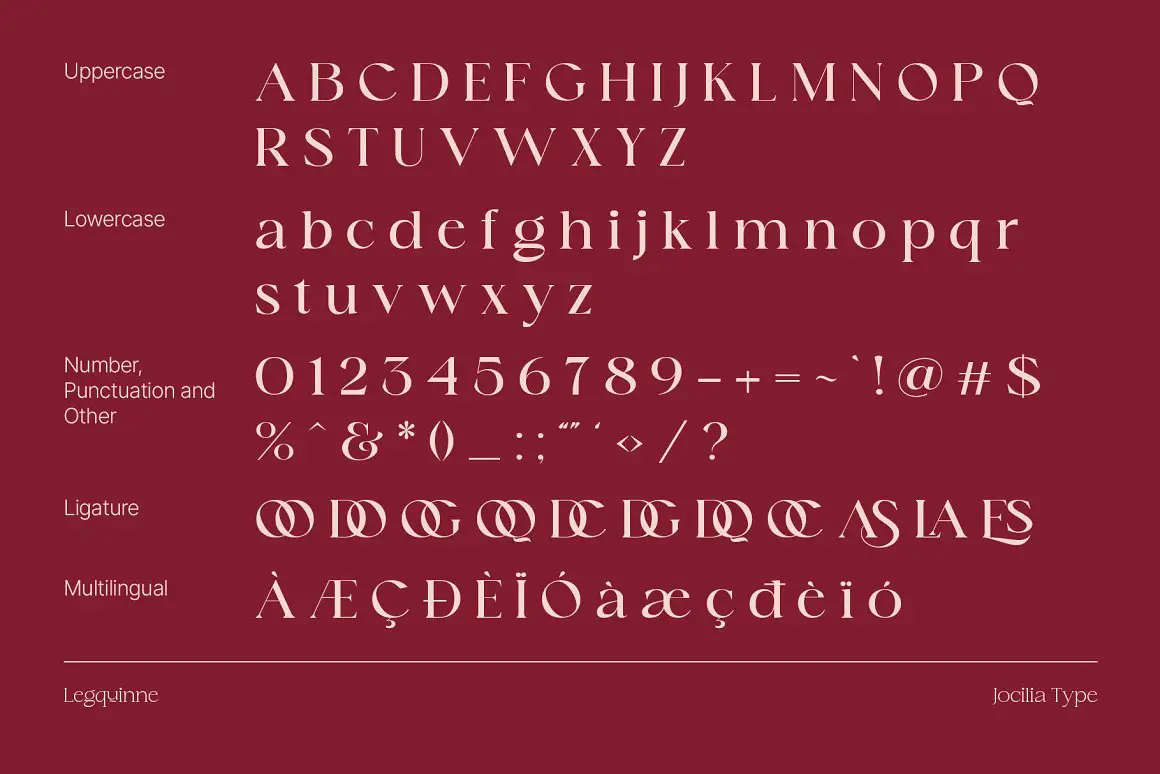 License: Personal Use Only!
Font Type: Free
Format: OTF
Total Files: 1
File Size: 27.8 KB
Download "Legquinne-Font.zip"

Legquinne-Font.zip – Downloaded 23 times – 27.84 KB