Introducing the 'Haunted Barn' Font Collection – a unique dive into the retro ambiance of the 1970s, now intertwined with the chilling aura of Halloween. This vintage-inspired script font brings with it memories of a bygone era, all while channeling the ghostly essence that's quintessential to All Hallows' Eve.
This collection isn't just a font; it's an invitation. An invitation to step away from the mundane and journey into the world of old-school spookiness. Whether you're looking to design a captivating invitation, a bewitching book cover, or simply wish to add an old-world charm to your projects, 'Haunted Barn' promises to be the perfect companion.
Each letter, each curve, and each stroke is meticulously crafted to ensure you get the very essence of vintage terror, making it an essential tool for designers and creatives looking to stand out. With 'Haunted Barn', ordinary projects are transformed into masterpieces that echo with the whispers of yesteryears.
For those eager to explore, 'Haunted Barn' Font is currently available for free download exclusively for PERSONAL USE. For those who wish to unlock its full potential and gain access to its commercial license, follow the link: HERE.
Haunted Barn Horror Script Font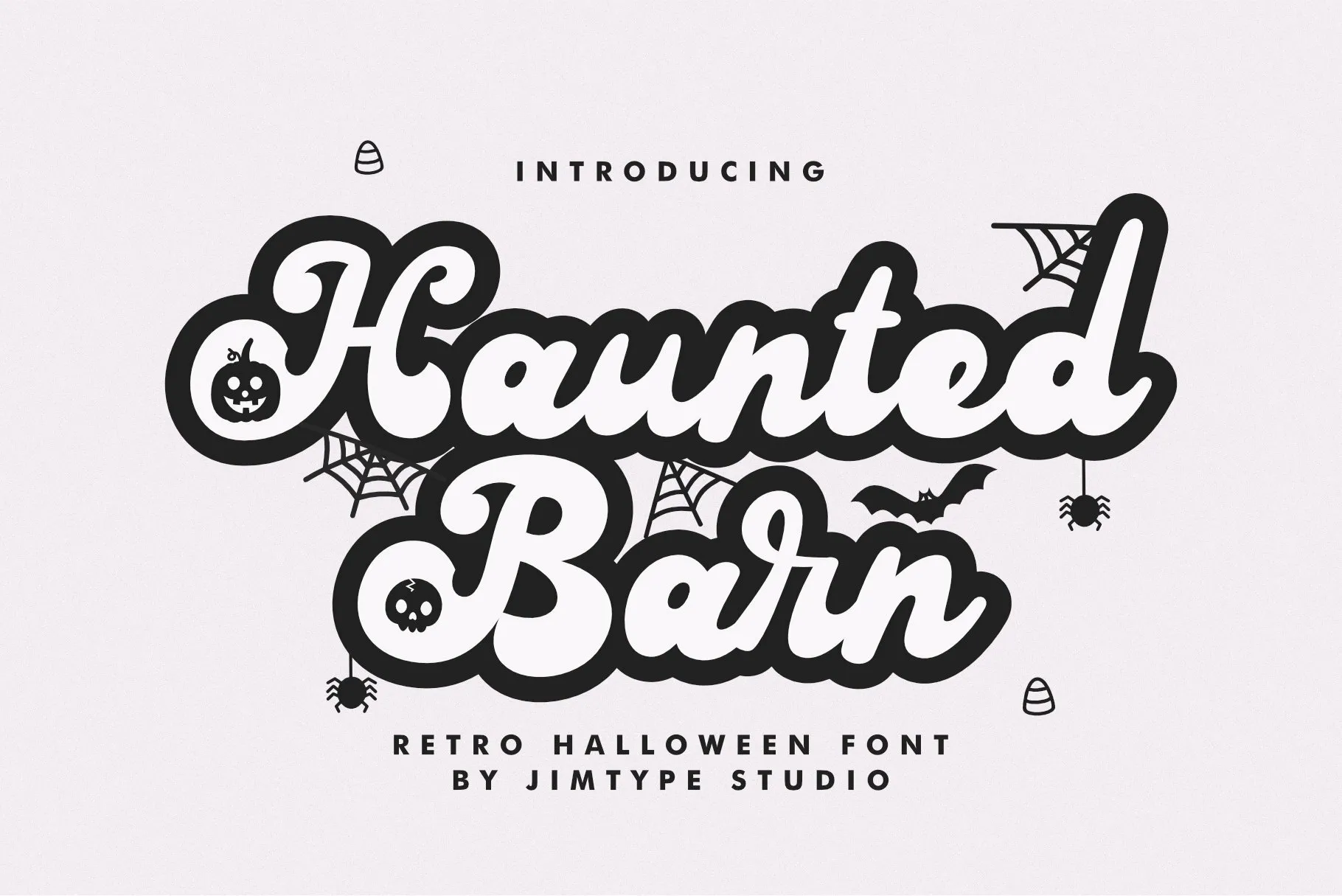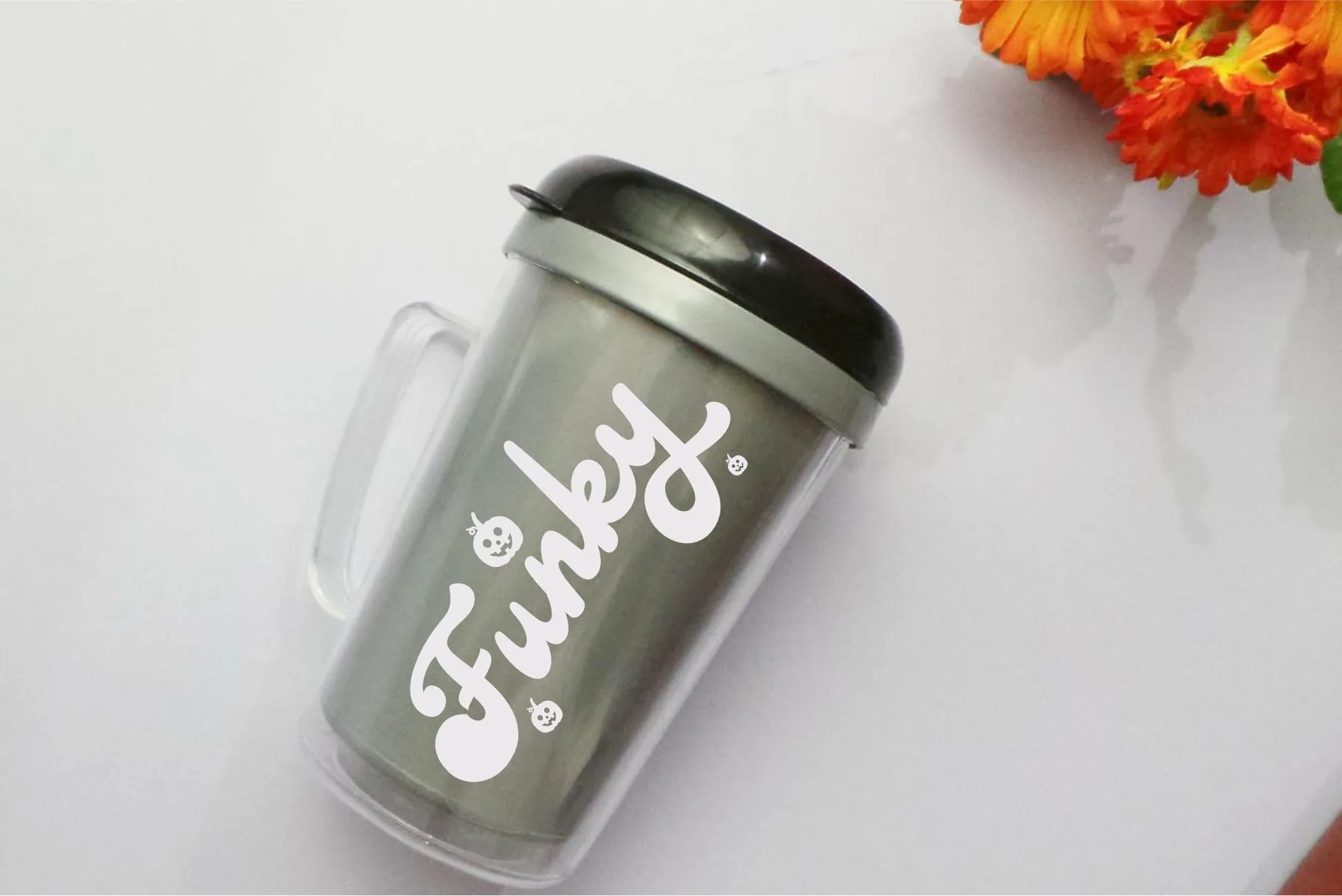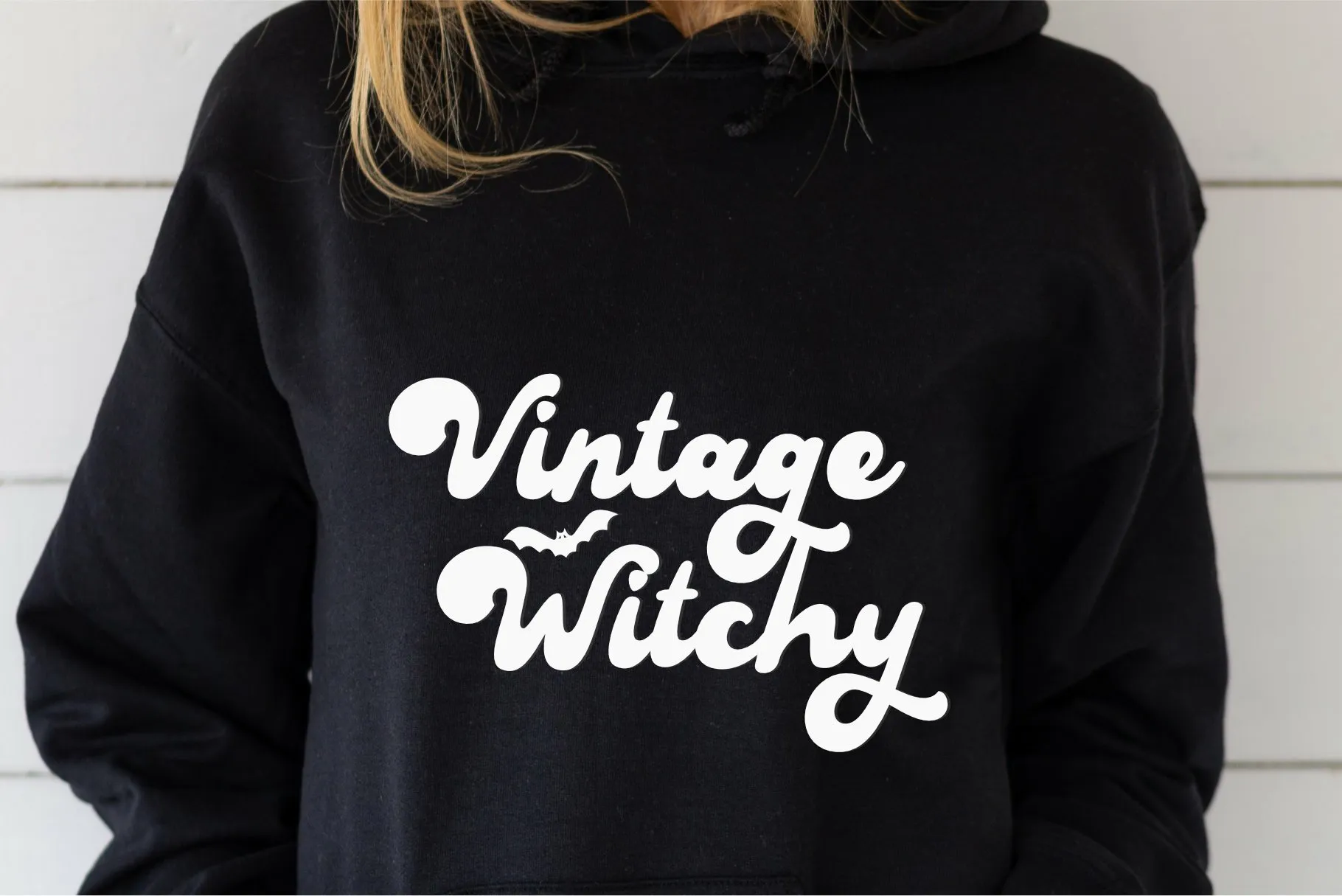 License: Personal Use Only!
Font Type: Free
Format: OTF
Total Files: 1
File Size: 11.7 KB
Download "Haunted-Barn-Font.zip"

Haunted-Barn-Font.zip – Downloaded 26 times – 11.77 KB