Presenting "Varygraphie", a meticulously crafted geometric sans serif font that seamlessly blends modern aesthetics with minimalism, elegance, and a bold presence. This unique typeface stands as a testament to the innovative design capabilities of its creator, Mans Greback, who spent the years between 2019 and 2023 pouring his expertise into this project.
Varygraphie doesn't just adopt the modernist approach; it embodies it. It takes inspiration from the century-old design philosophy and rejuvenates it, marrying the vintage with the contemporary, ensuring its relevance and appeal in today's digital age. It's not just a typeface; it's a reincarnation of a timeless design ethos that's been tweaked and optimized for the modern world and its ever-evolving technological landscape.
One of the standout features of this font family is its expansive range. The Varygraphie suite boasts 12 distinct, high-caliber styles: from the ethereal Thin to the commanding Black, and every style is also mirrored with an Italic version. Such breadth allows designers unparalleled flexibility. Whether you're juxtaposing different weights against one another to create a dynamic harmony or experimenting within the spectrum of the Variable font (which lets you transition smoothly from the lightest Thin to the boldest Black), Varygraphie ensures you have a style for every occasion.
Yet, the genius of Varygraphie doesn't stop at its versatility. As a variable font, it encapsulates multiple styles within a singular font file. This means streamlined usability without compromising on the diversity of expression.
For enthusiasts and casual users, the Varygraphie Sans Serif Font can be procured free of charge for PERSONAL USE. But for those seeking to leverage its full spectrum and employ it for commercial projects, the link to acquire the complete version and the commercial license is right HERE.
Varygraphie Font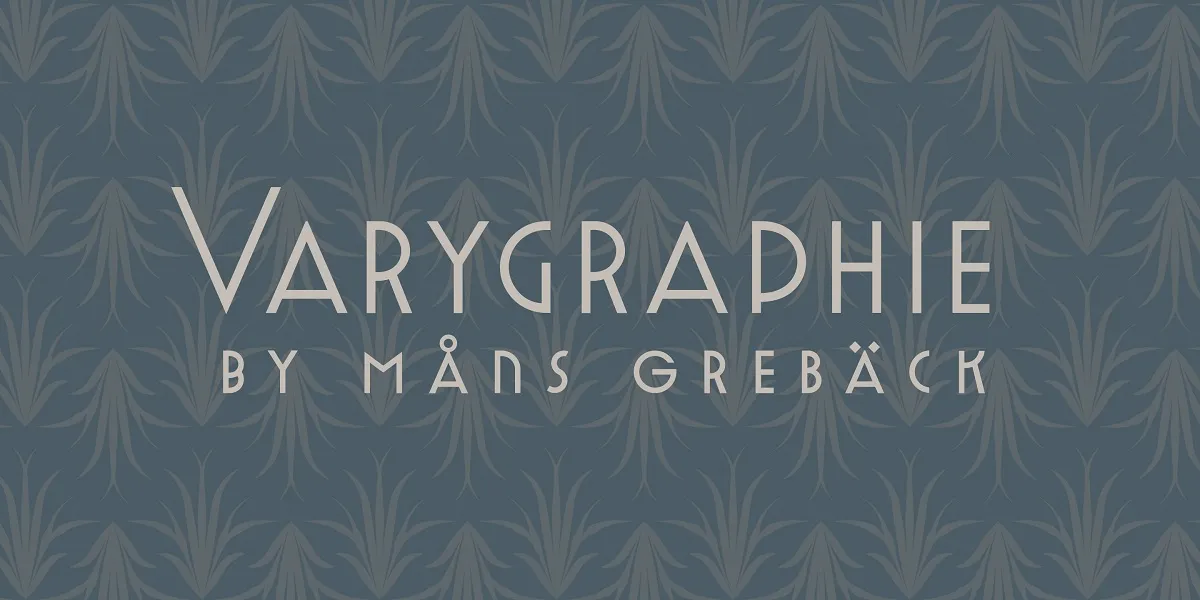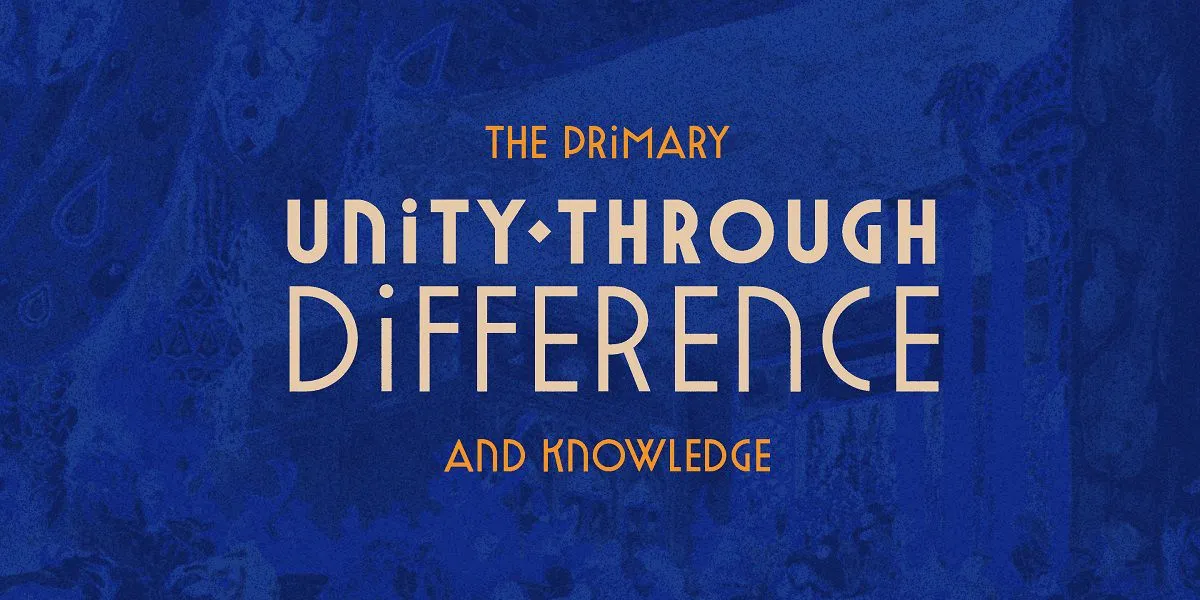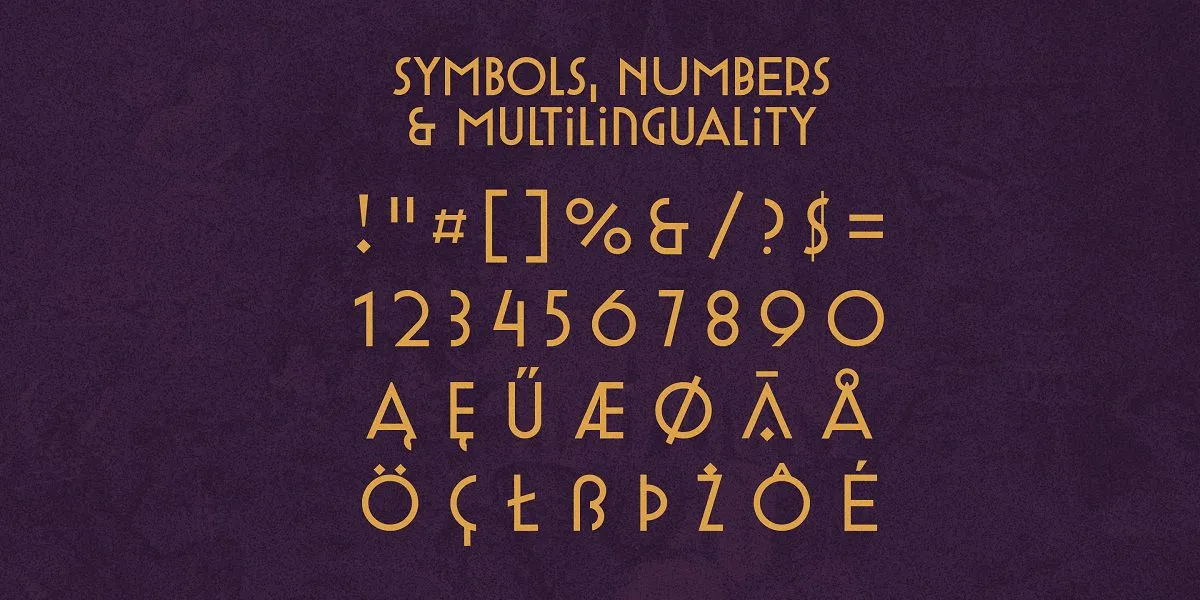 License: Personal Use Only!
Font Type: Free
Format: OTF, TTF
Total Files: 1
File Size: 147.91 KB
Download "varygraphie-font.zip"

varygraphie-font.zip – Downloaded 22 times – 147.91 KB