Discover the captivating world of typography with HINOBIE, a sans serif display font that seamlessly combines modernity, class, playfulness, uniqueness, and versatility into one harmonious typeface. HINOBIE is a font that not only shines at larger display sizes but also offers excellent legibility when used in body text. Its wealth of distinctive alternatives and ligatures opens up a realm of creative possibilities for your design projects.
At the heart of HINOBIE is its ability to transcend various design applications. Whether you're embarking on branding ventures, crafting eye-catching logos, designing for weddings, curating engaging social media posts, conceptualizing advertising campaigns, conceiving product packaging, developing product designs, creating labels, adding a professional touch to your photography, leaving stylish watermarks, or planning captivating invitations, HINOBIE rises to the occasion.
This font is the perfect tool to infuse character and style into your work, and its wide range of unique alternatives and binders allows you to tailor your designs to perfection.
While HINOBIE Font is available for free download for PERSONAL USE, if you're eager to unlock its full potential for commercial projects, obtaining the complete version and a commercial license is just a click away. Let HINOBIE become the cornerstone of your creative journey and watch your designs flourish.
To explore the complete version and delve into commercial licensing options, simply follow this link: HERE. With HINOBIE, your creative possibilities are limitless, and your projects will shine with modernity, elegance, and a touch of fun. Embrace the world of HINOBIE and let your creativity soar.
Hinobie Sans Serif Display Font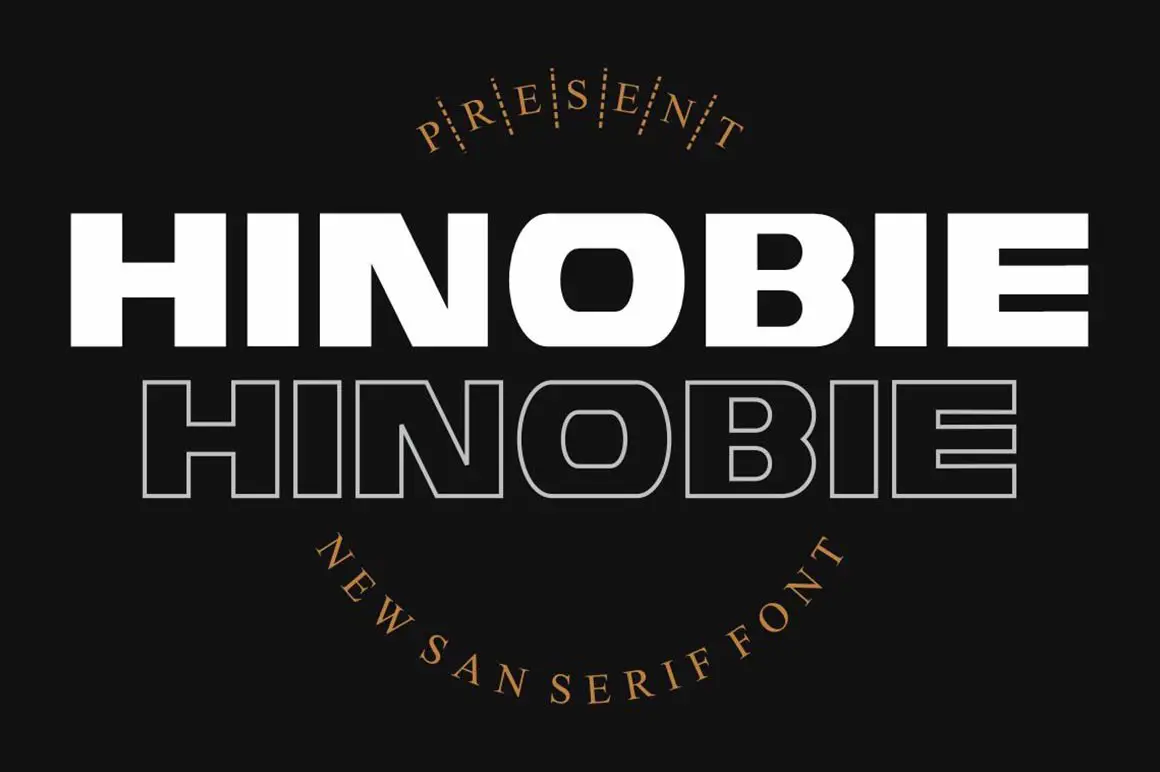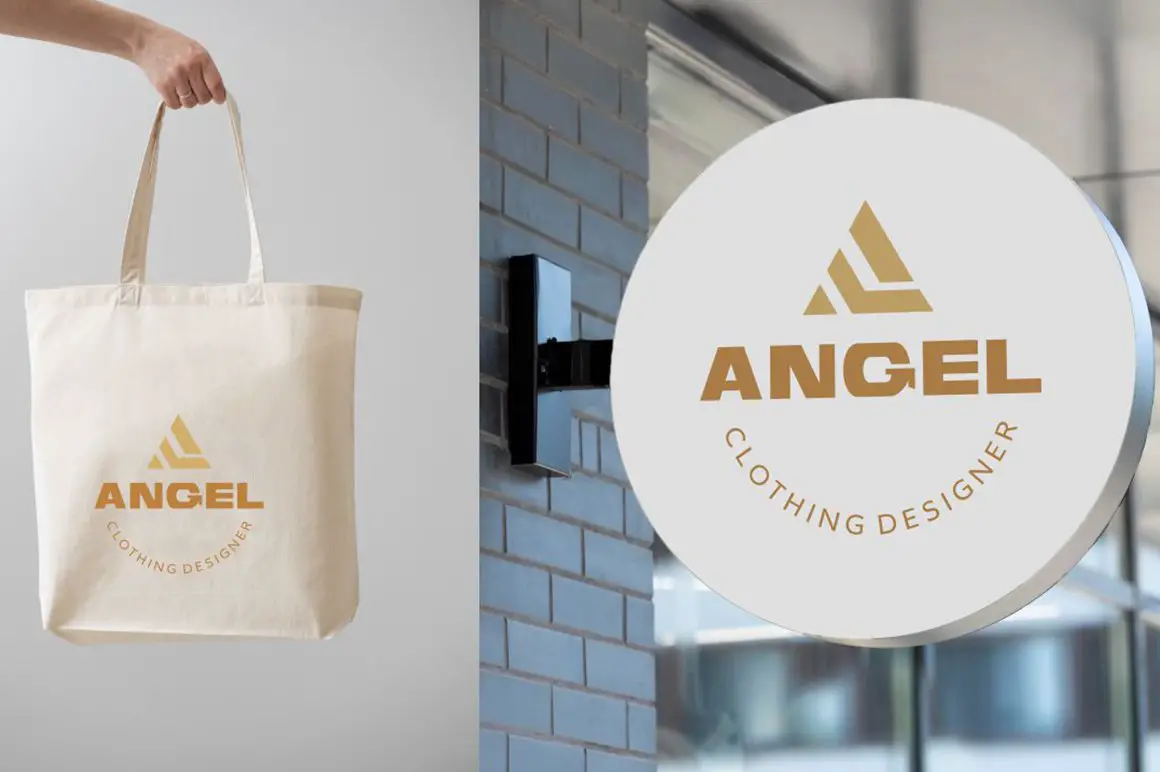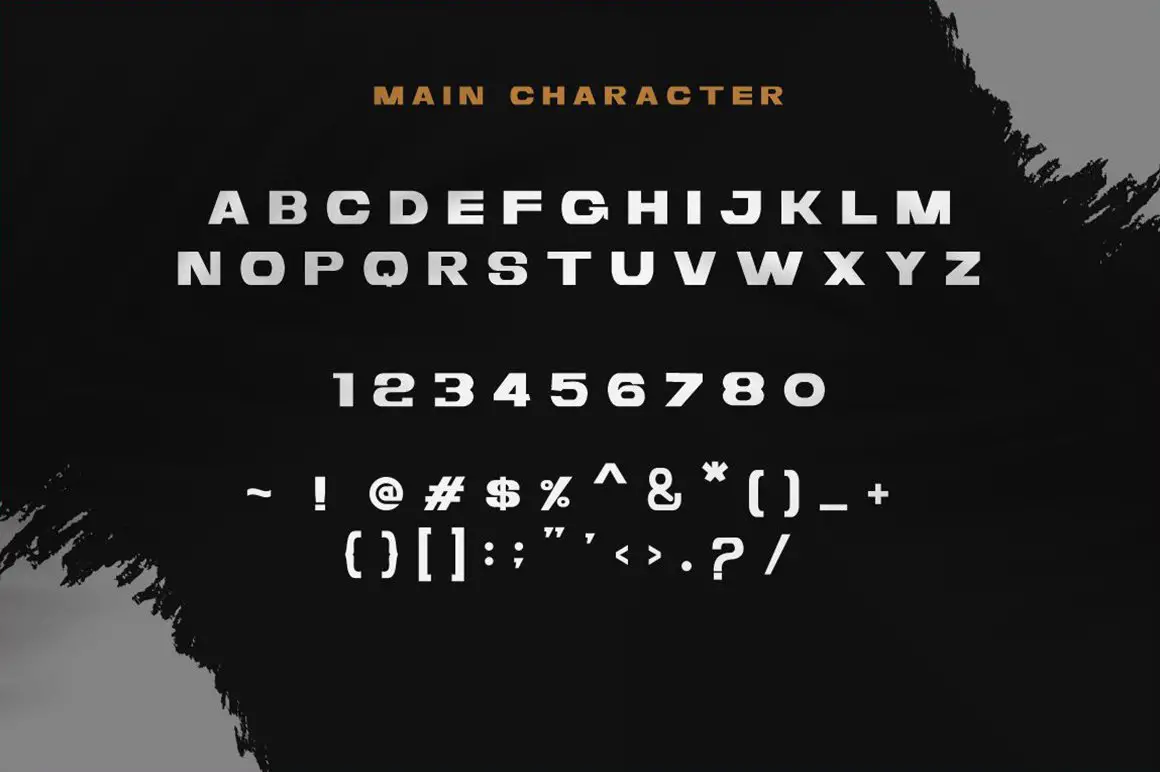 License: Personal Use Only!
Font Type: Free
Format: OTF, TTF
Total Files: 1
File Size: 36 KB
Download "Hinobie-Font.zip"

Hinobie-Font.zip – Downloaded 163 times – 35.17 KB