Orbiter isn't just your ordinary sans serif font; it's a meticulously designed typeface with versatility at its core. Created with everyday applications in mind, Orbiter showcases a distinct aesthetic characterized by a subtly squared and grotesque construction. Its design choices, such as a generous x-height and chamfered joints, ensure that Orbiter remains legible and visually pleasing whether it's used for small body text or bold signage.
One of the standout features of Orbiter is its extensive character set, boasting over 380 meticulously crafted glyphs. This wide range of characters includes support for numerous Latin-based languages, making it a versatile choice for a global audience.
Orbiter doesn't stop at versatility alone; it offers a spectrum of options with its six upright weights. And if you're seeking even more flexibility, the purchase of the entire Orbiter font family includes access to a variable font, allowing you to fine-tune your typography to perfection.
For those looking to take Orbiter into the commercial realm, worry not. Commercial licenses encompass both desktop and web usage, ensuring you have the flexibility to use this remarkable typeface in a variety of projects.
But wait, there's more! Orbiter Font Family is also available for free download for personal use, giving you the chance to explore its potential before committing. If you're ready to unleash the full power of Orbiter and secure a commercial license, simply follow the link provided HERE.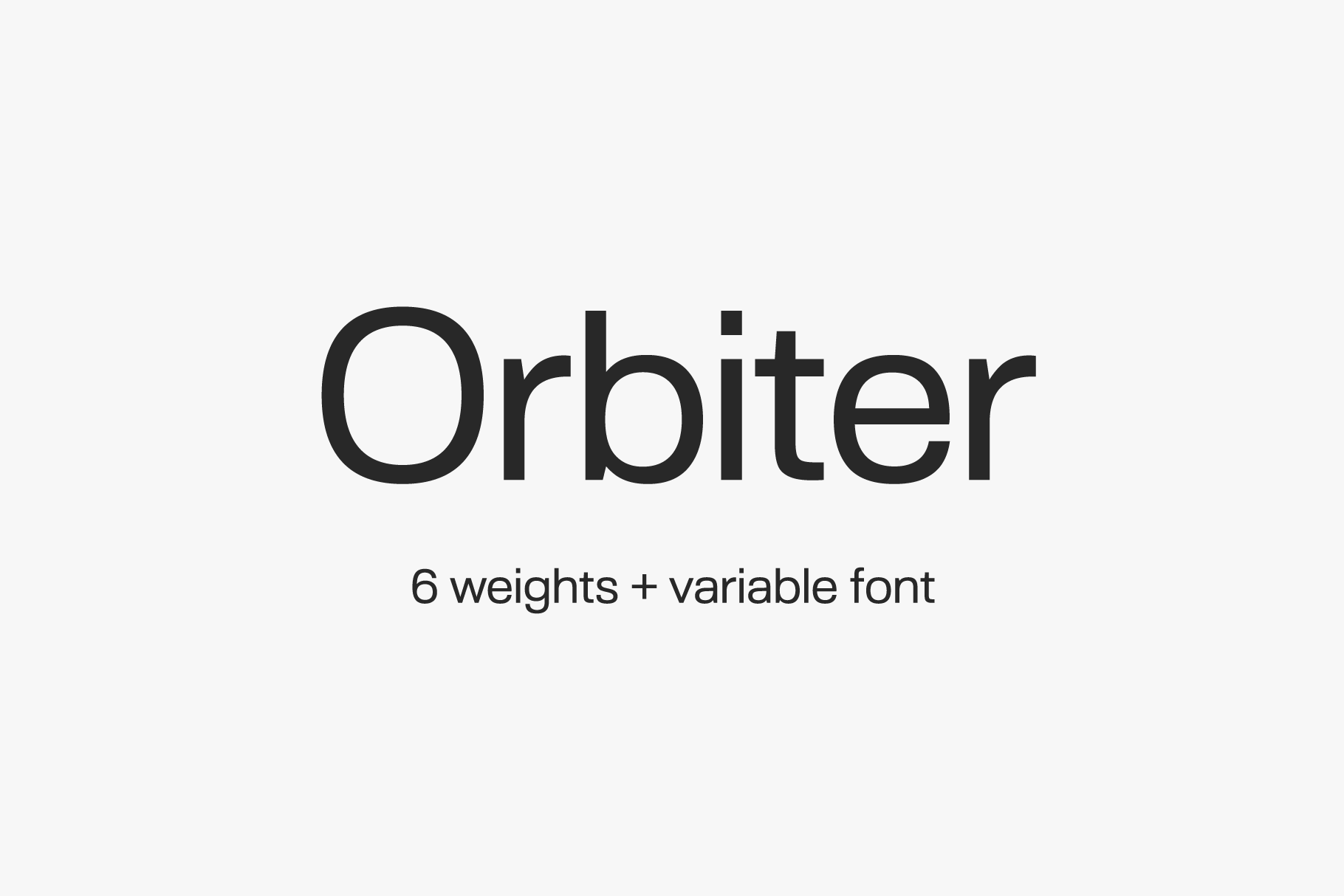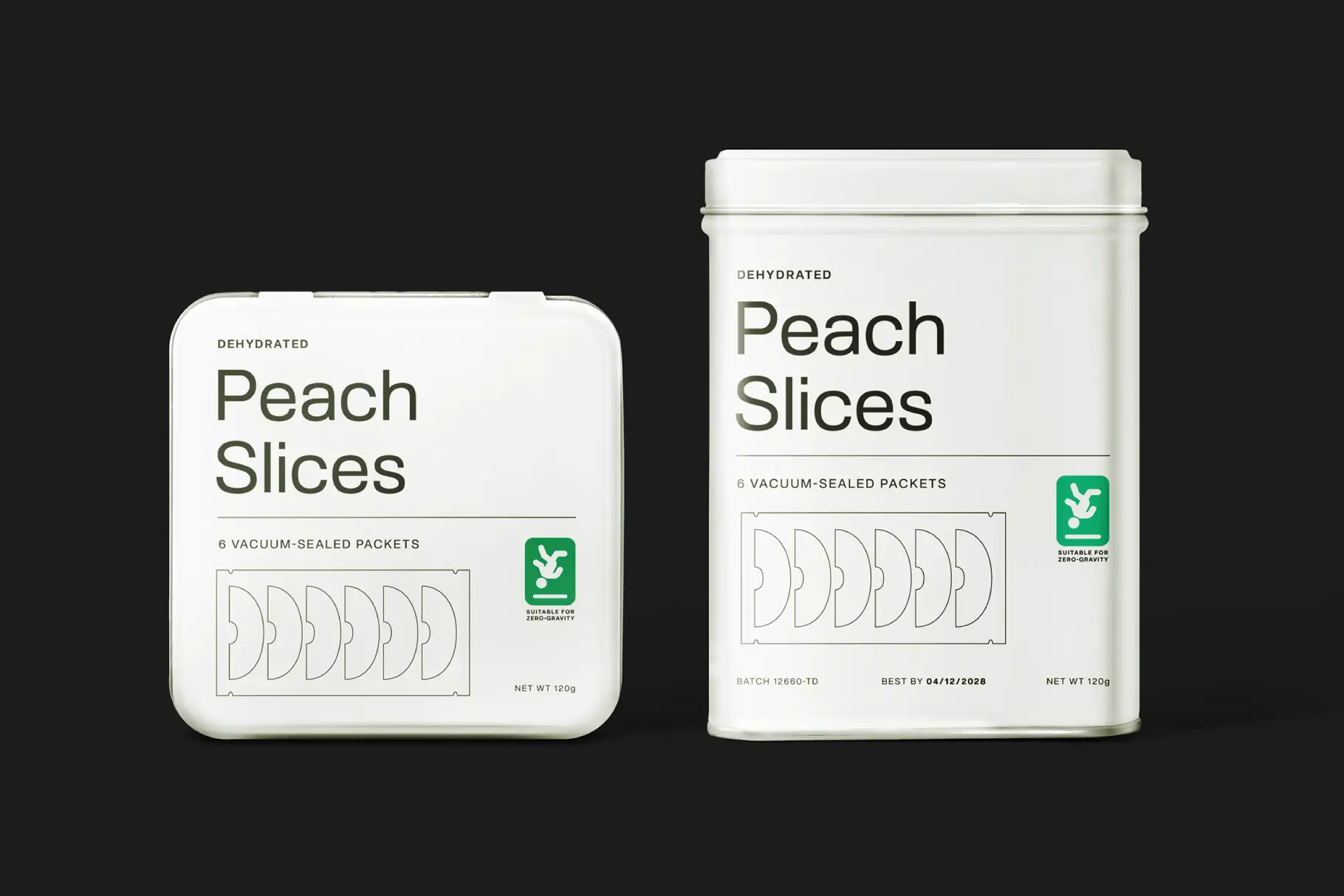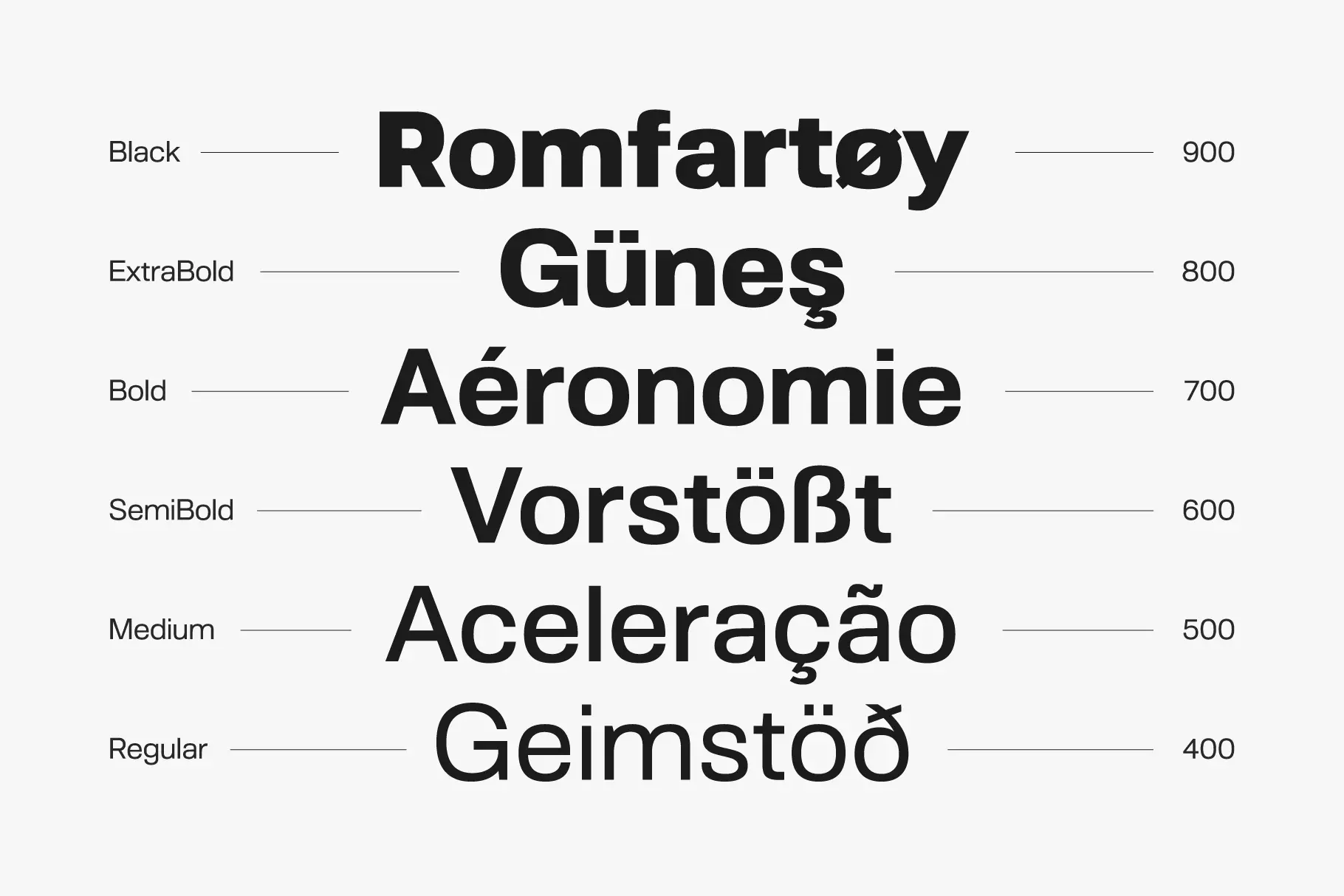 License: Personal Use Only!
Font Type: Free
Format: OTF
Total Files: 1
Download "Orbiter-Font-Family.zip"

Orbiter-Font-Family.zip – Downloaded 27 times – 153.04 KB