Introducing the exquisite "Golden Brown," a Sans Serif font par excellence. When you encounter "Golden Brown," you're immediately drawn into an ambiance of sheer elegance and sophisticated charm. Beyond its aesthetic allure, the font holds a treasure trove of alternate characters and ligatures, meticulously designed to amplify your creative horizon and lend a unique touch to each design endeavor.
At the heart of "Golden Brown" lies its versatility. The font includes connected letters that flow seamlessly, enhancing the continuity and rhythm of texts. Furthermore, its alternate characters make it a gem for graphic designers, allowing them to craft visuals that truly stand out. From branding assets, bespoke business cards, and vibrant posters to apparel designs for t-shirts and evocative photography captions — "Golden Brown" is the key to making a resonant impact.
But that's not all. "Golden Brown" is intricately designed to cater to a multicultural audience, offering support for multiple languages. Whether it's the uppercase letters from A-Z, the more subtle nuances of lowercase a-z, or the variety of numerals and punctuation marks, "Golden Brown" ensures every piece of text appears polished and professional.
In essence, "Golden Brown" isn't just a font; it's an experience. An experience that transforms ordinary designs into extraordinary masterpieces. For individuals keen on exploring this font for personal projects, it's generously available for complimentary download. For those seeking a broader palette of features tailored for commercial use, the full version awaits at the specified link.
Golden Brown Sans Serif Font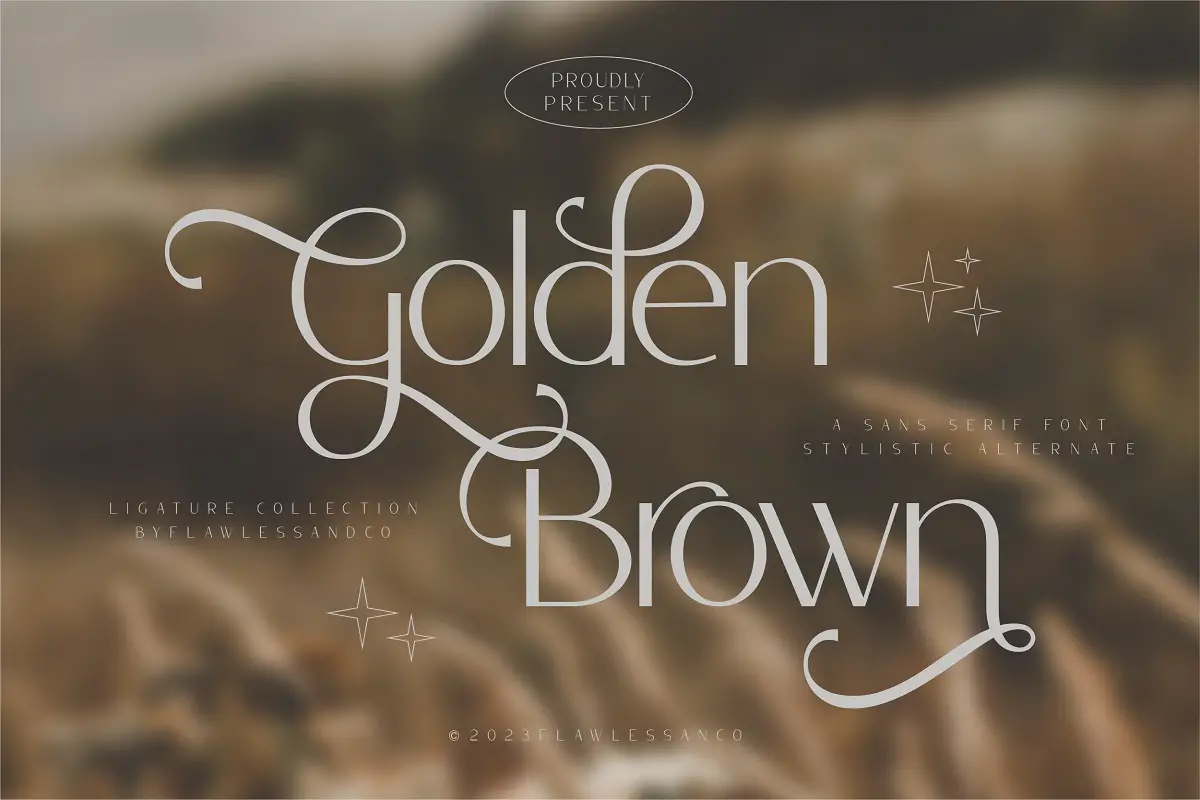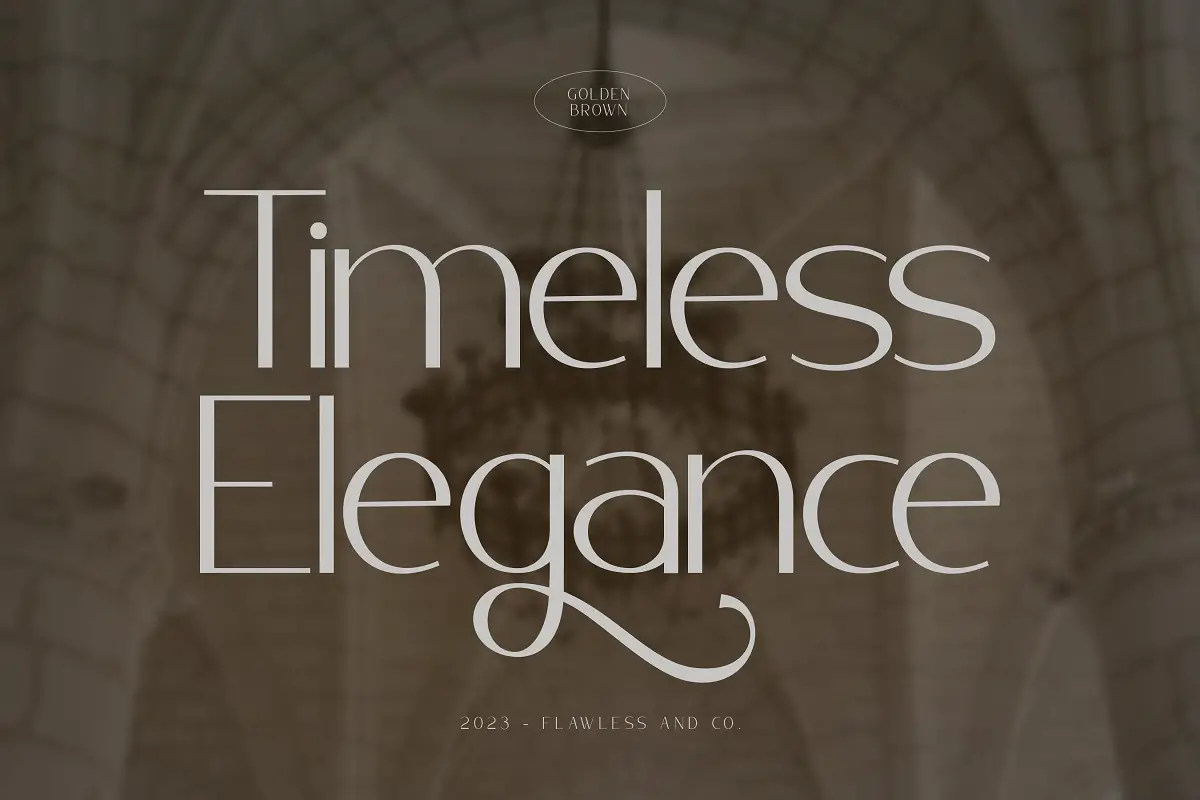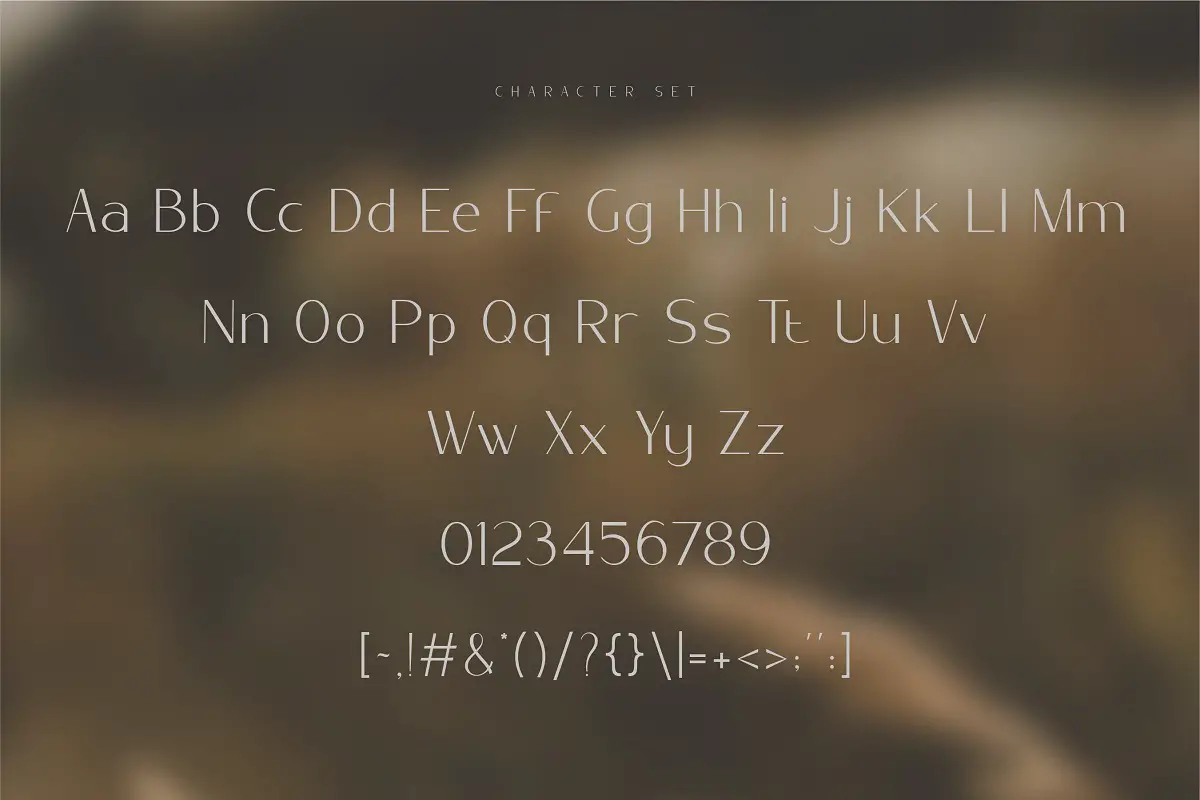 License: Personal Use Only!
Font Type: Free
Format: TTF
Total Files: 1
File Size: 8.47 KB
Download "Golden-Brown-Font.zip"

Golden-Brown-Font.zip – Downloaded 12 times – 8.47 KB