Gurnie stands as a distinguished representative of classic serif typography, seamlessly combining elements of proportionality and elegance within its design. Each stroke and curve are thoughtfully crafted, giving it a unique personality that's both modern and reminiscent of traditional typeface designs. This juxtaposition of the old and new makes Gurnie particularly captivating, allowing it to be versatile and relevant across eras.
Its proportional characteristics mean that each letter is beautifully balanced, creating a harmonious rhythm when strung together in words and sentences. This balance ensures that any content, whether short or lengthy, maintains visual appeal and is easy on the reader's eyes.
The elegance in Gurnie's design doesn't just stop at its form. It lends itself impeccably to various design undertakings, especially where sophistication is sought. Whether it's gracing the headlines of a prominent newspaper, serving as the standout feature in a magazine layout, or adding character to other design projects, Gurnie is sure to leave an indelible mark.
The font's unique blend of modern flair and classic undertones means that it's perfectly poised to cater to contemporary tastes while still paying homage to time-honored typographical traditions. In essence, Gurnie embodies the best of both worlds.
For those who wish to incorporate Gurnie into personal projects, it's available for free download. However, for a more extensive range of features suitable for commercial endeavors, one can opt for the full version available at the provided link. Dive into the world of Gurnie, and let your designs exude an unmatched aura of class and modern.
Gurnie Serif Font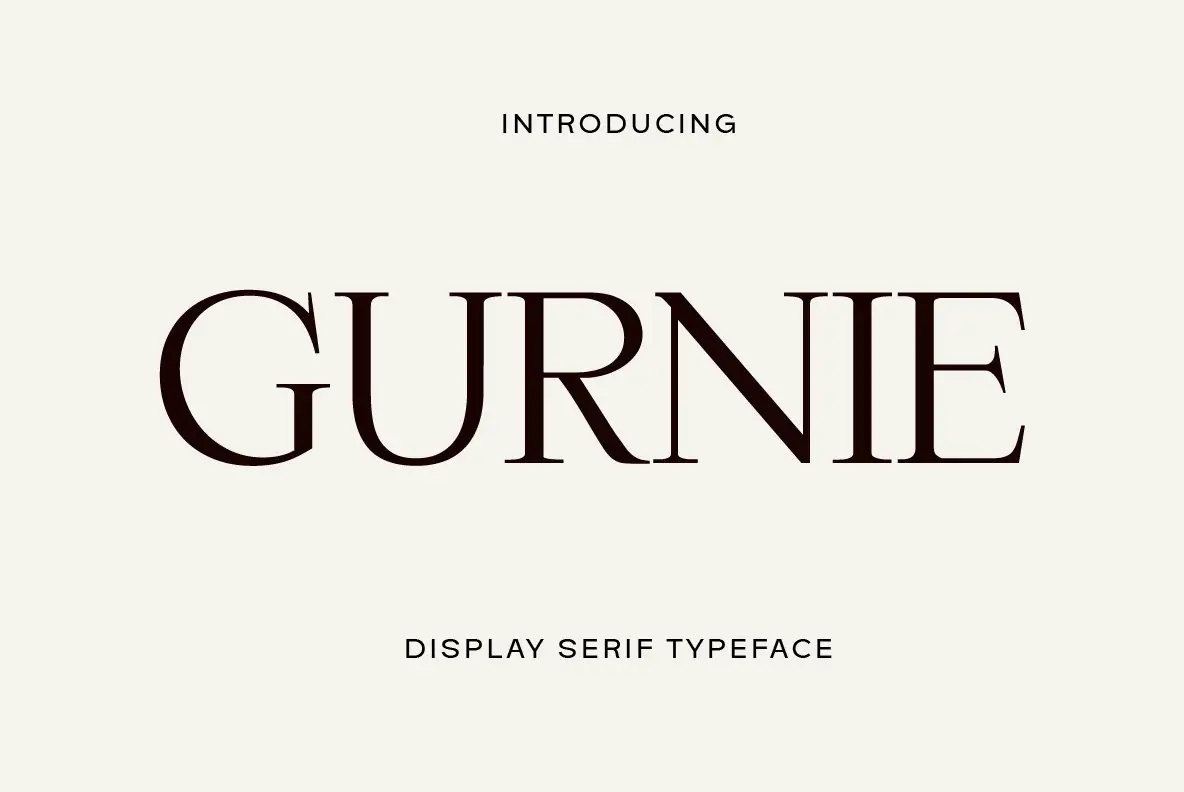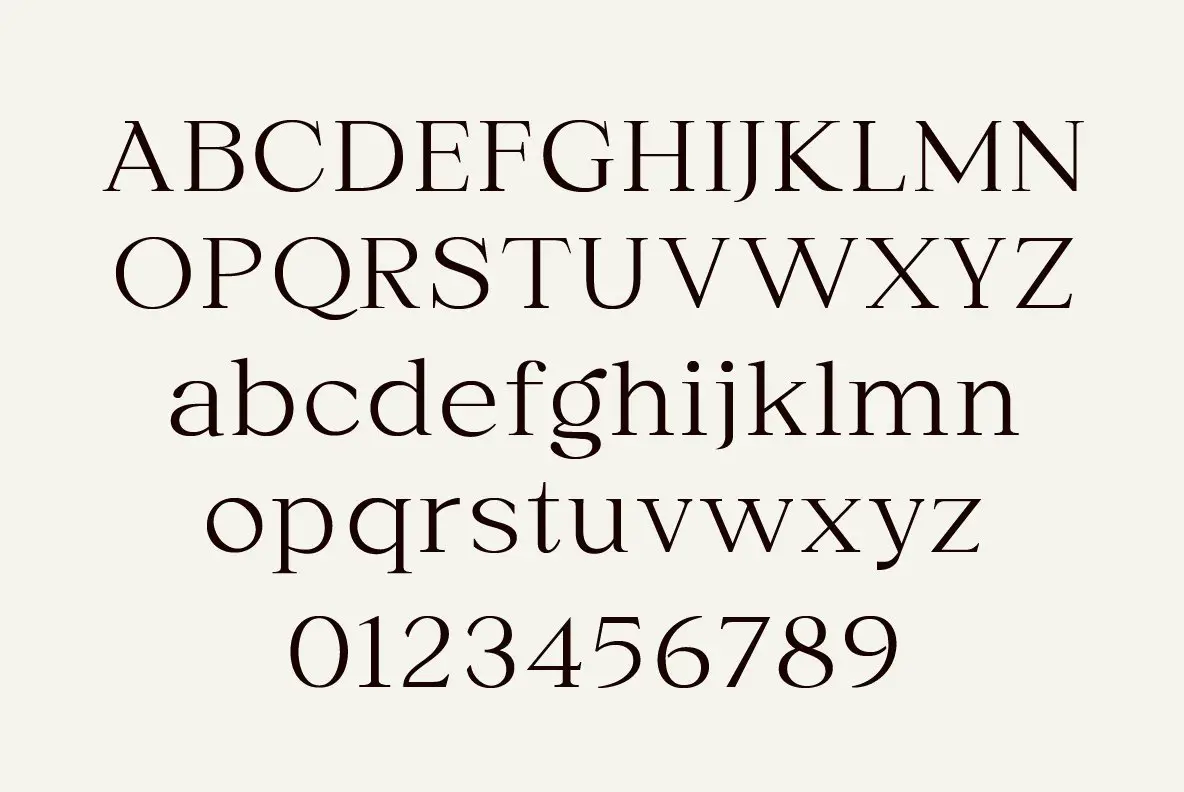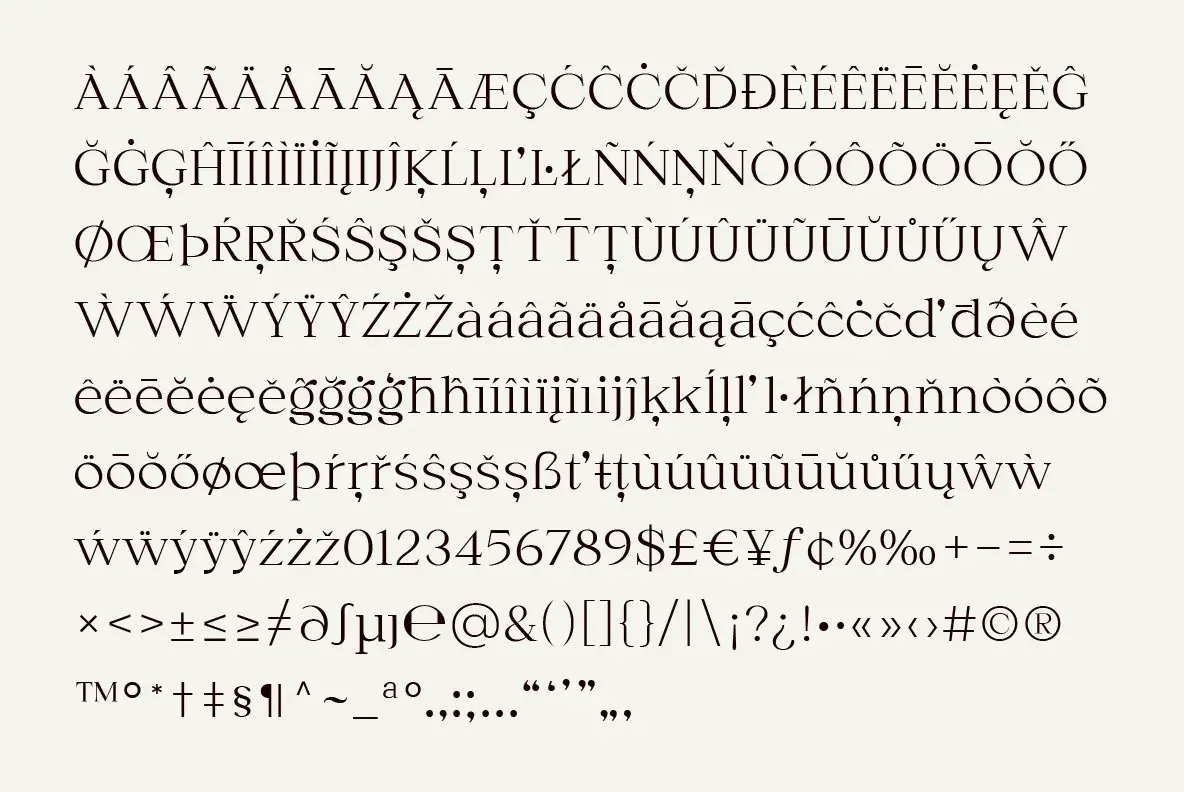 License: Personal Use Only!
Font Type: Free
Format: OTF
Total Files: 1
File Size: 33 KB
Download "Gurnie-Font.zip"

Gurnie-Font.zip – Downloaded 20 times – 32.45 KB