Casthelic, the embodiment of elegance and meaning in the world of serif fonts, is a typographic masterpiece that captivates the senses and elevates your creative designs to the pinnacle of sophistication. With its distinctive and unique character, Casthelic is not just a font; it's a statement of style and creativity.
Crafted with meticulous attention to detail, this font is a testament to the power of typography in conveying emotion and message. Whether you're designing a wedding invitation, a book cover, a branding project, or any creative endeavor, Casthelic effortlessly adapts to your vision, breathing life into your ideas.
Its versatility knows no bounds; Casthelic harmonizes flawlessly with a myriad of design concepts, transforming them into works of art that resonate with your audience. From classic and timeless aesthetics to contemporary and cutting-edge designs, Casthelic transcends boundaries and adapts to your creative vision.
But the beauty of Casthelic doesn't stop at its aesthetic charm. It's also a font with a purpose—a font that carries meaning beyond its curves and serifs. With every stroke and character, Casthelic tells a story, conveying the essence of your message with eloquence and grace.
For those who appreciate the finer details of typography, Casthelic is a font that deserves a place in your creative arsenal. Add it to your favorite design projects and witness the transformation as your ideas come to life in a way that only Casthelic can deliver.
You can experience the magic of Casthelic Font for yourself with a free download for personal use. And for those looking to unleash its full potential in commercial ventures, a commercial license is also available for purchase. Embrace Casthelic and embark on a typographic journey that will leave a lasting impression on your audience.
For more information and to acquire the full version and commercial license, please visit the following link: Here.
Casthelic Serif Font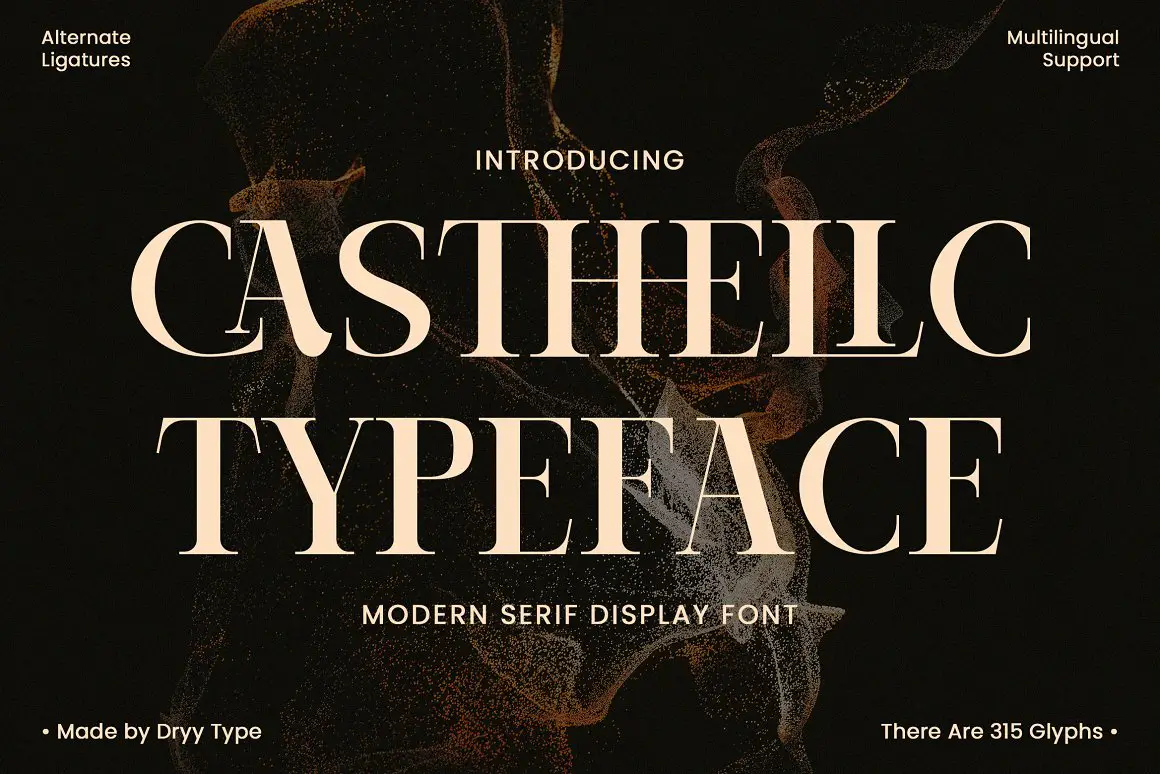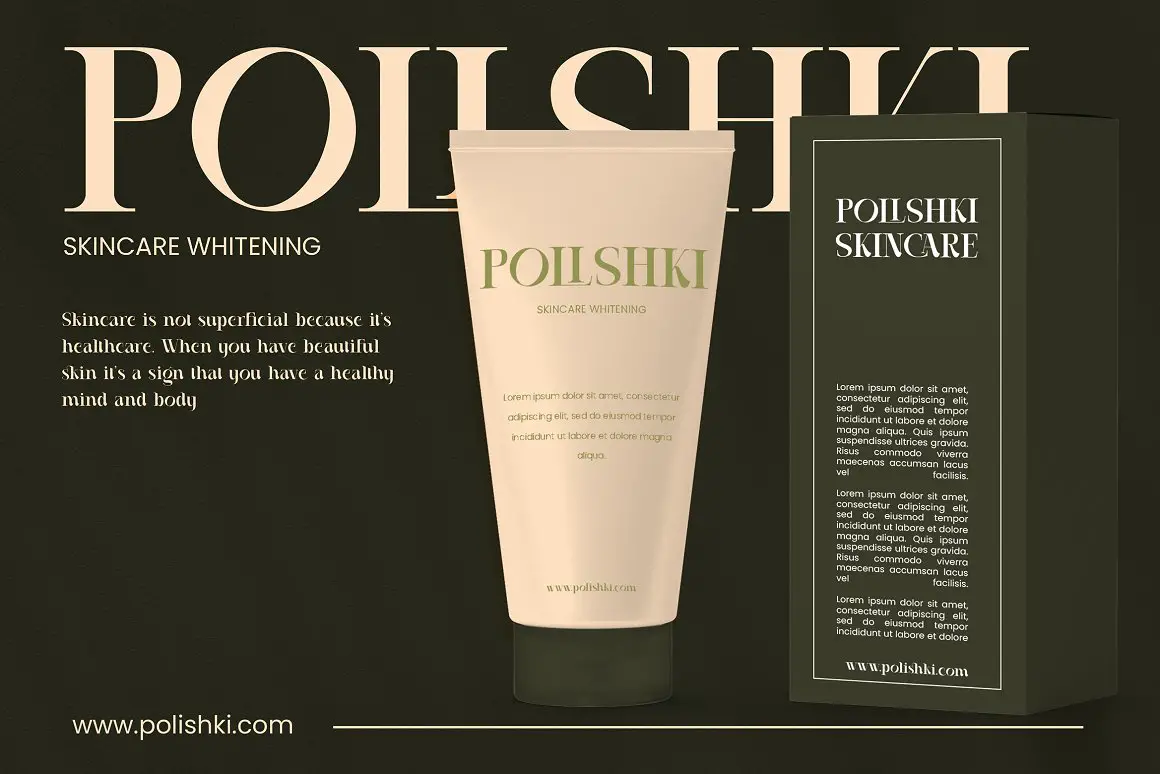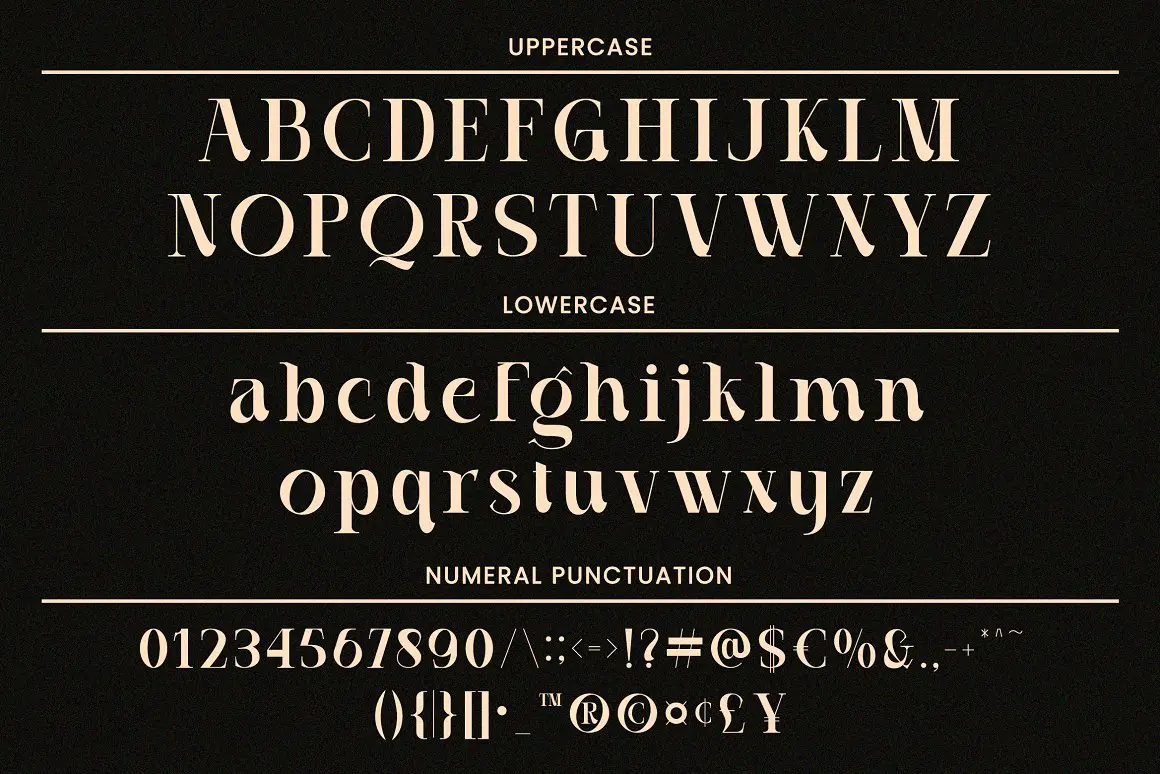 License: Personal Use Only!
Font Type: Free
Format: OTF, TTF
Total Files: 1
Download "Casthelic-Font.zip"

Casthelic-Font.zip – Downloaded 18 times – 31.23 KB