Merogza, a serif font that effortlessly blends modernity with timeless sophistication, emerges as a typographic masterpiece with a distinctive style and a contemporary edge. This font embodies a harmonious fusion of classic elements and a modern aesthetic, making it the epitome of versatility.
Imagine a world where Merogza graces the canvas of creativity, where logos transcend mere symbols to become emblems of elegance and luxury. Picture it adorning the titles of books and movies, imbuing them with an aura of grandeur and intrigue. Visualize fashion brands elevated to new heights of style and sophistication, magazines transformed into realms of visual delight, and clothing labels that radiate class.
But the scope of Merogza's influence doesn't end there; it's equally at home in the realm of lettering, bringing quotes and phrases to life with an air of refinement. The possibilities are limitless.
Now, here's the exciting part: Merogza Font is available for you to explore and utilize, free of charge, for personal use. It's an invitation to embark on a creative journey that knows no boundaries. And for those who seek to harness its power for commercial endeavors, a full version and commercial license of Merogza Font are just a click away, ushering you into a world where elegance and style reign supreme.
So, whether you're a designer seeking to infuse your projects with sophistication, a writer in search of the perfect font for your manuscript, or an entrepreneur looking to make a lasting impression, Merogza Font is your key to unlocking a world of creative possibilities.
Merogza Serif Font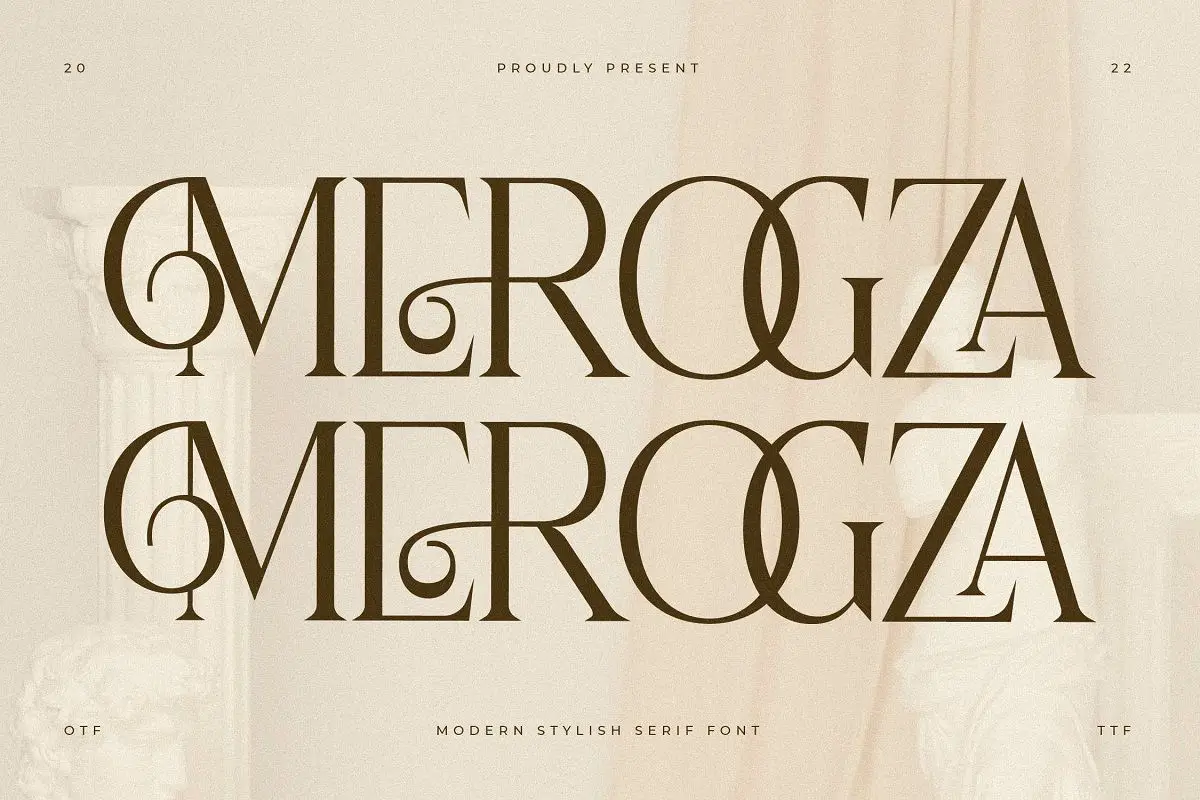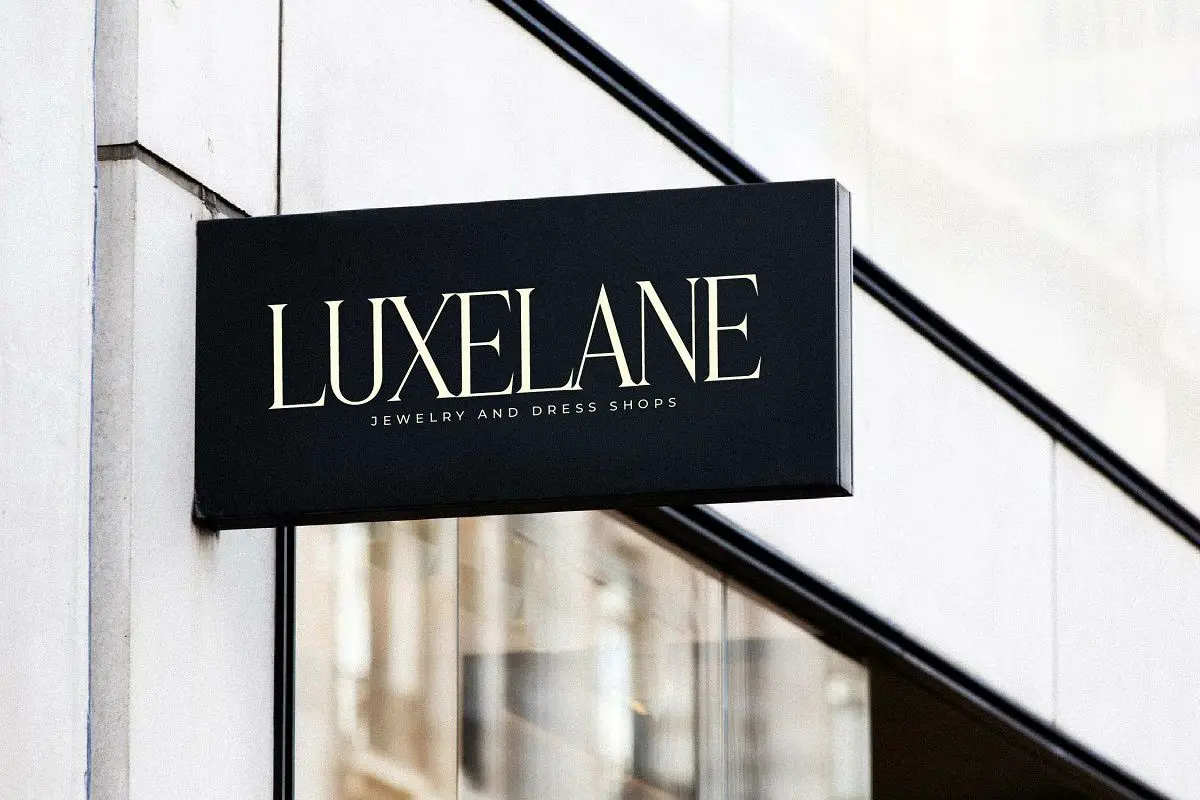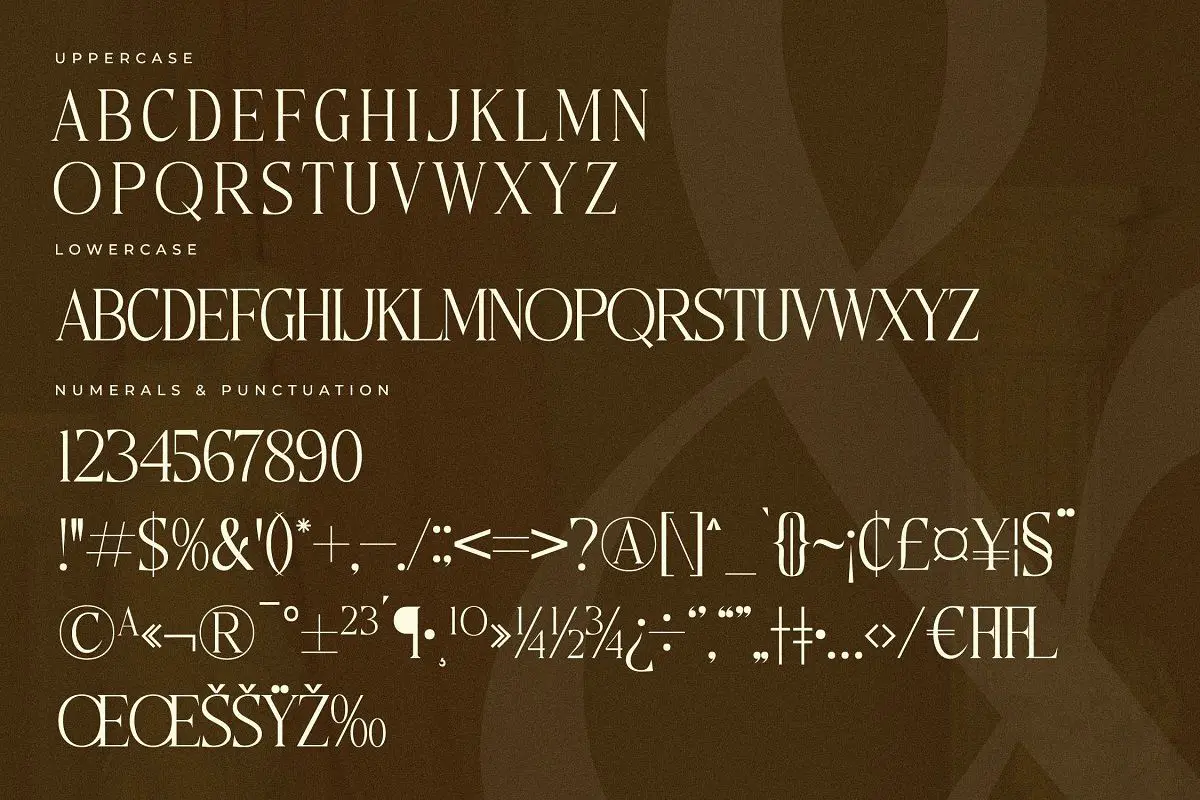 License: Personal Use Only!
Font Type: Free
Format: OTF
Total Files: 1
Download "Merogza-Font.zip"

Merogza-Font.zip – Downloaded 8 times – 37.42 KB