Gabarito, a remarkable sans-serif font family, emerges as a gift to the world of typography and education. With a range of six weights, from the elegant Regular to the commanding Black, Gabarito was initially crafted for an online learning platform in Brazil. Its very name, derived from the Brazilian Portuguese word for an answer sheet, reflects its purpose: to assist young minds in mastering the challenges of university entrance exams, commonly referred to as "vestibular."
Imagine a font that not only communicates but also educates. Gabarito achieves this by cleverly integrating a wealth of high-school level symbols and figures into its friendly, approachable design. It is a font that is as functional as it is engaging, making the learning experience a seamless journey of discovery.
Beyond its aesthetics, Gabarito extends its versatility. The Google Fonts Latin Core Character set provides support for several Latin alphabet languages, ensuring accessibility to a broad global audience. However, Gabarito goes further, embracing subjects like Logic and Set Theory with specialized symbols, catering to scientific studies with inferiors and superiors, offering an array of math operators, and even accommodating the study of Roman numerals – essentially everything a high-schooler might require for their academic pursuits.
In essence, Gabarito is not just a font; it's a tool for empowerment and knowledge dissemination. It bridges the gap between aesthetics and functionality, making the learning journey both visually appealing and intellectually enriching. It embodies the spirit of education, and its contribution to young minds reaching their full potential is immeasurable.
In conclusion, Gabarito transcends the realm of typeface design; it becomes an ally in the pursuit of knowledge. It's a font family that empowers learners, teachers, and anyone seeking to communicate with clarity and style.
Gabarito Sans Serif Font Family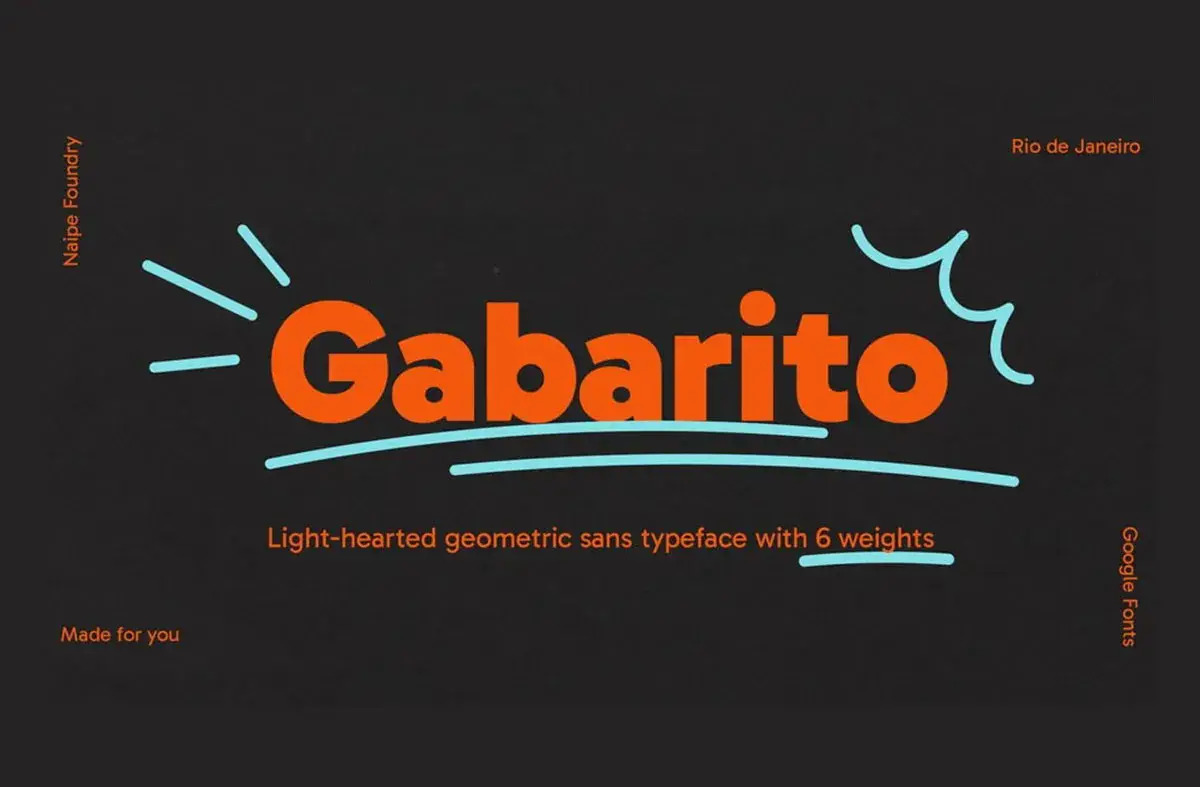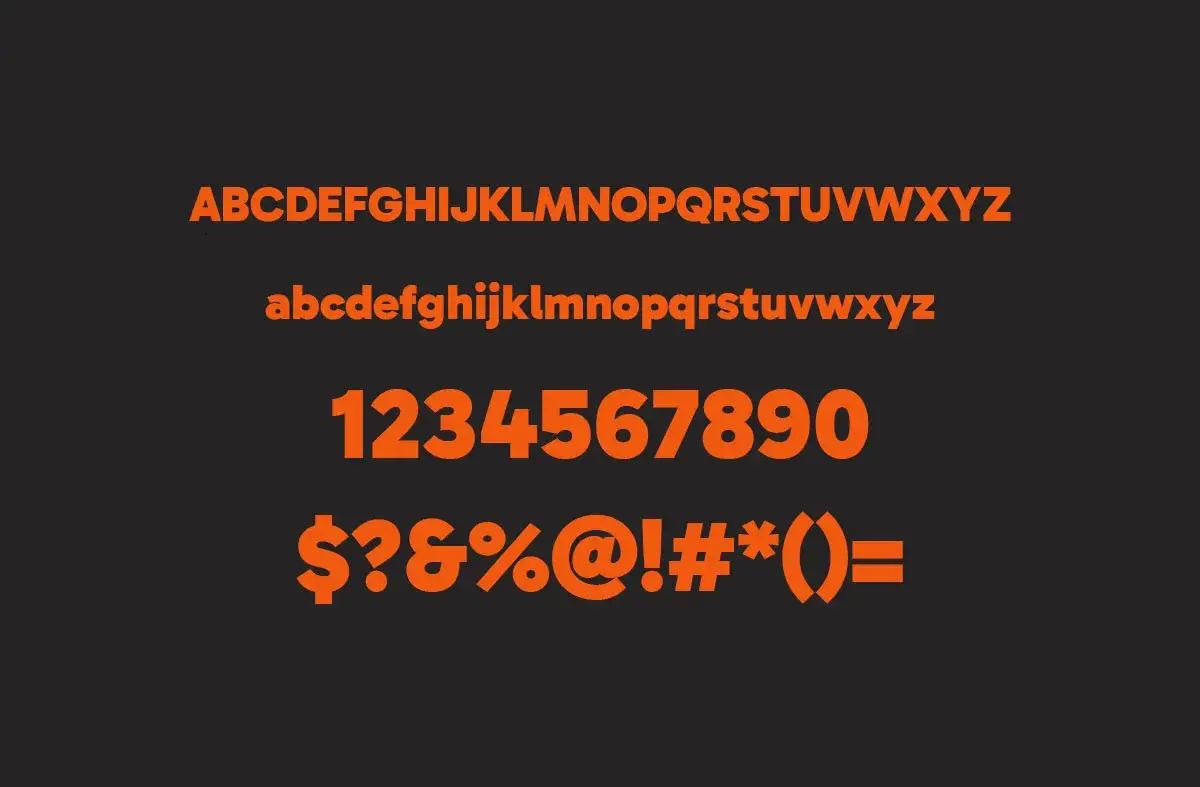 License: Personal Use Only!
Font Type: Free
Format: TTF
Total Files: 1
Download "gabarito-font-family.zip"

gabarito-font-family.zip – Downloaded 20 times – 358.53 KB