Youth Touch, a high-quality brush script font, embodies the essence of artistic freedom. Crafted by the talented designers at Herofonts™, this typeface invites you to explore the world of brush script fonts and elevate your design projects to new heights.
Youth Touch is not merely a font; it's a gateway to unbridled creativity. Its high-quality design showcases the meticulous attention to detail that went into its creation. Every stroke and curve of this typeface has been carefully crafted to offer a visually appealing and authentic script style.
This font generously provides all uppercase and lowercase letters, ensuring that you have the full range of characters at your disposal. Additionally, it includes a selection of special characters to enhance the versatility of your creative projects. Whether you're designing a stunning poster, crafting a unique logo, or adding a personal touch to your quotes and messages, Youth Touch is your trusty companion.
What's even more enticing is that the basic version of Youth Touch is available for free download for personal use. This means you can experiment, explore, and let your creativity flow without constraints. It's the perfect opportunity to try out this remarkable font and witness the magic it can bring to your designs.
For those looking to harness the full potential of Youth Touch for commercial purposes, a full version and commercial license are available for purchase. This opens the doors to a world of possibilities, allowing you to use this exceptional typeface in your professional projects and share your creative vision with a broader audience.
In a digital age where visual content is king, the typeface you choose can make a significant impact. Youth Touch empowers you to infuse your designs with personality and style. So, why not take a step towards creative freedom and explore the world of Youth Touch? It's more than just a font; it's a tool for self-expression and design excellence.
Youth Touch Brush Script Font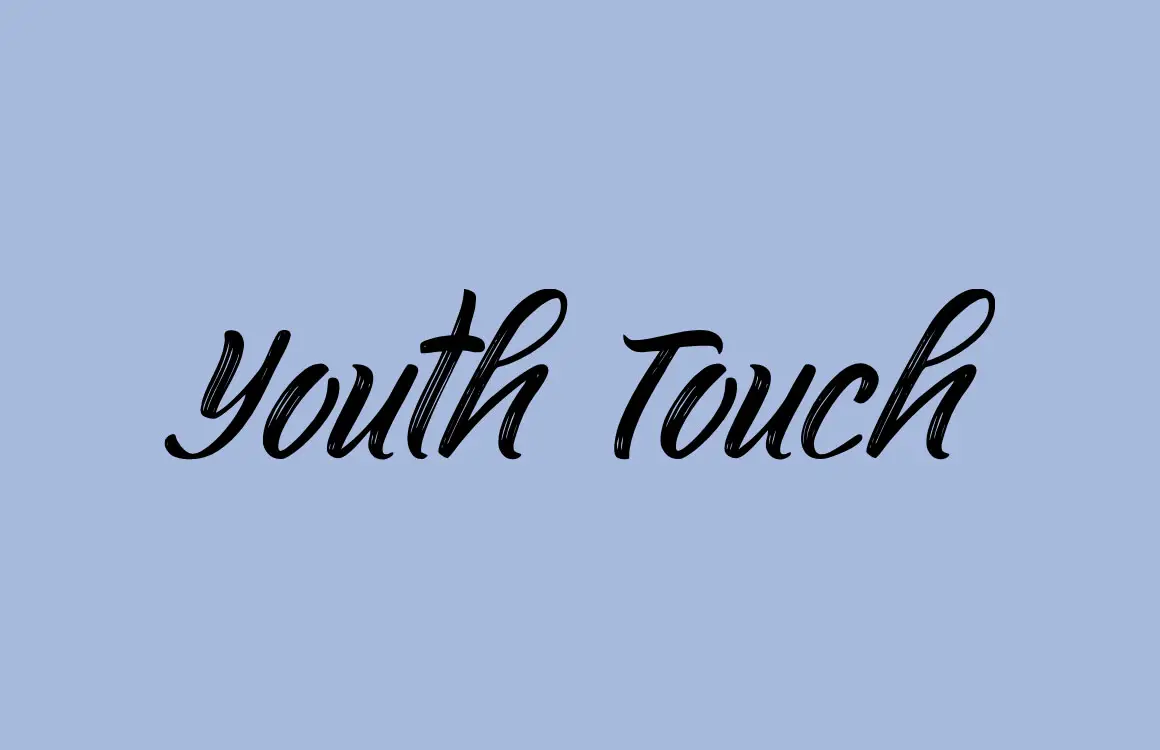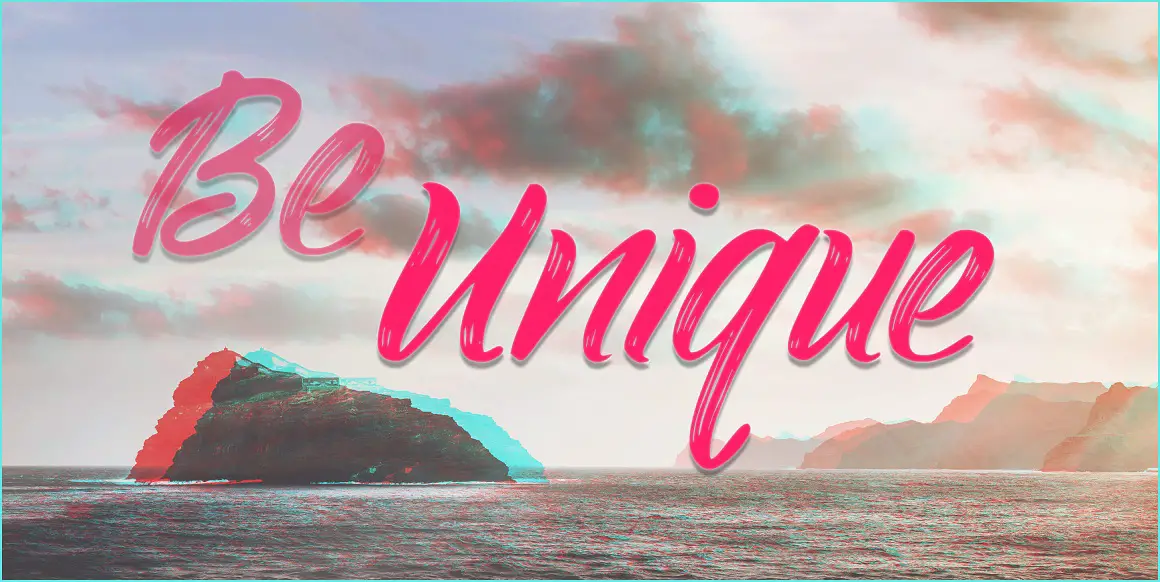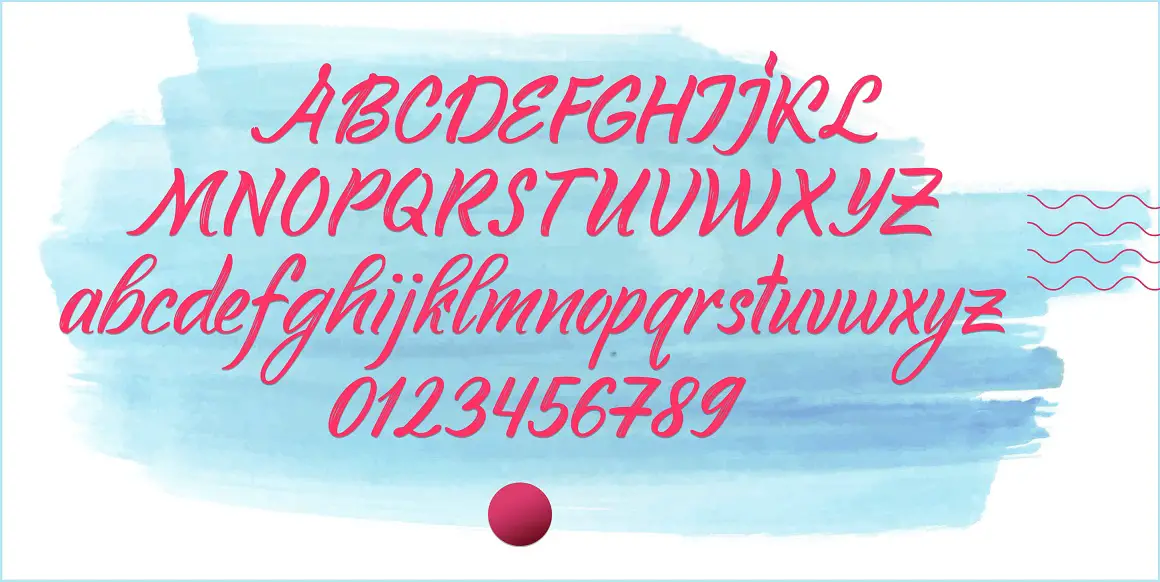 License: Personal Use Only!
Font Type: Free
Format: TTF
Total Files: 1
File Size: 76.5 KB
Download "Youth-Touch-Font.zip"

Youth-Touch-Font.zip – Downloaded 39 times – 76.53 KB