Roulette is more than just letters; it's a canvas of natural, rough, and dry brush strokes that lend a unique and distinctive touch to your creative projects. With a stroke of the hand, Roulette captures the essence of spontaneity and creativity.
The beauty of Roulette lies in its versatility. It's the go-to font for a wide range of applications, making it a valuable addition to your design toolkit. Whether you're creating promotional materials, crafting a signature for your brand, adding handwritten quotes to your artwork, designing wedding invitations, packaging products, or diving into the world of fashion and photography, Roulette is your creative partner.
The list of possibilities is endless: merchandise, branding projects, poster design, social media graphics, book covers, greeting cards, and advertising materials all come to life with the distinctive charm of Roulette. It's a font that breathes life into your projects, infusing them with an artisanal quality that's hard to match.
Roulette Font is your ticket to effortless creativity. Each letter feels like it was handwritten by you, adding a personal and authentic touch to your work. It includes both upper and lowercase characters, numerals, and a wide range of punctuation, ensuring you have the tools you need to express your ideas with style.
For those looking to explore the full potential of Roulette in their commercial ventures, a full version and commercial license are available for purchase. This opens the doors to a world of creative possibilities, allowing you to use this exceptional font in your professional projects and share its artistry with a broader audience.
Roulette Font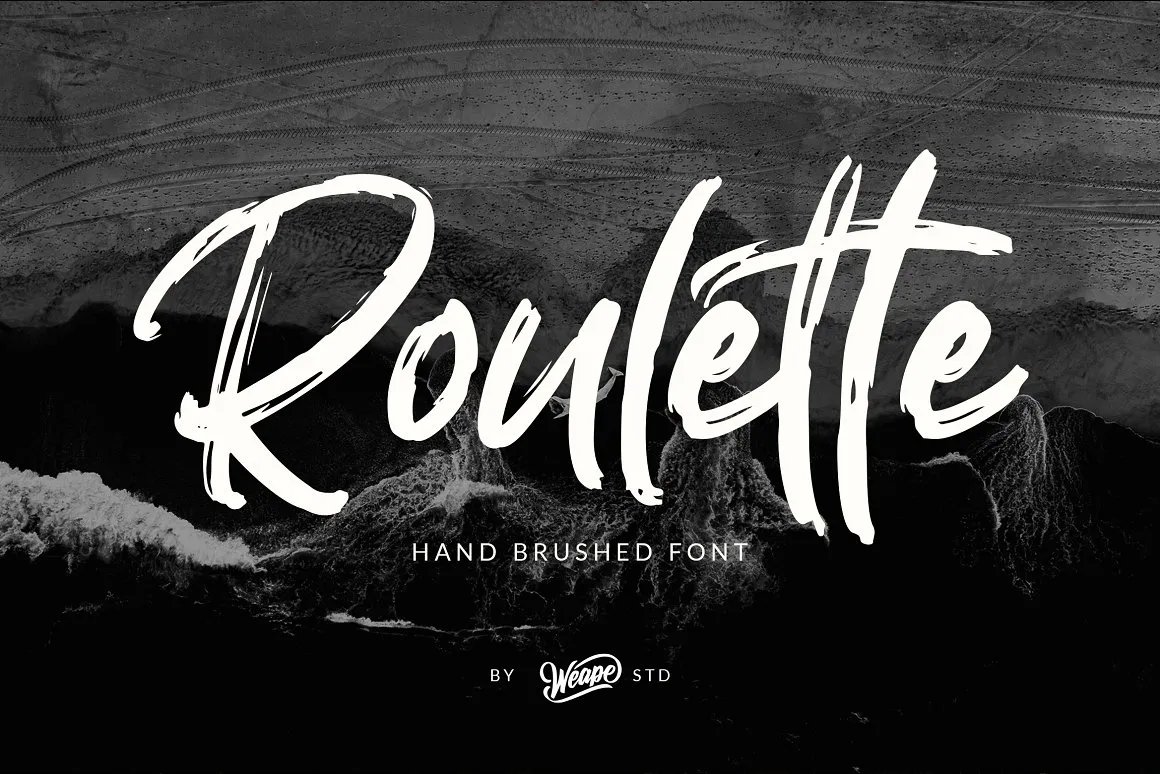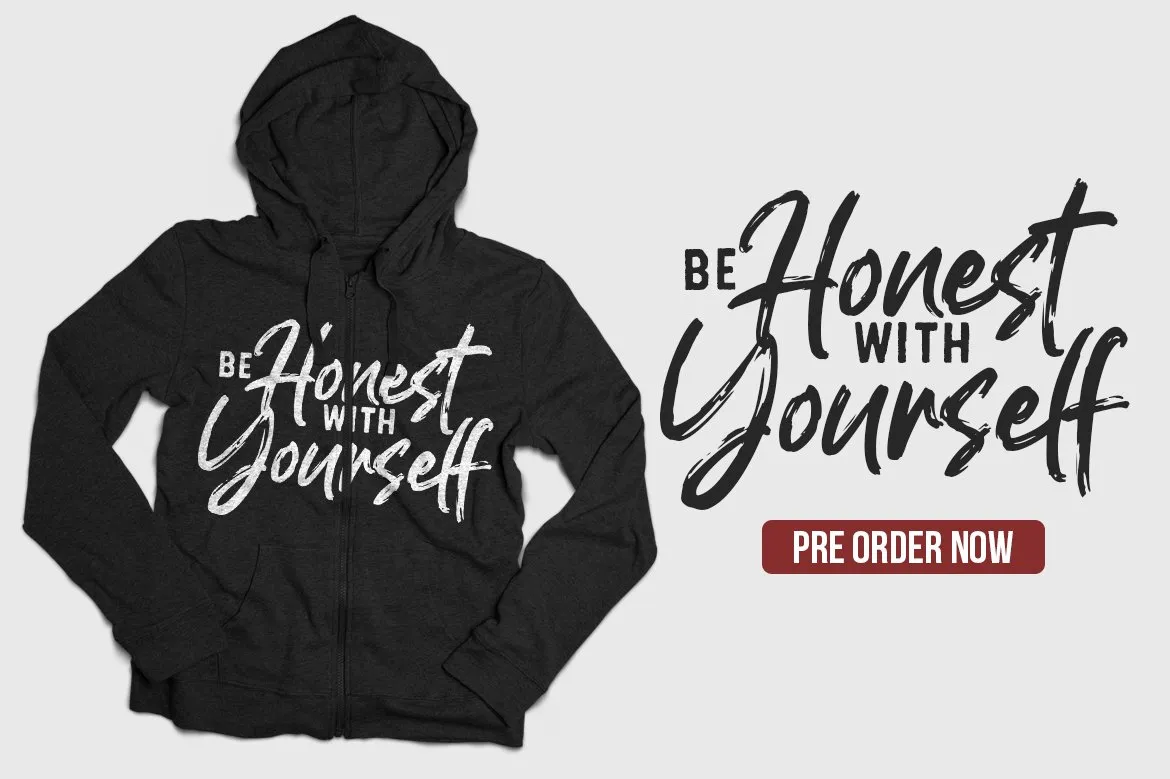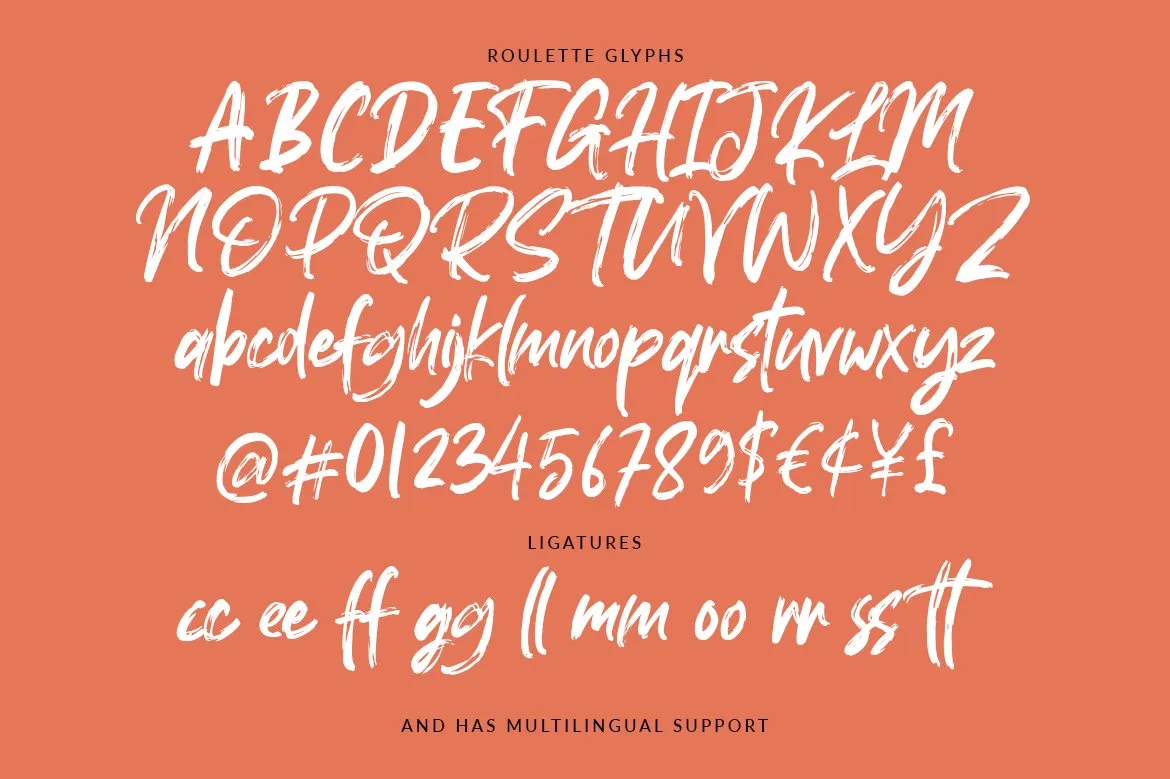 License: Personal Use Only!
Font Type: Free
Format: TTF
Total Files: 1
File Size: 60 KB
Download "Roulette-Font.zip"

Roulette-Font.zip – Downloaded 80 times – 59.42 KB