Introducing the "Eklektyk Display Font", a contemporary sans serif that marries impeccable geometric precision with a touch of refined simplicity. With its modern design ethos, Eklektyk stands out as a font that encapsulates the essence of today's design trends while offering a timeless appeal.
Spanning across 2 distinct styles, this font boasts an impressive repertoire of 864 meticulously crafted glyphs. Every character and symbol in the "Eklektyk Display Font" has been designed with a keen eye for detail, ensuring that each glyph not only stands strong on its own but also complements its counterparts harmoniously.
But what truly sets Eklektyk apart is its foundational design philosophy. Built with the robust capabilities of open type features at its core, it's not just a font; it's a powerful design tool tailored for modern creatives. Whether you're working on a branding project, a poster, a website, or any piece of graphic design, Eklektyk promises to deliver with precision and panache.
Its clean lines and geometric form make it a prime choice for projects that demand a futuristic touch. Imagine sleek logos that leave an indelible mark, web layouts that captivate with minimalist beauty, or branding exercises that resonate with modern sensibilities. Eklektyk is the answer to all these and more.
Furthermore, its versatility shines through, making it suitable for a broad spectrum of design endeavors. Be it a project that requires a clean, straightforward approach or something that yearns for a hint of futuristic elegance, this font adapts, ensuring that your design narrative is conveyed with the desired impact.
Generously, the "Eklektyk Display Font" is available not just for personal projects but also for commercial ones, opening up a world of possibilities for designers and businesses alike.
Eklektyk Display Font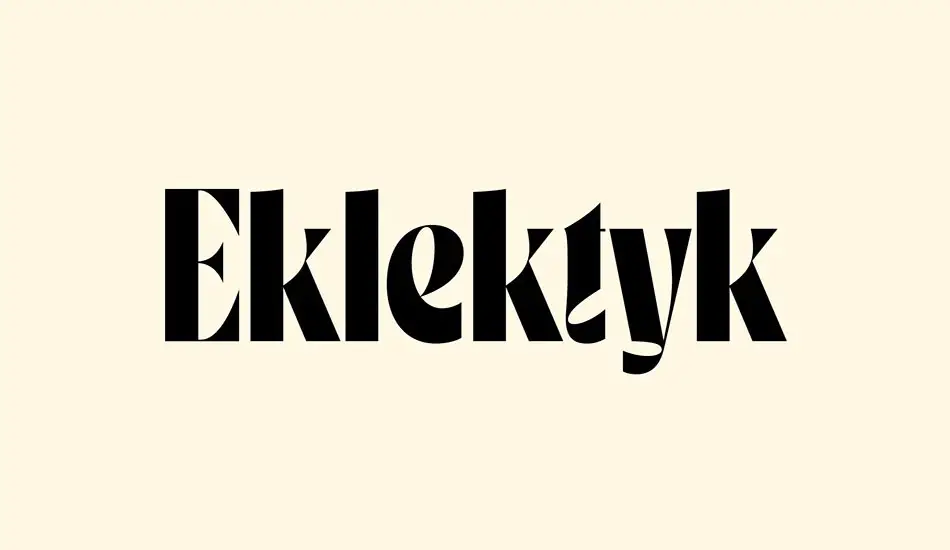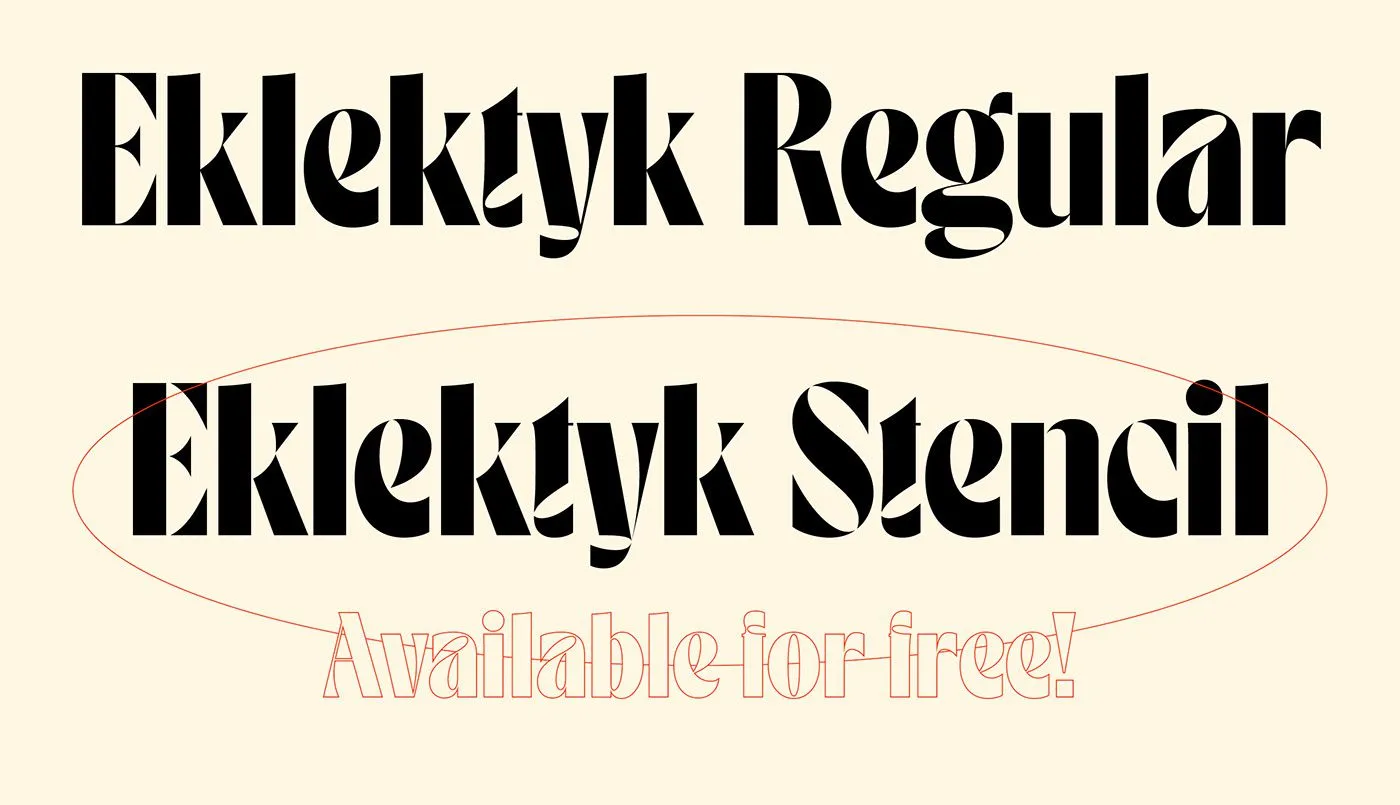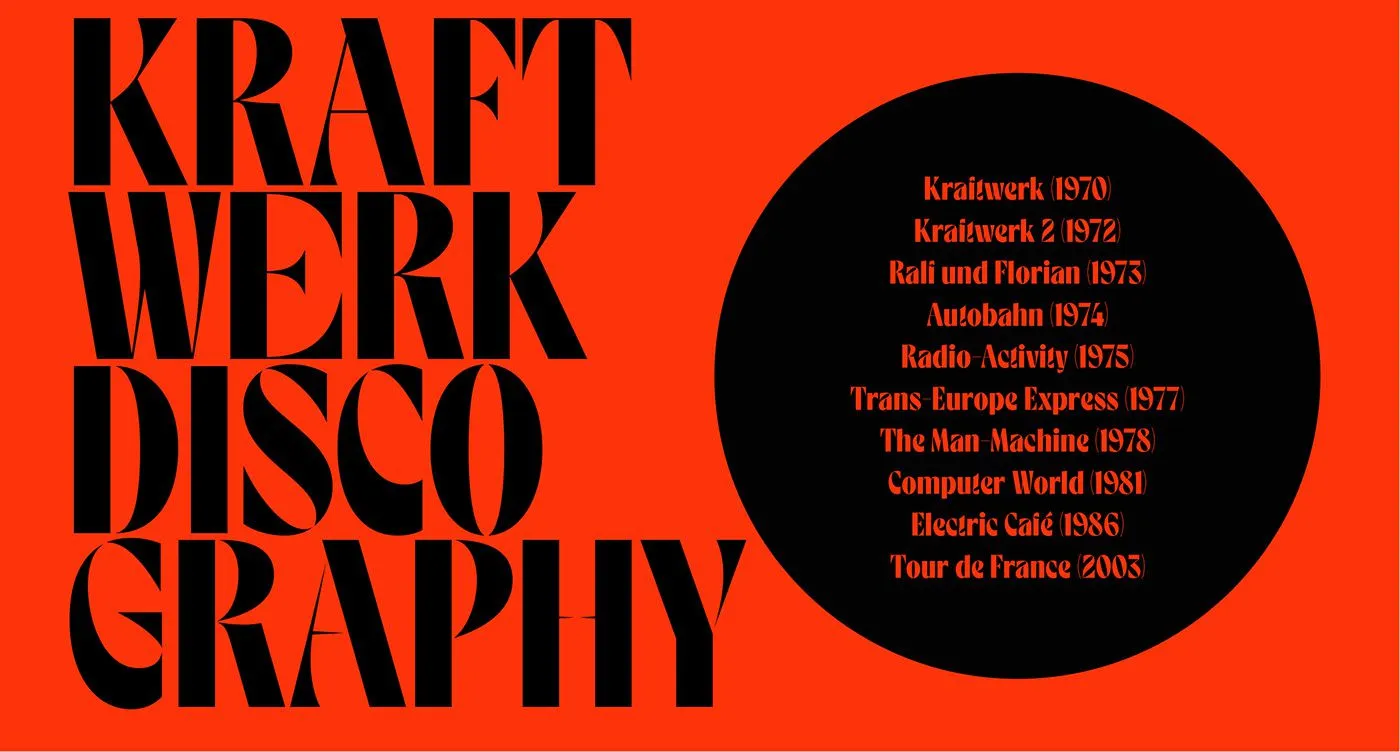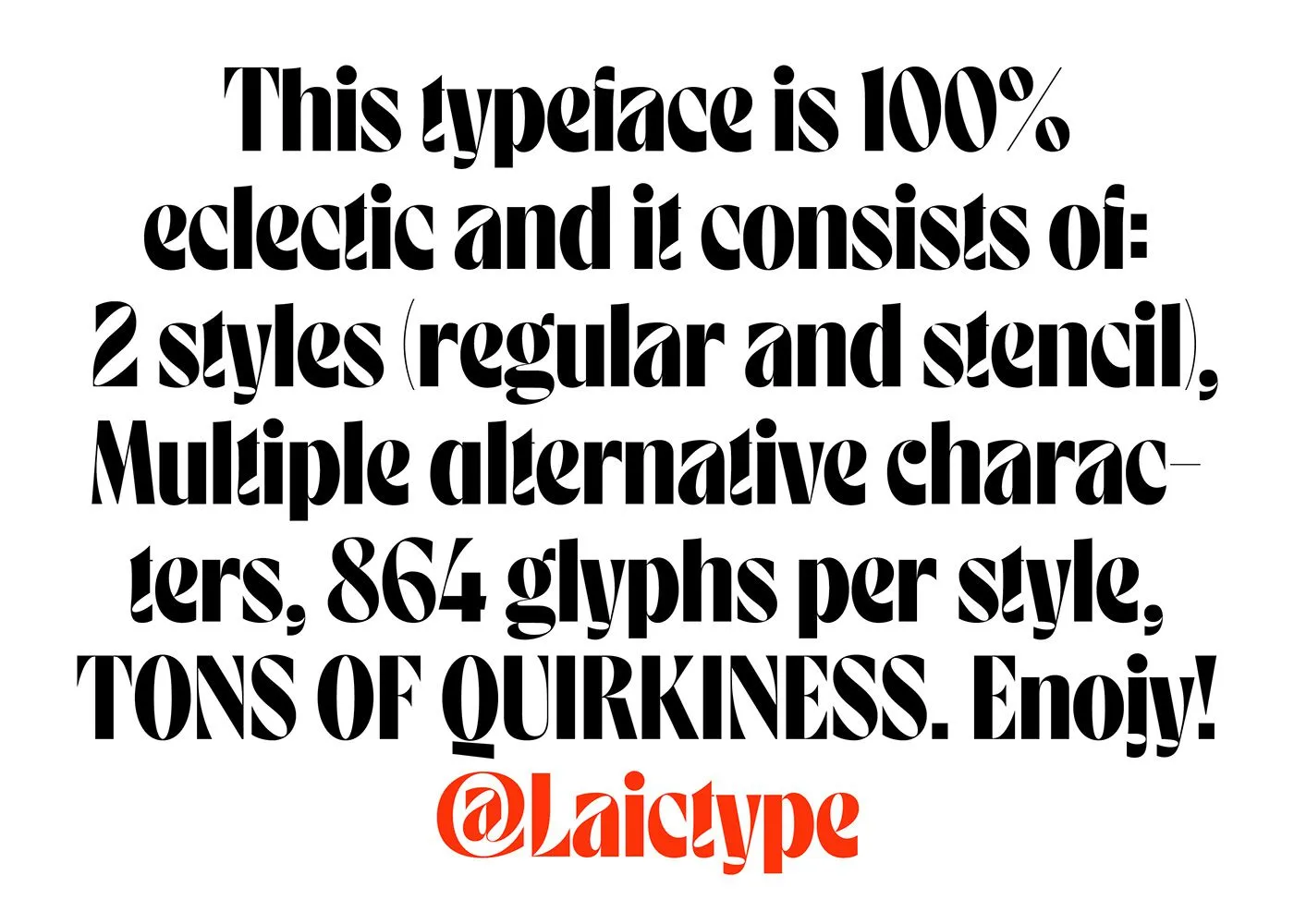 License: Personal & Commercial Use!
Font Type: Free
Format: OTF, TTF
Total Files: 1
File Size: 73 KB
Download "Eklektyk.zip"

Eklektyk.zip – Downloaded 11 times – 72.68 KB