Introducing "Royale & Caikes" – an enchanting new serif font that effortlessly embodies timeless elegance through its graceful curves and refined serifs, making it the epitome of sophistication for a diverse range of design projects.
This font seamlessly combines classical elements with a modern twist, resulting in a harmonious blend of beauty and distinctiveness. "Royale & Caikes" is the perfect choice for those seeking to infuse a sense of luxury and elegance into their creative endeavors. Its refined details and timeless appeal make it versatile for various applications, ensuring a touch of sophistication in every project.
Crafted with precision, "Royale & Caikes" allows you to create designs that stand out with an understated, yet powerful, aesthetic. Whether it's for branding, editorial design, invitations, or any other project that demands a touch of refinement, this font delivers.
For a limited time, "Royale & Caikes" is available for free download for PERSONAL USE, allowing you to explore its elegance in non-commercial projects. To unlock the full potential and introduce this font's sophisticated charm into your commercial ventures, a link to purchase the full version and obtain a commercial license can be found HERE.
Elevate your designs, embrace timeless elegance, and make a lasting impression with the distinguished allure of "Royale & Caikes." Your creative projects deserve the touch of sophistication that this font brings to the table.
Royale & Caikes Serif Font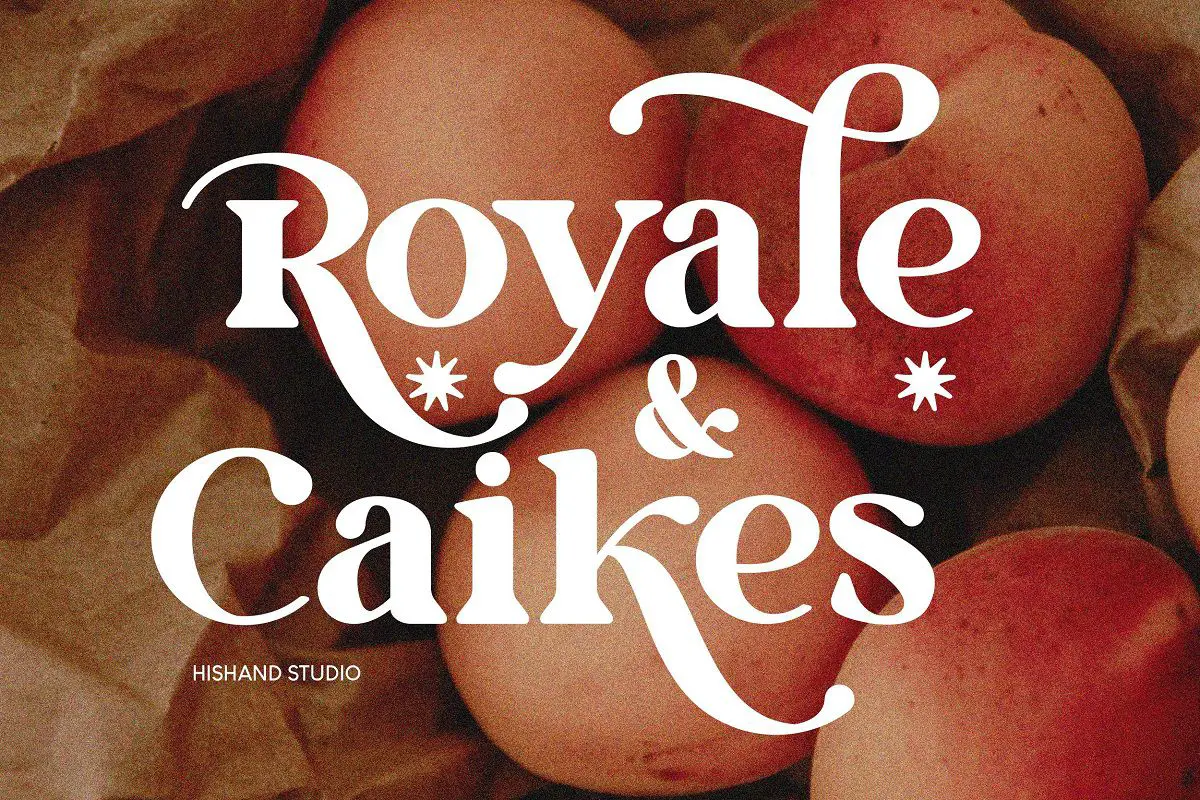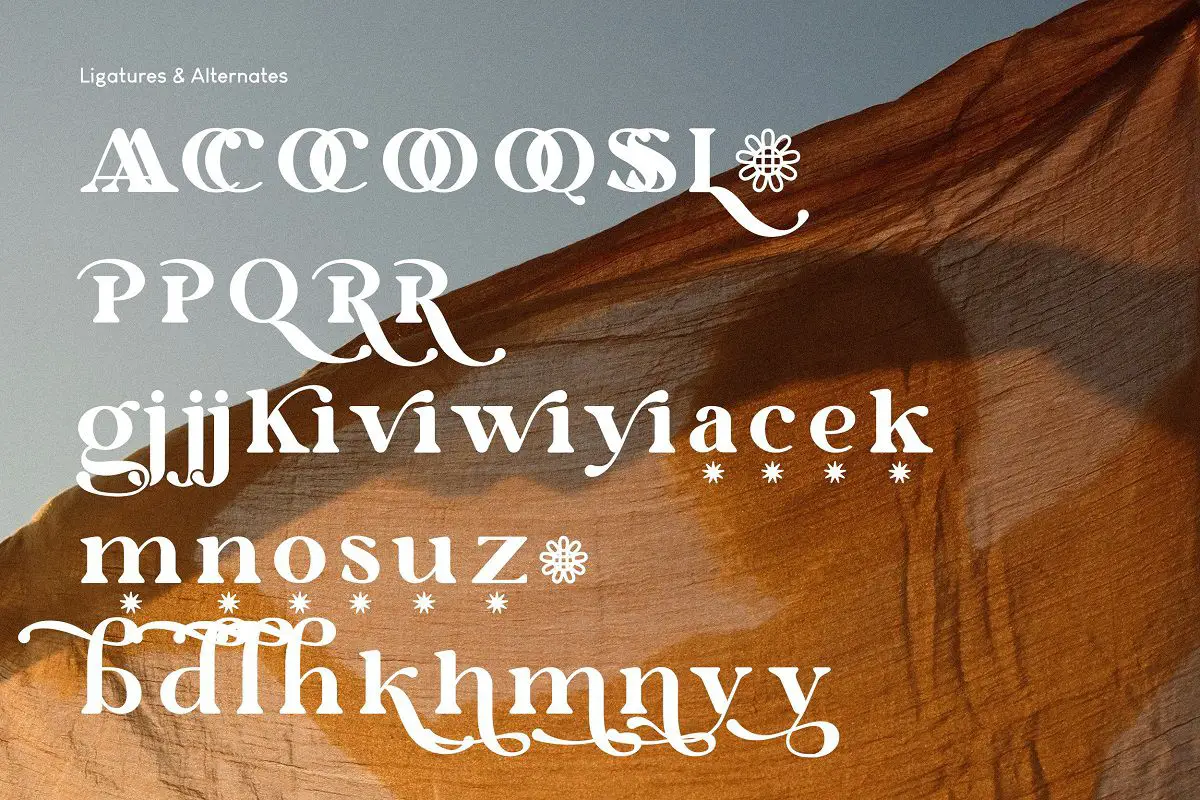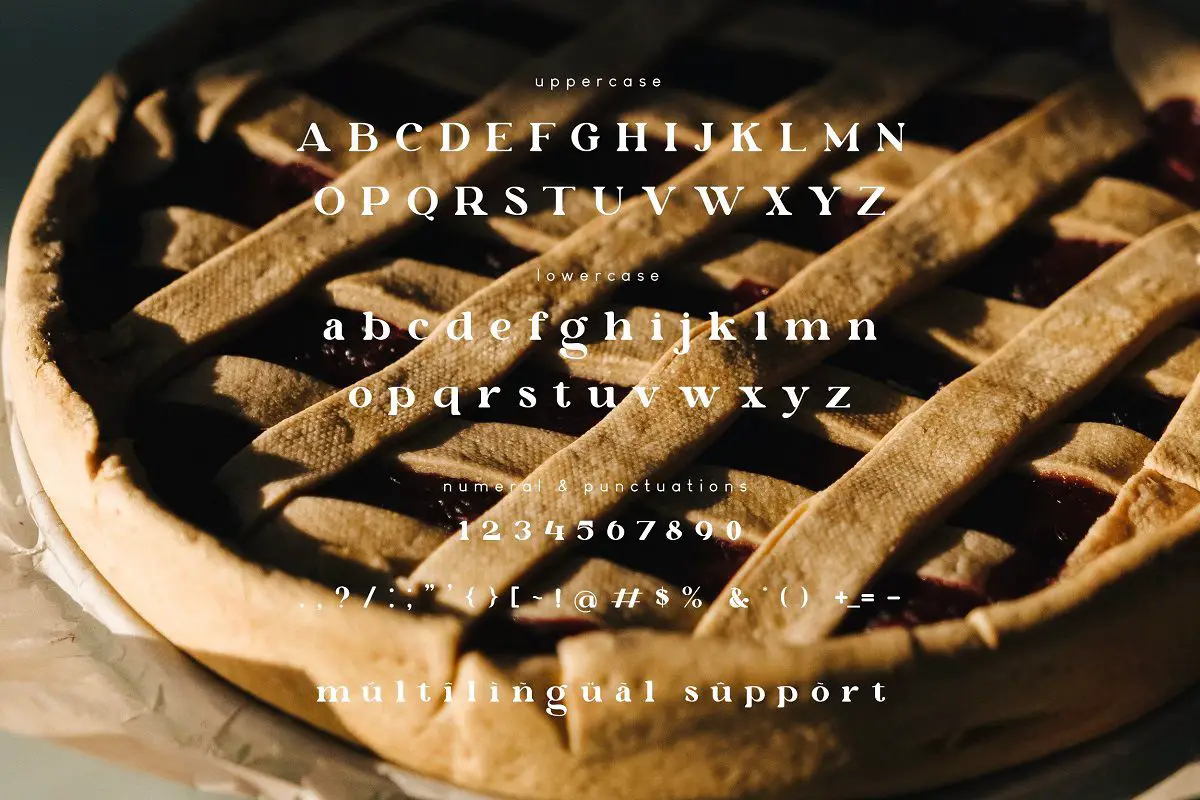 License: Personal Use Only!
Font Type: Free
Format: OTF
Total Files: 1
File Size: 45.52 KB
Download "Royale-Caikes-Font.zip"

Royale-Caikes-Font.zip – Downloaded 6 times – 45.52 KB