The Gexo Sans font – an elegant sans serif typeface that takes sophistication to new heights. This font family boasts a versatile range, offering 5 distinct weights and 5 matching italics, ensuring it caters to a variety of design needs. Crafted with precision, Gexo Sans is specifically designed to bring an air of elegance and distinction to your projects.
Ideal for a multitude of applications, Gexo Sans is a perfect choice for logotypes, advertising posters, titles, headlines, publishing, text fonts, and more. Its timeless design lends an air of refinement, making it well-suited for projects that demand both style and readability.
Moreover, Gexo Sans is not just visually appealing but also functionally diverse, supporting more than 30 languages to accommodate a global audience.
For a limited time, embrace the opportunity to download Gexo Sans Font for free for PERSONAL USE. This allows you to explore and experience the font's charm on an individual level. If you're ready to unlock the full potential of Gexo Sans for commercial projects, the complete version and commercial license can be obtained through a simple purchase – find the link HERE.
Elevate your designs with the timeless elegance of Gexo Sans, and let it become the cornerstone of your creative expression. Don't miss the chance to redefine your visual narratives, leaving a lasting impression with the impeccable grace of Gexo Sans Font.
Gexo Sans Serif Font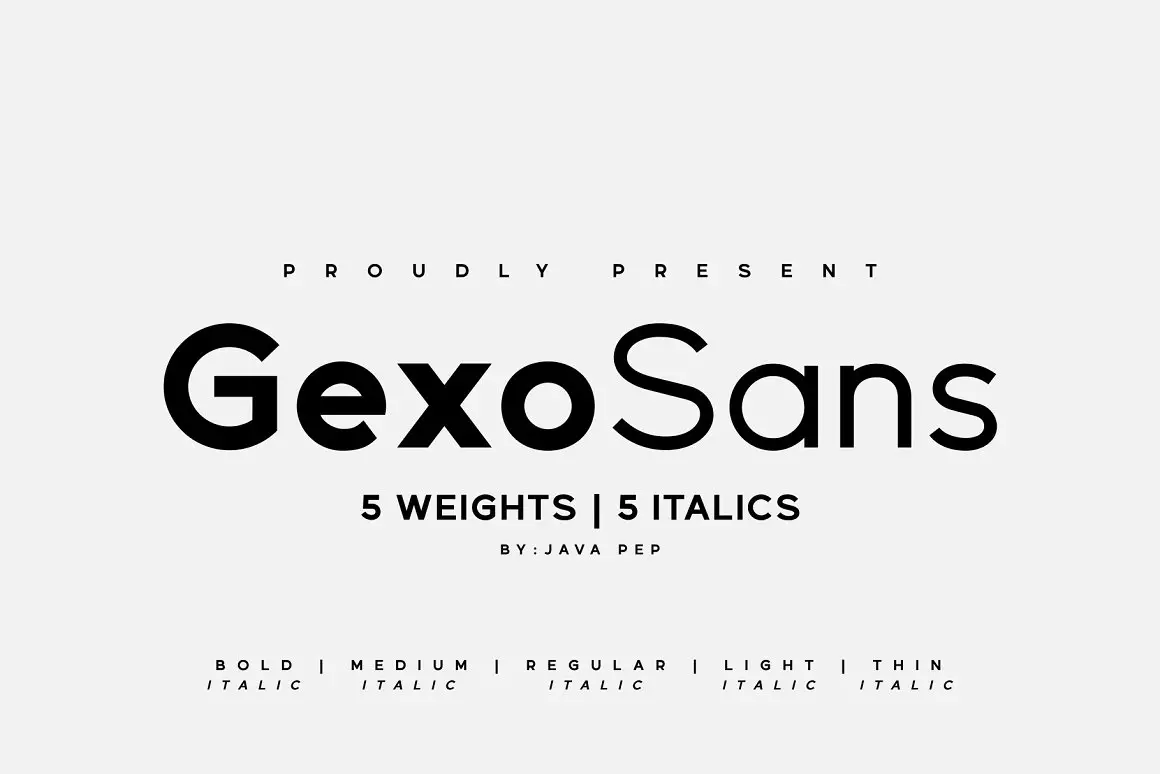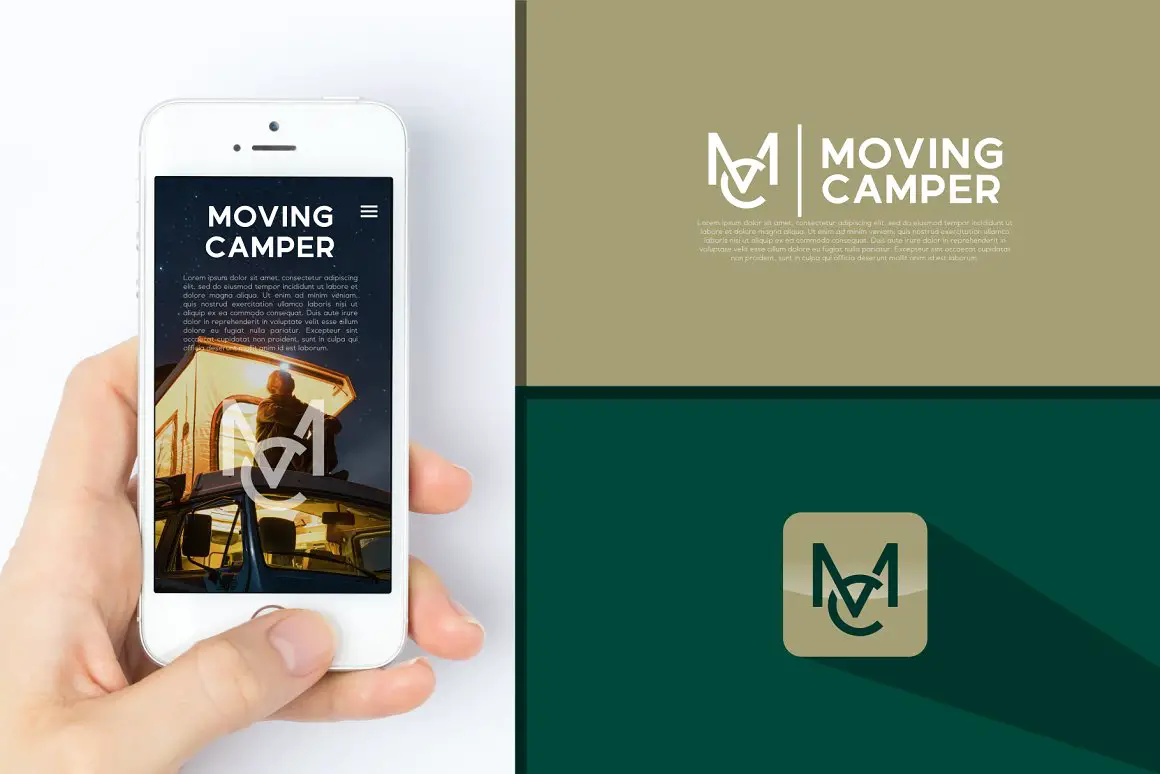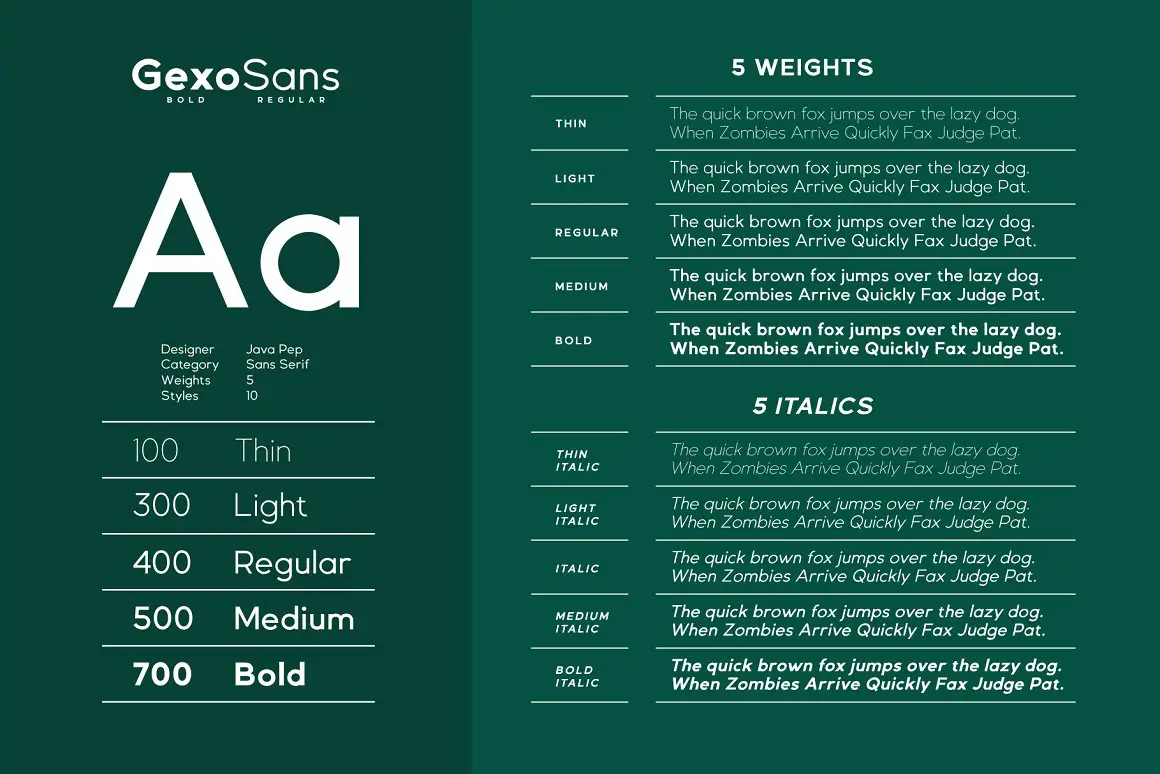 License: Personal Use Only!
Font Type: Free
Format: OTF
Total Files: 1
File Size: 119.5 KB
Download "gexo-sans-font.zip"

gexo-sans-font.zip – Downloaded 4 times – 119.50 KB