Adventure Font, a high-quality and fanciful comic typeface crafted by Pixel Sagas, is your passport to embark on a typographic adventure like no other. This font isn't just about letters; it's about the thrill of storytelling and the excitement of visual communication.
Adventure Font is more than just your ordinary typeface. It exudes quality, care, and a whimsical charm that sets it apart. Its fanciful design captures the essence of comic book aesthetics, making it a versatile choice for a wide range of creative projects.
This font doesn't just offer you letters; it provides you with a canvas for your imagination. The free version generously provides all uppercase and lowercase characters, ensuring that you have a complete set of tools to bring your ideas to life. Additionally, it offers a selection of special characters to enhance the richness of your typographic adventures.
Whether you're working on a personal project, adding a playful touch to your designs, or simply looking to express your creativity, Adventure Font is your trusted companion. It's perfect for comic books, graphic novels, posters, social media content, or any project where a whimsical and high-quality typeface is needed.
Adventure Font is a gift to the creative soul. It's available for free download for personal use, giving you the freedom to explore its possibilities and dive into the world of visual storytelling. So, why not embark on your own creative adventure, using this exceptional font as your guide?
While it's free for personal use, for those who wish to incorporate Adventure Font into their commercial ventures, a full version and commercial license are available for purchase. This extends the boundaries of your creative adventures, allowing you to share your unique stories and visual narratives with a broader audience.
Adventure Comic Font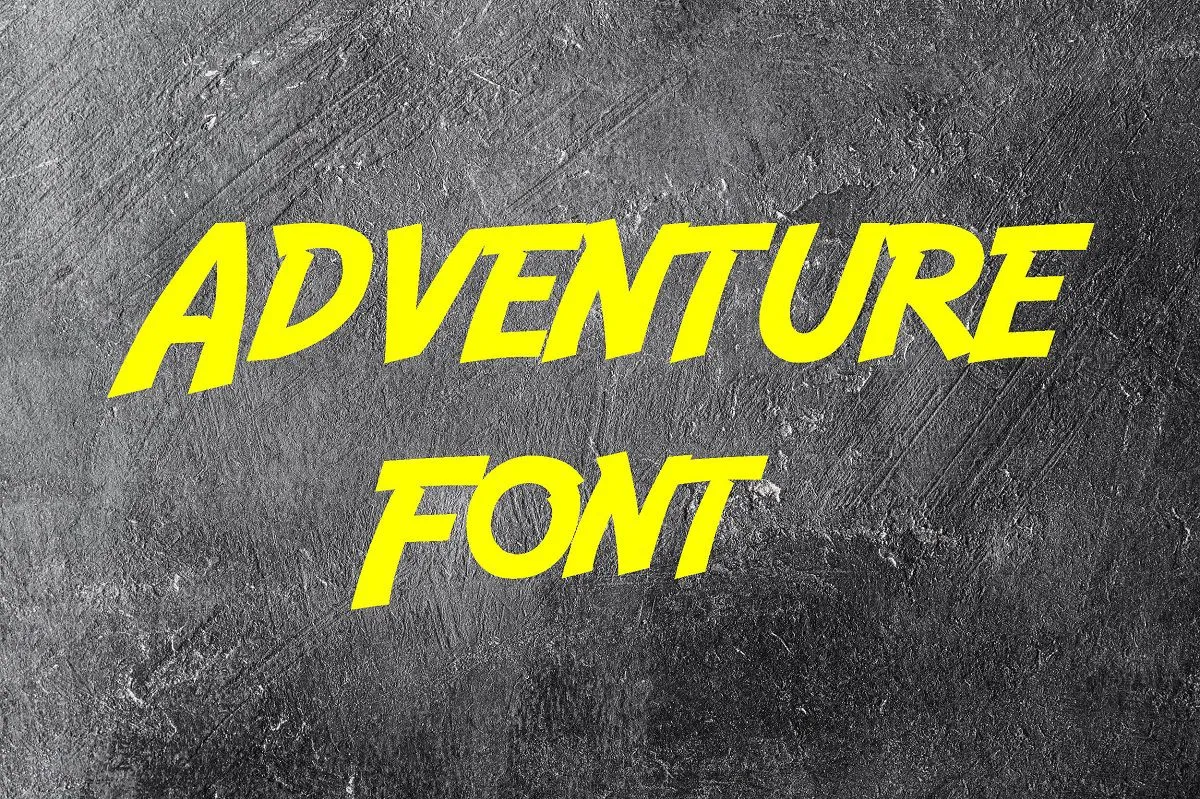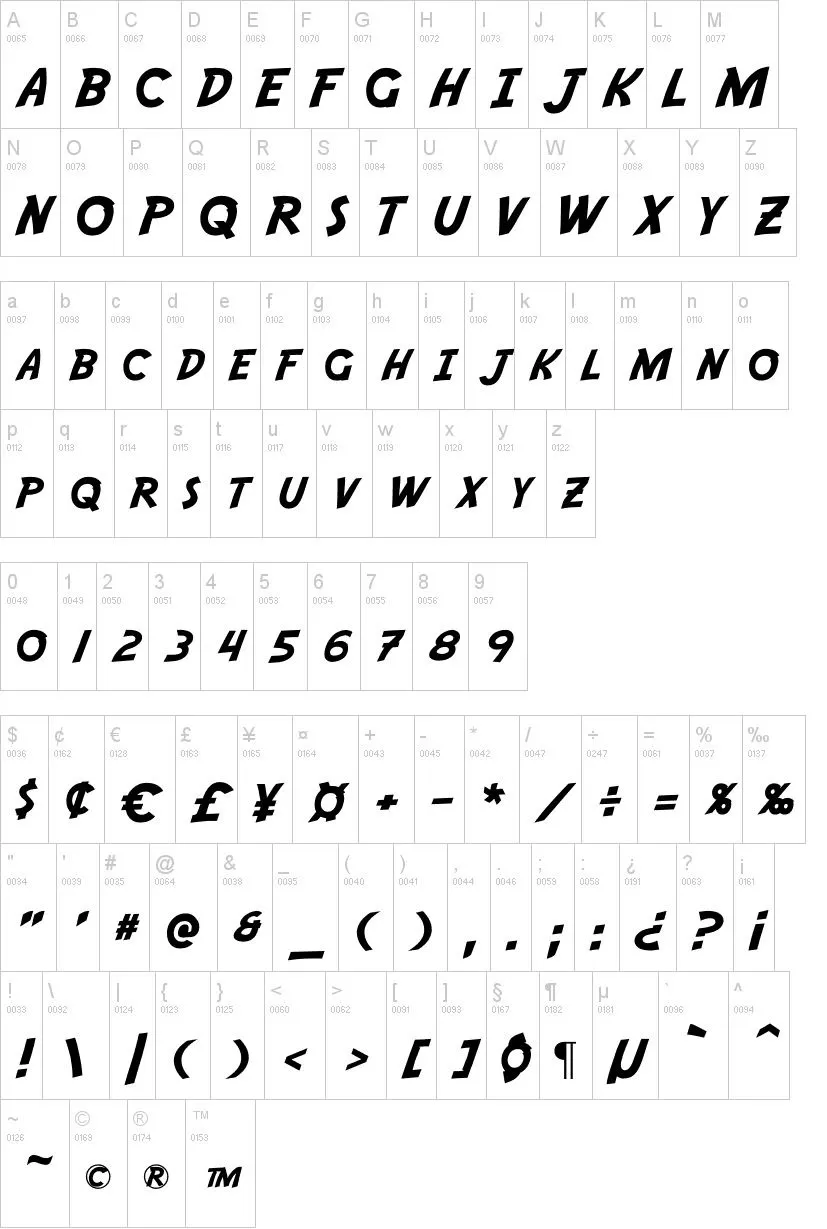 License: Personal Use Only!
Font Type: Free
Format: OTF
Total Files: 1
File Size: 45.6 KB
Download "Adventure.zip"

Adventure.zip – Downloaded 72 times – 45.65 KB