Orchid, with its graceful and adaptable sans-serif design, emerges as a font of unparalleled elegance, poised to imbue your typography with a truly distinctive character. Whether it's the focal point of a logo, the bedrock of branding, the commanding presence in headlines, or the subtlety of plain text, this font has the uncanny ability to captivate.
Picture a world where Orchid Font reigns supreme, a realm where branding projects come to life with unrivaled sophistication, where home-ware designs become timeless pieces of art, and product packaging exudes an irresistible allure. Imagine flipping through the pages of a magazine, where Orchid graces each header, turning ordinary articles into captivating narratives – or perhaps envision it as a stylish text overlay, effortlessly enhancing any background image with its charm.
The best part? Orchid Font is at your fingertips, available for free download for personal use, allowing you to embark on a creative journey that knows no bounds. But for those who seek to harness its power for commercial ventures, fear not! A full version and commercial license of Orchid Font await your acquisition, ushering you into a realm of endless possibilities.
Orchid Sans Serif Font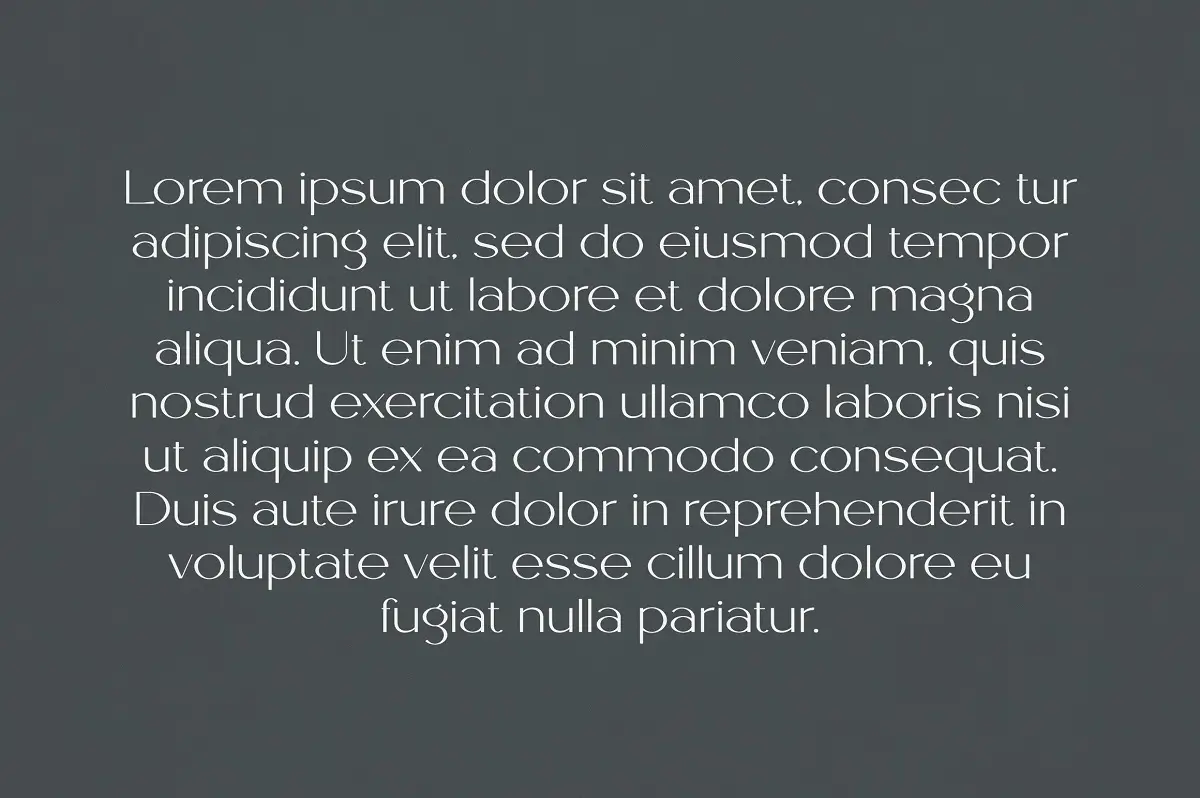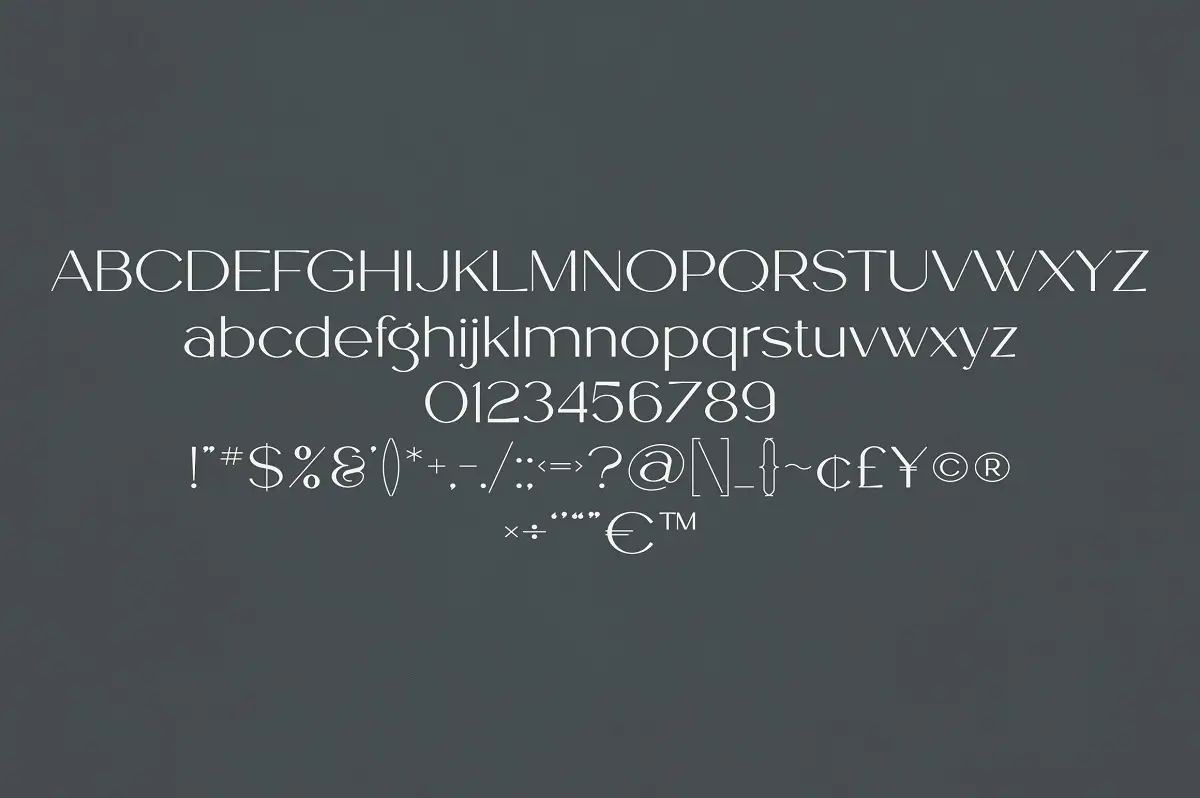 License: Personal Use Only!
Font Type: Free
Format: OTF
Total Files: 1
Download "Orchid-Font.zip"

Orchid-Font.zip – Downloaded 28 times – 36.98 KB