Laisha, with its bold, thick lettering and contemporary display serif style, emerges as a font that not only commands attention but also ignites a world of creative possibilities. Its distinctive character is not confined to a single medium; rather, it transcends boundaries and elevates a diverse range of crafting ideas.
Imagine Laisha as the cornerstone of your creative toolkit. Picture it on greeting cards, lending an air of modern sophistication to your heartfelt messages. Envision it gracing branding materials, where it becomes the embodiment of your brand's strength and uniqueness. See it on labels, transforming the mundane into works of art that catch the eye.
But here's the thrilling part: Laisha Font isn't limited by personal or commercial boundaries; it's available for both personal and commercial use. This means you can confidently incorporate it into your favorite creations, whether they're for personal enjoyment or part of your professional endeavors.
As you add Laisha to your design arsenal, prepare to be amazed by the transformative power it holds. Watch as your ideas come to life with newfound vigor and style. Let it be the driving force behind your creative pursuits, where each stroke of this font's thick lettering breathes life into your imagination.
In conclusion, Laisha is more than a font; it's an invitation to explore a world where boldness meets modernity, where creativity knows no bounds. Whether you're a designer looking to make a statement or someone with a passion for crafting, Laisha Font is your companion on the journey to creativity and inspiration.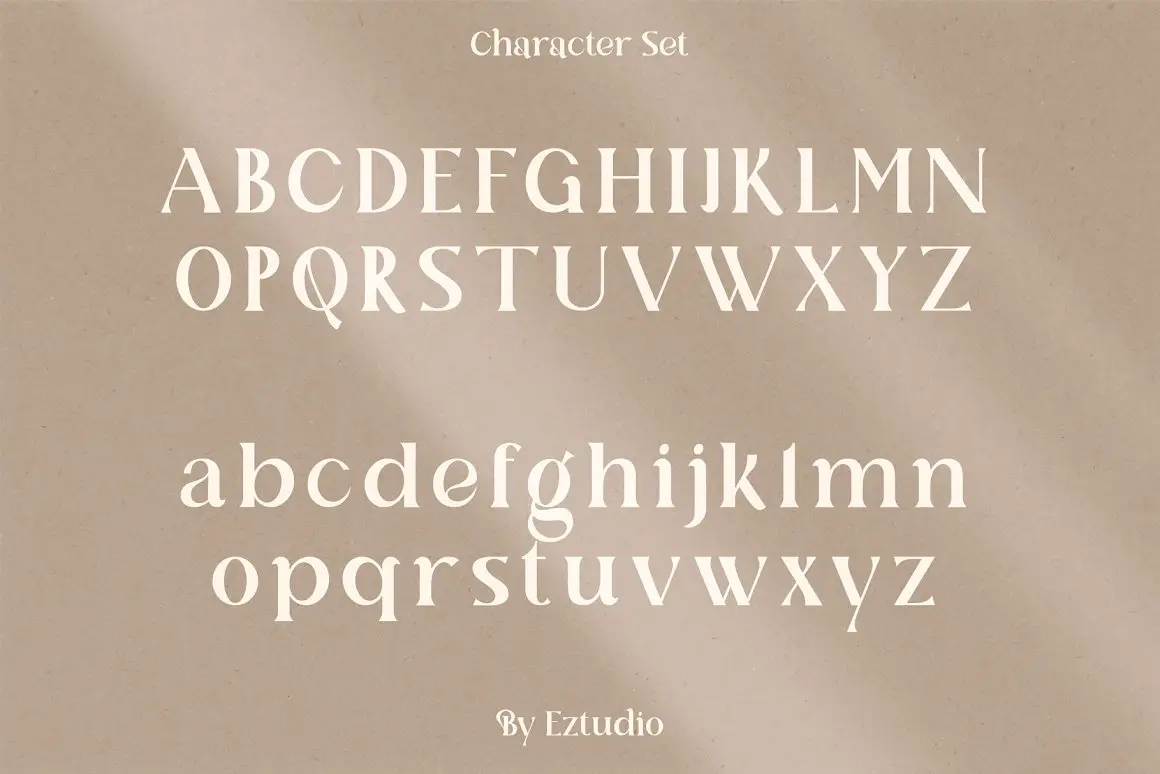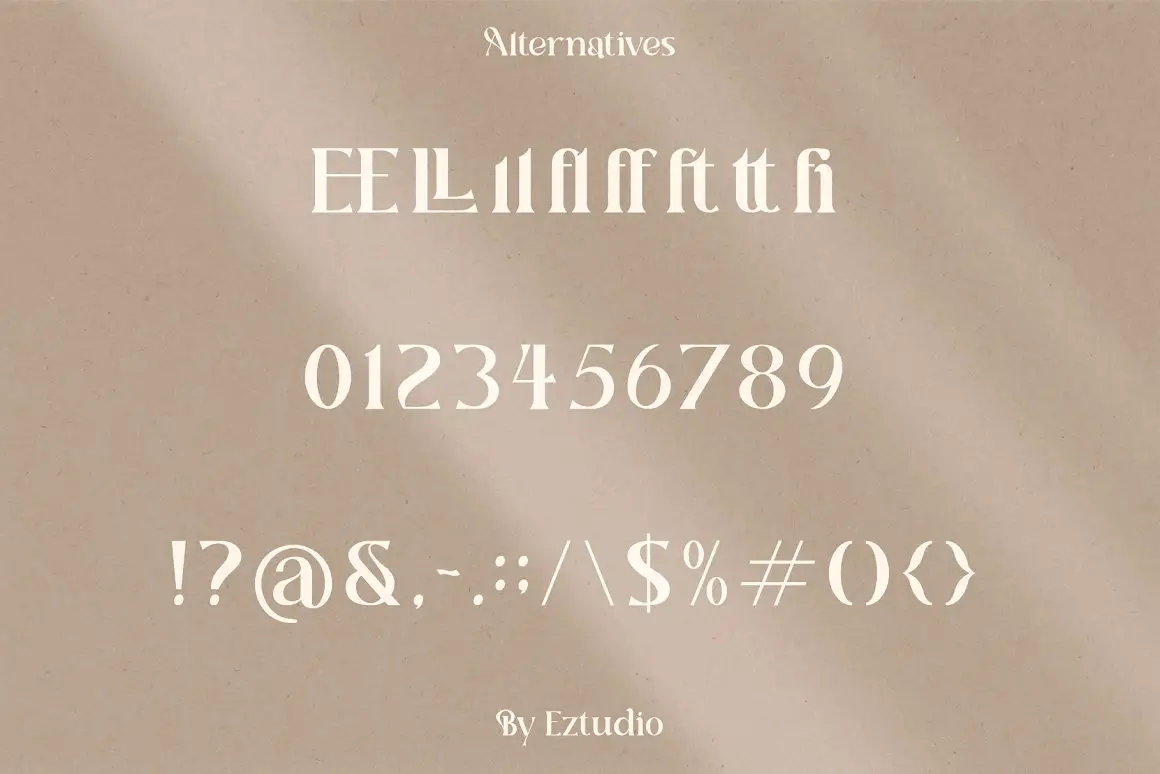 License: Personal & Commercial Use!
Font Type: Free
Format: OTF, TTF
Total Files: 1
Download "Laisha"

– Downloaded 31 times –