Introducing "Bakelline Micigants" – a dynamic and expressive rough brush font from the renowned Perspectype Studio. This versatile font is crafted to enhance a multitude of projects, including logos, branding ventures, homeware designs, product packaging, mugs, quotes, posters, shopping bags, t-shirts, book covers, name cards, invitation cards, greeting cards, labels, photography, watermarks, special events, and a myriad of other creative endeavors seeking a touch of beautiful script sophistication.

With its bold strokes and distinctive character, "Bakelline Micigants" adds a unique flair to your designs, injecting them with a sense of energy and creativity. The font is meticulously designed to cater to a wide array of applications, making it the perfect choice for those looking to infuse their projects with a captivating script taste.

For a limited time, "Bakelline Micigants" is available for free download for PERSONAL USE, allowing you to explore its creative potential in non-commercial projects. To unlock the full features and harness the font's power for your commercial ventures, a link to purchase the full version and obtain a commercial license can be found HERE.

Transform your designs into captivating works of art with the distinctive and lively spirit of "Bakelline Micigants." Elevate your creative endeavors, leaving a lasting impression on your audience and making every project a testament to your unique style and vision.
Bakelline Micigants Font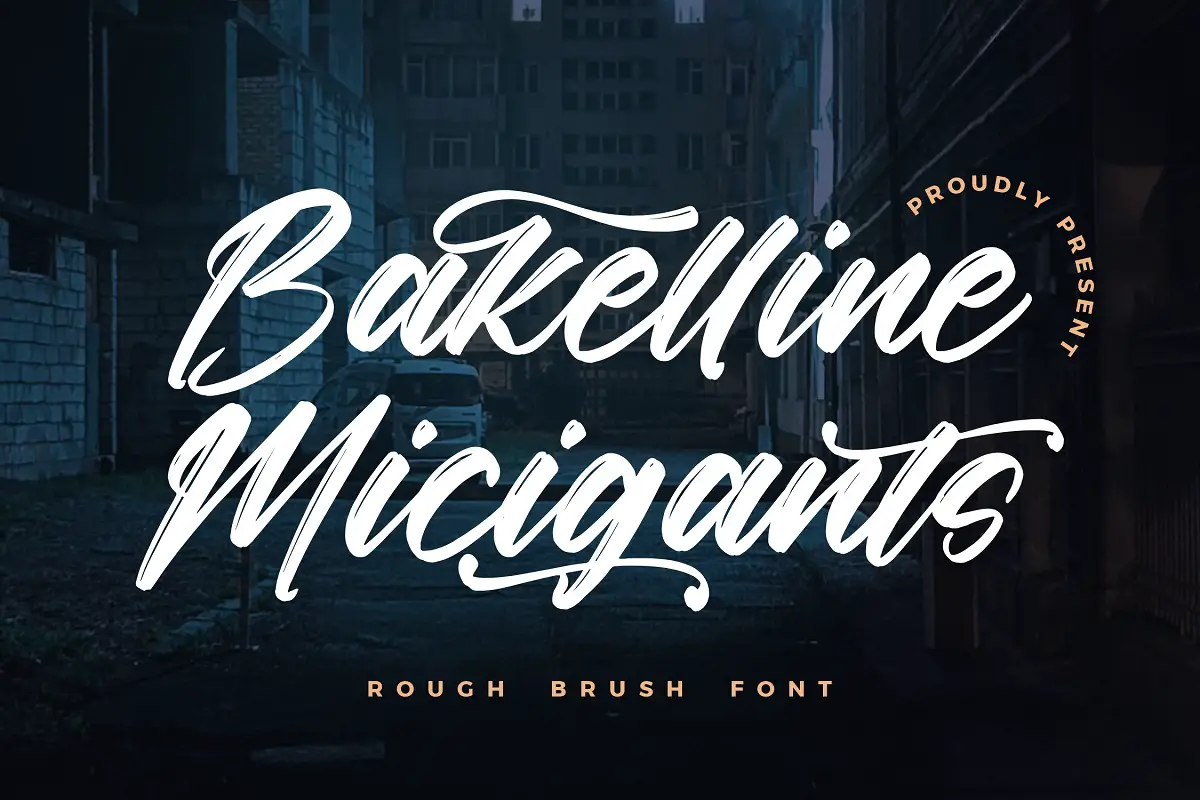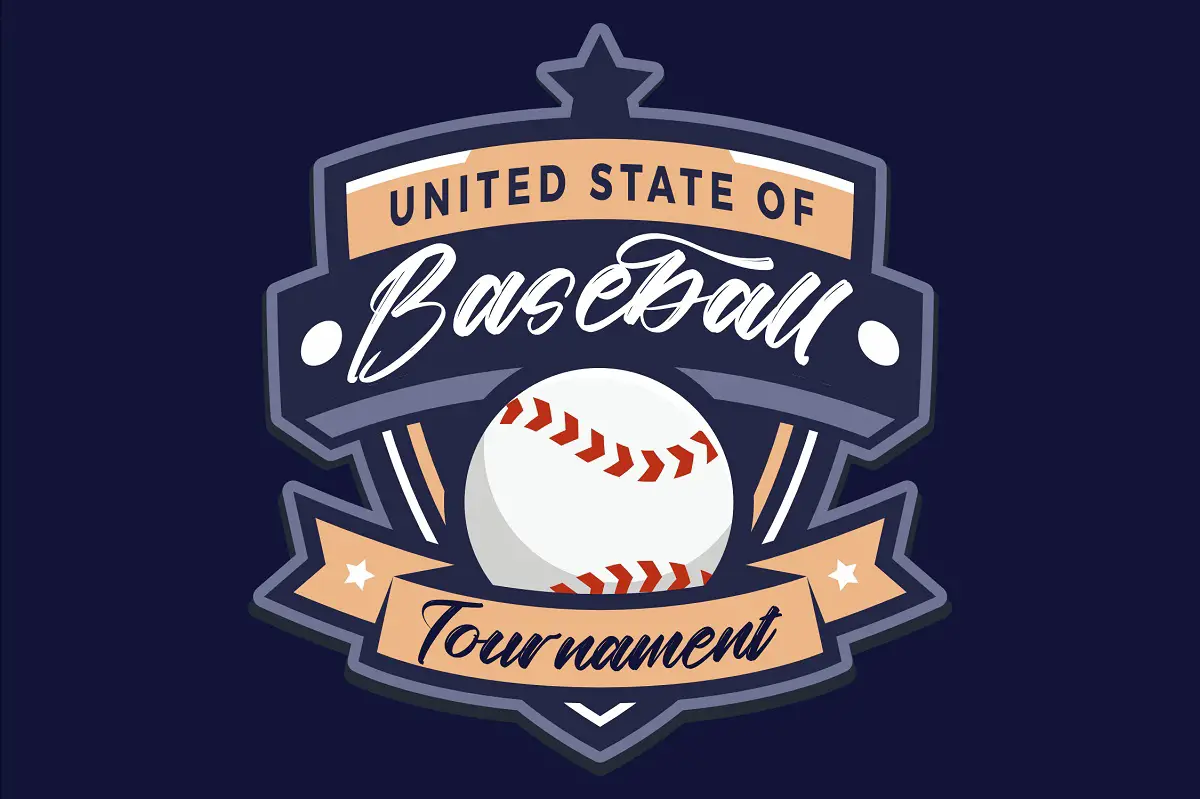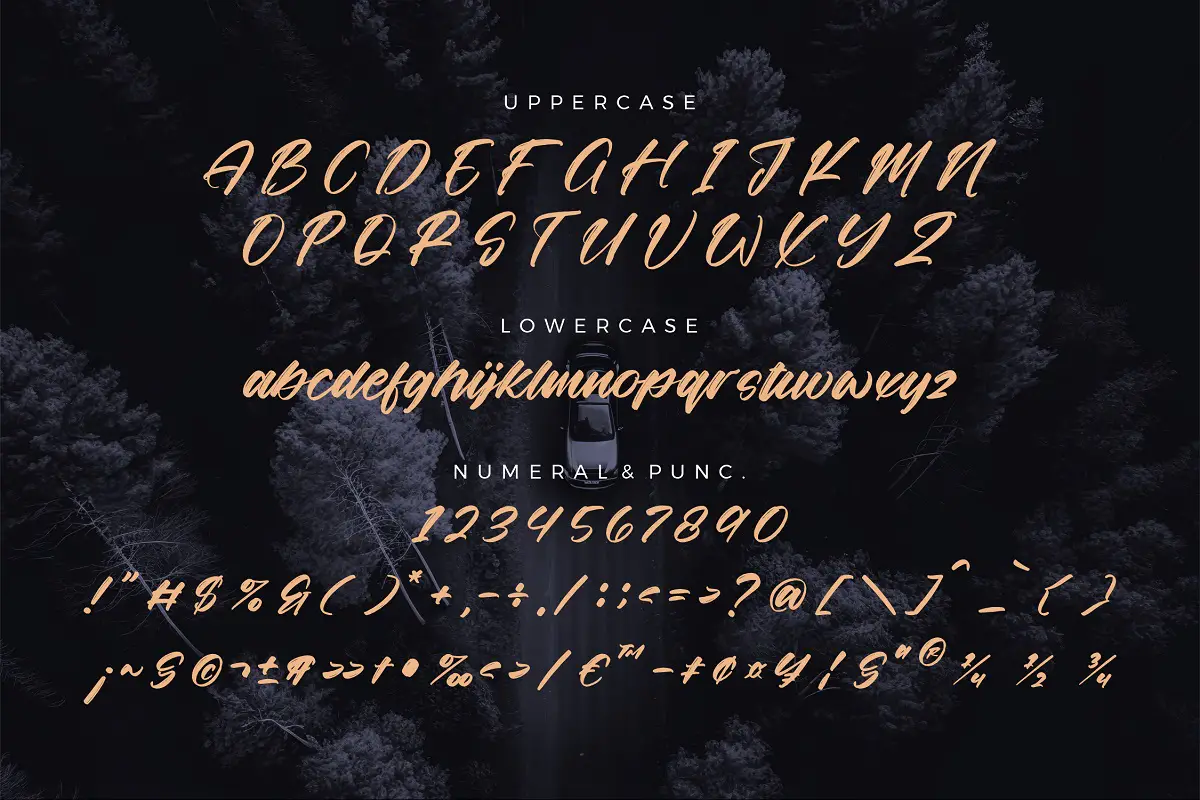 License: Personal Use Only!
Font Type: Free
Format: OTF
Total Files: 1
File Size: 179 KB
Download "Bakelline-Micigants-Font.zip"

Bakelline-Micigants-Font.zip – Downloaded 9 times – 179.44 KB