Prepare to embark on a journey through time with Humble Nostalgia! This font is a delightful blend of classic charm and timeless elegance, reminiscent of the 1980s era. It has been meticulously designed with a modern twist, featuring tight kerning and spacing that adds to its aesthetic allure.
Humble Nostalgia is a versatile font that seamlessly merges both regular and italic styles, making it a perfect choice for a wide range of design applications. Whether your projects call for large or small text sizes, this font delivers a polished and captivating appearance.
This font pair is a true chameleon, ready to adapt to various creative endeavors. It's an excellent choice for fashion branding, cosmetics packaging, lifestyle publications, eye-catching posters, establishing memorable logos and logotypes, creating a touch of vintage elegance for weddings and invitations, infusing quotes with a hint of nostalgia, and so much more.
While Humble Nostalgia Font is available for free download for PERSONAL USE, if you're looking to unleash its full potential for commercial projects, acquiring the complete version and a commercial license is just a click away. Let Humble Nostalgia transport you back in time while adding a contemporary twist to your creative works.
To explore the complete version and delve into commercial licensing options, simply follow this link: HERE. With Humble Nostalgia, you have the power to infuse your designs with classic appeal and a touch of modernity. Embrace the charm of Humble Nostalgia and let your creativity shine in every project.
Humble Nostalgia Classic Font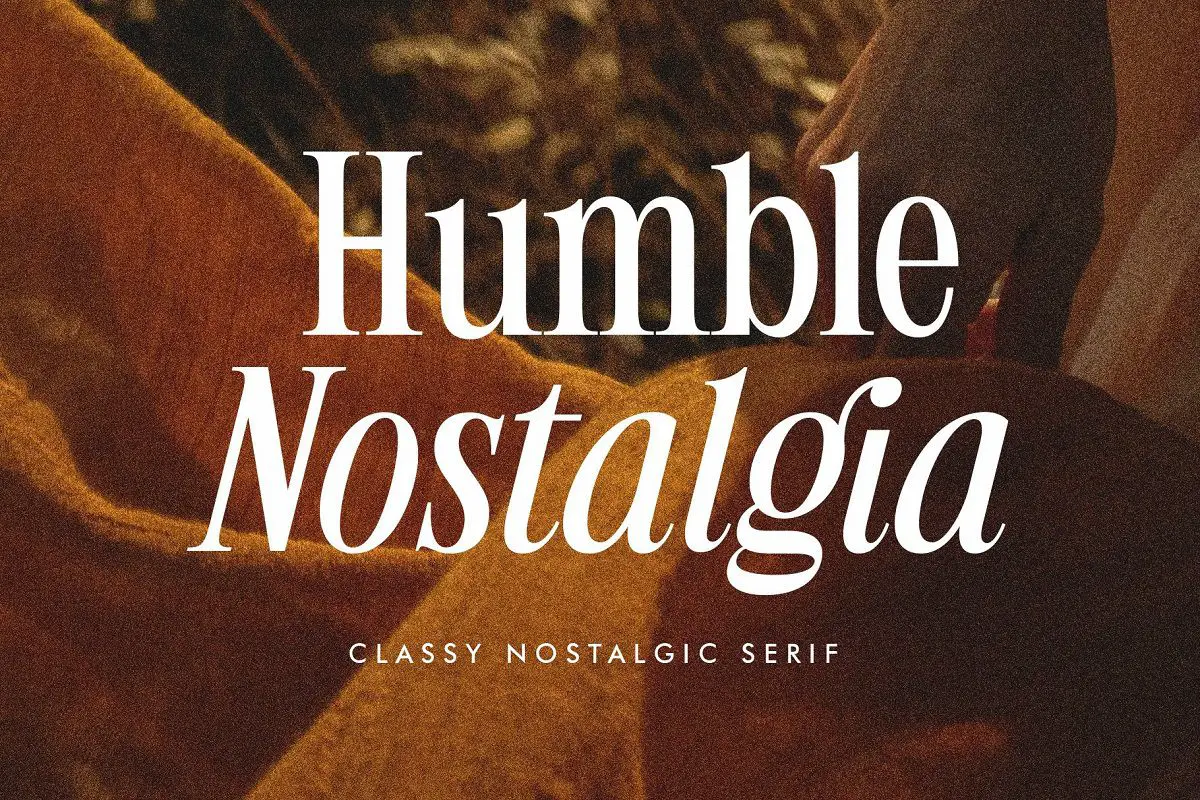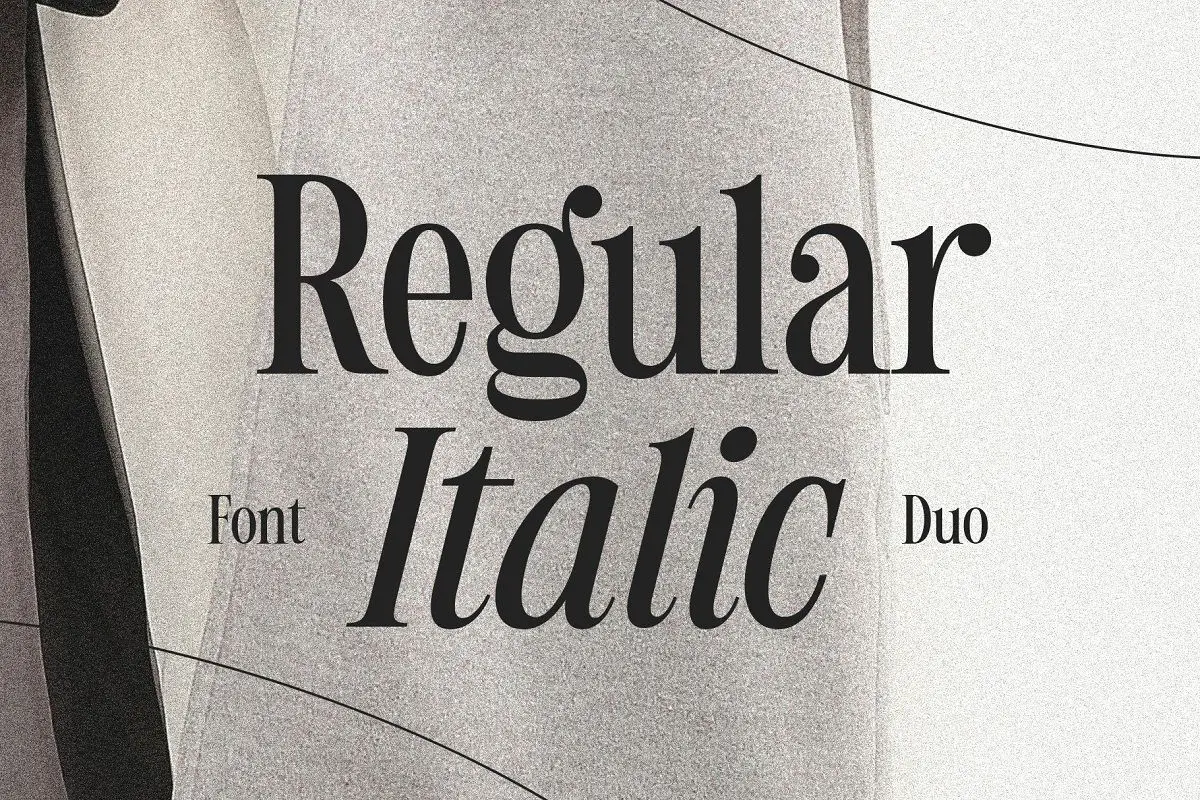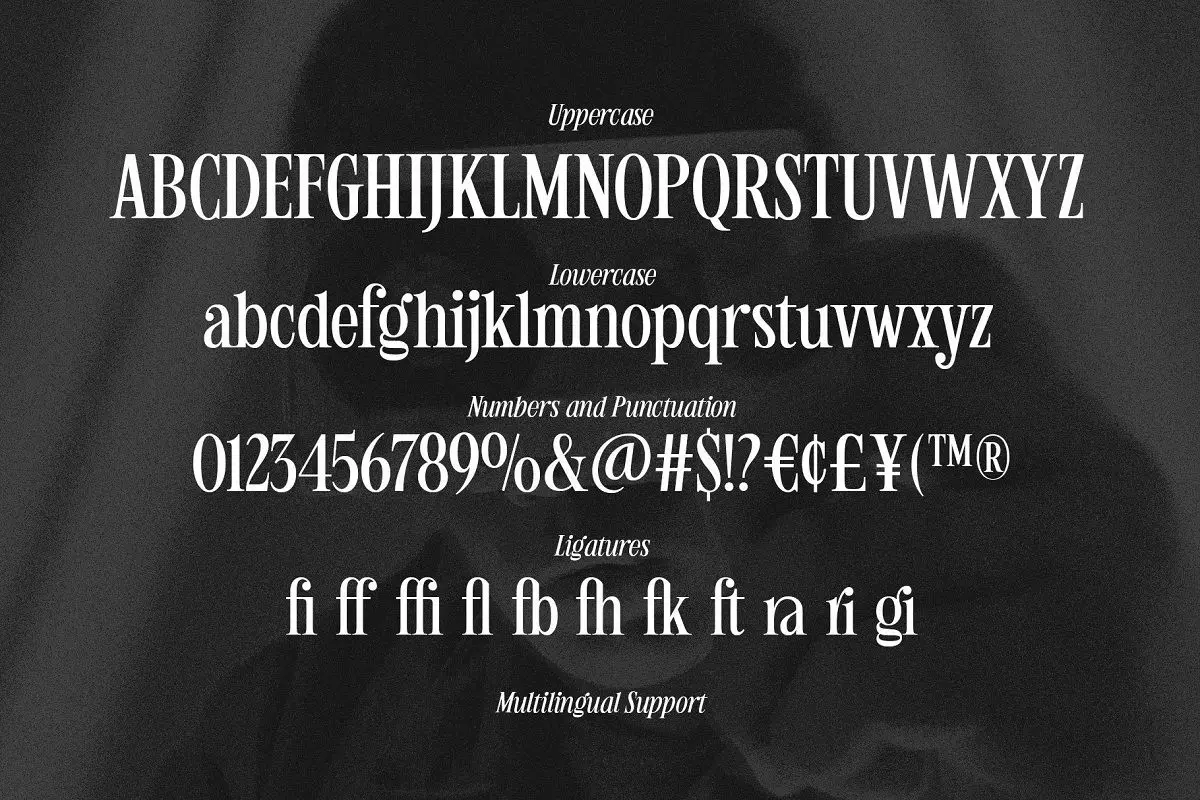 License: Personal Use Only!
Font Type: Free
Format: OTF, TTF
Total Files: 1
File Size: 32 Kb
Download "Humble-Nostalgia-Font.zip"

Humble-Nostalgia-Font.zip – Downloaded 83 times – 31.62 KB