Allow me to unveil to you the latest addition to my font collection, presenting Otamendi! Otamendi is a truly stunning handwritten signature font that boasts a graceful and natural arching shape. This font is a perfect choice for a wide array of creative applications, making it a versatile addition to your design toolbox.
With its fluid strokes and elegant curves, Otamendi is tailor-made for creating memorable logos and brands that leave a lasting impression. It's also a fantastic choice for crafting captivating posters, designing magazine layouts that stand out, breathing life into Instagram templates that grab attention, and much more.
This font effortlessly combines beauty and sophistication, making it an invaluable asset for your creative projects. Its signature-style lettering adds a personal touch to your work, elevating it to new heights.
While Otamendi Font is available for free download for PERSONAL USE, for those who wish to harness its full potential for commercial ventures, acquiring the complete version along with a commercial license is just a click away. Unlock the boundless creative possibilities of Otamendi and watch your designs flourish.
To explore the complete version and explore commercial licensing options, simply follow this link: HERE. With Otamendi, your designs can exude elegance and charm, making them truly unforgettable. Embrace the beauty of Otamendi and infuse your projects with a touch of natural grace.
Otamendi Handwritten Signature Font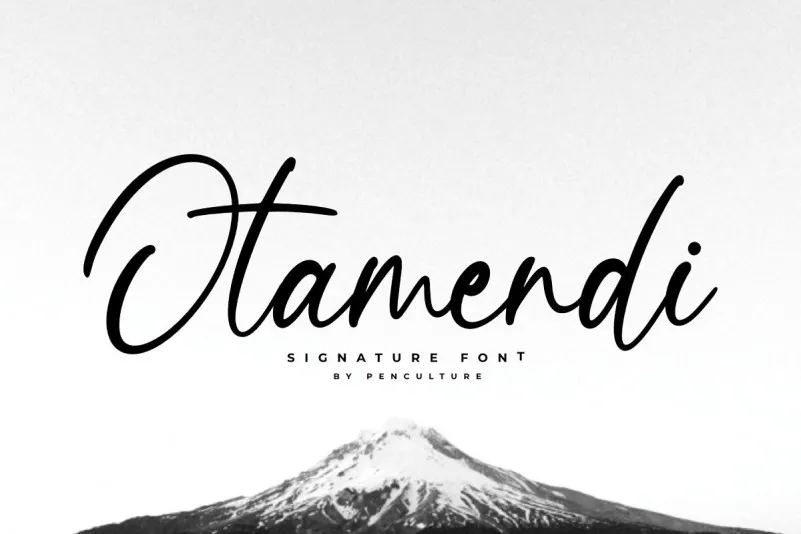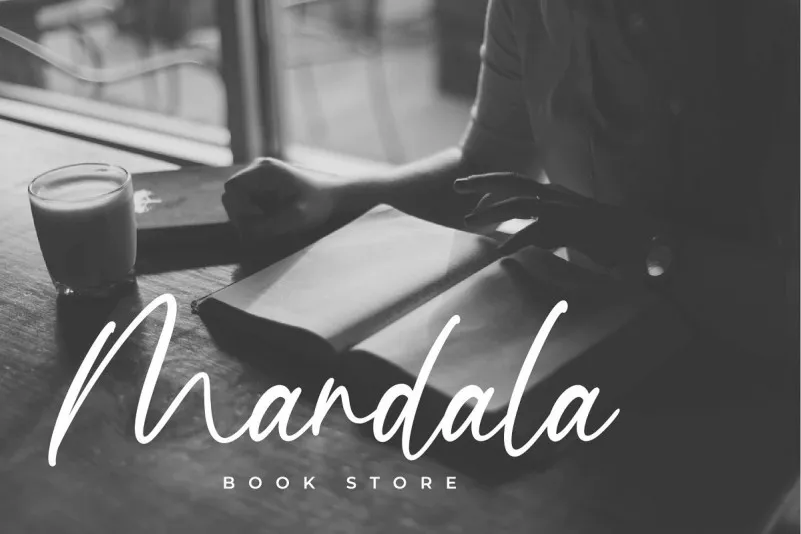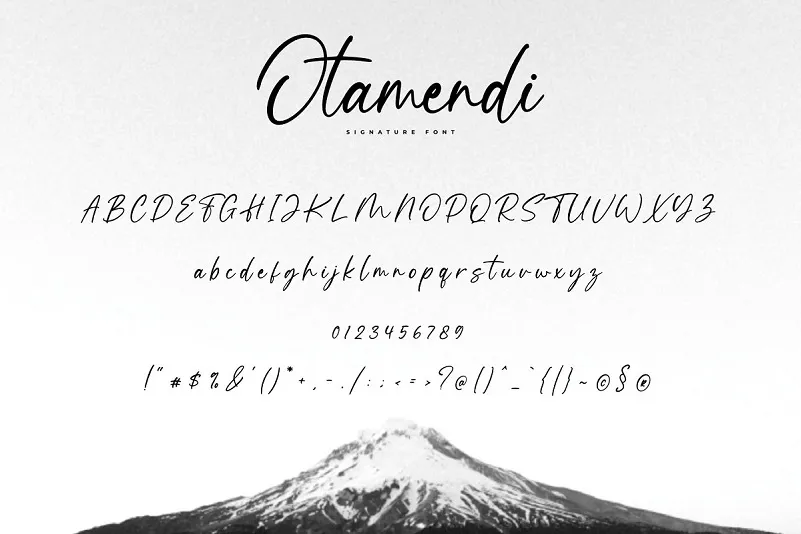 License: Personal Use Only!
Font Type: Free
Format: TTF
Total Files: 1
File Size: 27.7 KB
Download "otamendi.zip"

otamendi.zip – Downloaded 46 times – 27.69 KB