Gemulir is not merely a font; it's a journey through the essence of classic serif display typography. Characterized by its smooth contours and meticulously crafted character shapes, Gemulir exudes a sense of timelessness that can elevate any design it graces. It effortlessly bridges the gap between the bygone era of classic typeface and contemporary design aesthetics, making it a delightful blend of tradition and modernity.
A standout feature of Gemulir is its adaptability. Whether it's rendering a sophisticated formal document or lending its charm to a brand's identity, this font maintains an unwavering professional demeanor. The versatility it brings to the table is unparalleled, allowing designers to seamlessly infuse their projects with an air of elegance, irrespective of the context.
But it's not just about aesthetics. Gemulir also excels in functionality. The way it communicates is both commanding and graceful, ensuring that messages are not only heard but also felt. The inherent power in its strokes and the subtlety in its curves make it an impeccable choice for those who wish their work to resonate deeply with the audience.
For enthusiasts who have an inclination towards classic design aesthetics, integrating Gemulir into their design palette is a no-brainer. It stands as a testament to the age-old adage that true beauty is eternal. Elevate your designs and let them radiate with the sophisticated charm that only Gemulir can offer.
While Gemulir is available for complimentary download for personal endeavors, the full version encompassing extensive features for commercial purposes can be acquired from the provided link. Embrace Gemulir, and embark on a design journey like no other.
Gemulir Serif Font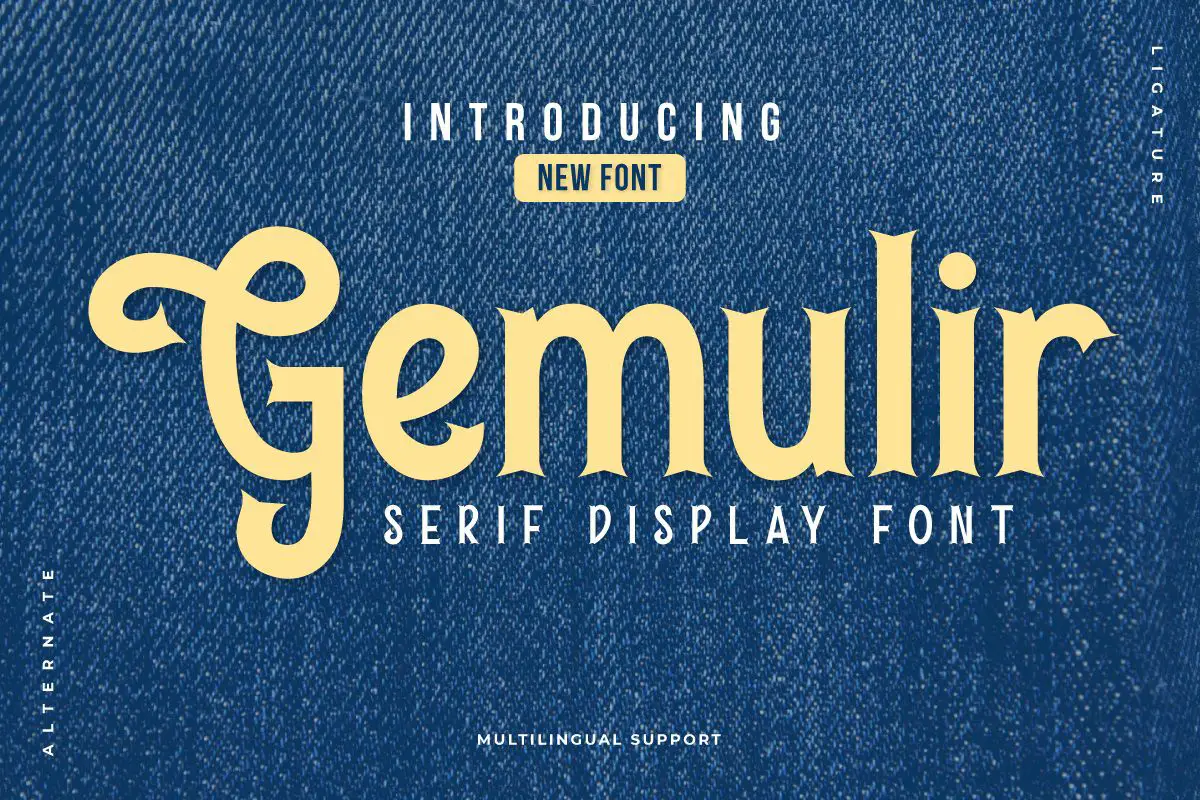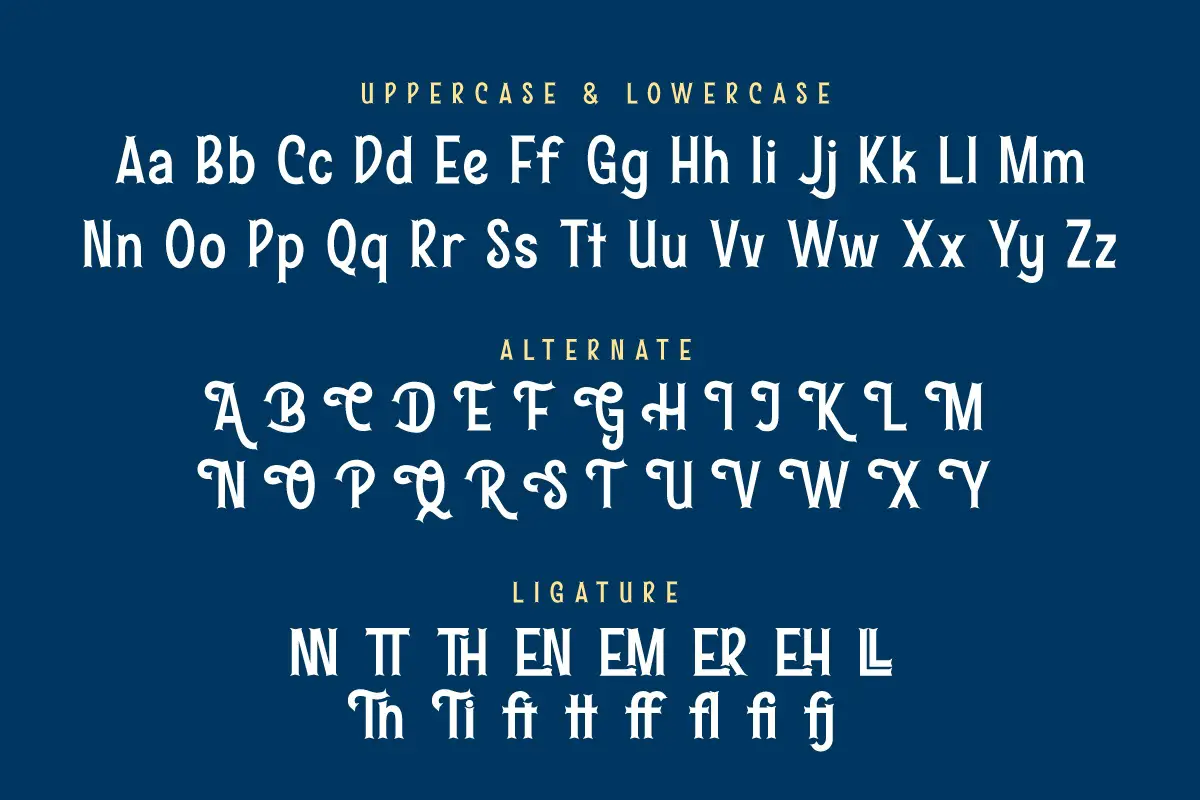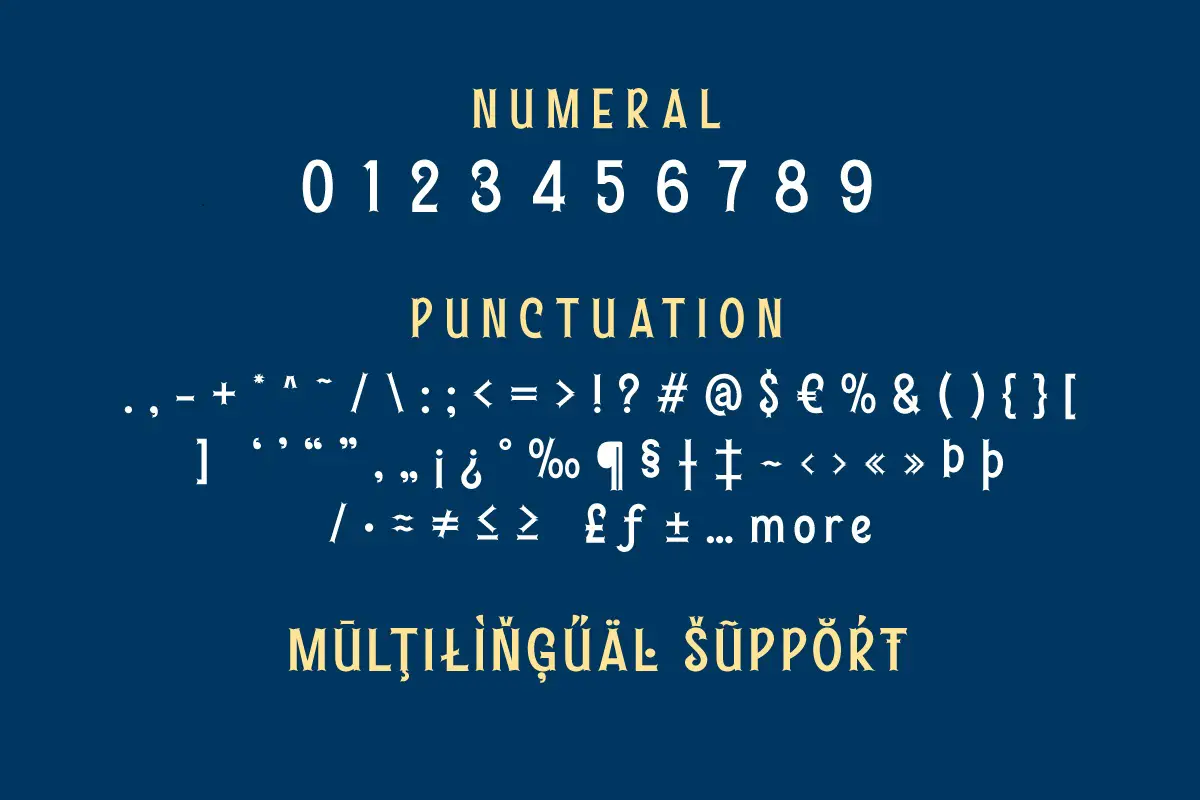 License: Personal Use Only!
Font Type: Free
Format: TTF
Total Files: 1
File Size: 66.8 KB
Download "Gemulir-Font.zip"

Gemulir-Font.zip – Downloaded 14 times – 66.82 KB