In the world of typography, where words transform into visual art, Fashion Country stands as a testament to craftsmanship and creativity. This outline style handbrushed font is more than just a collection of letters; it's a work of art meticulously crafted to deliver a distinct and captivating visual impact.
With Fashion Country, every letter is a product of careful hand-drawing, capturing the essence of brush strokes and, in turn, creating an effortlessly stylish and modern look. The beauty lies in the details, and this font has them in abundance. Its outline style adds a subtle yet striking touch, making your words stand out with an air of sophistication.
But what makes Fashion Country truly exceptional is its versatility. This font isn't confined to a single purpose; it's a creative chameleon, adapting to a wide range of applications. Whether you're in the business of crafting eye-catching logos, designing captivating posters, or simply composing inspiring quotes, Fashion Country seamlessly integrates into your creative endeavors, leaving a lasting and unforgettable impression.
The best part? Fashion Country Font is available for free download for personal use, inviting you to explore its potential. But for those looking to harness its power for commercial purposes, a full version and commercial license are available for purchase.
In a world where first impressions matter, Fashion Country sets the stage for your words to make a lasting impact. So, why not give it a try and let your creativity flow with this artistic font that's more than just letters; it's a visual masterpiece in itself.
Fashion Country Outline Handbrushed Font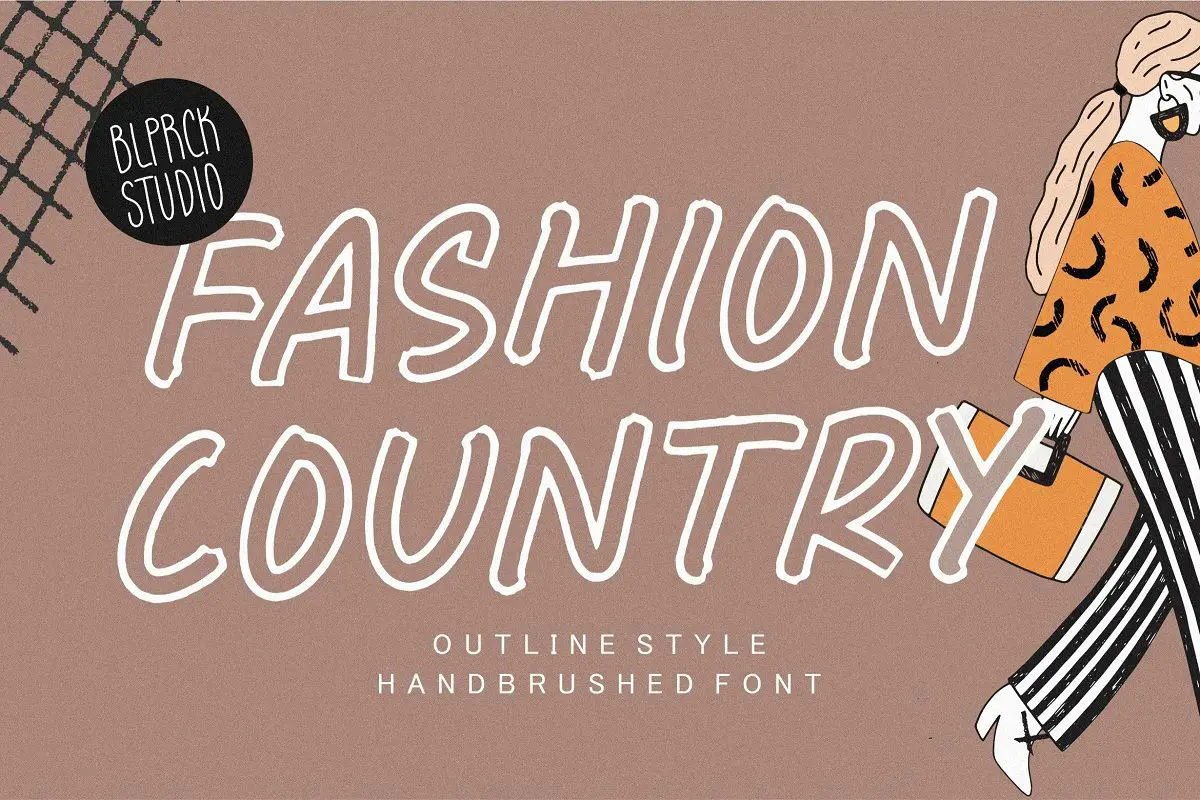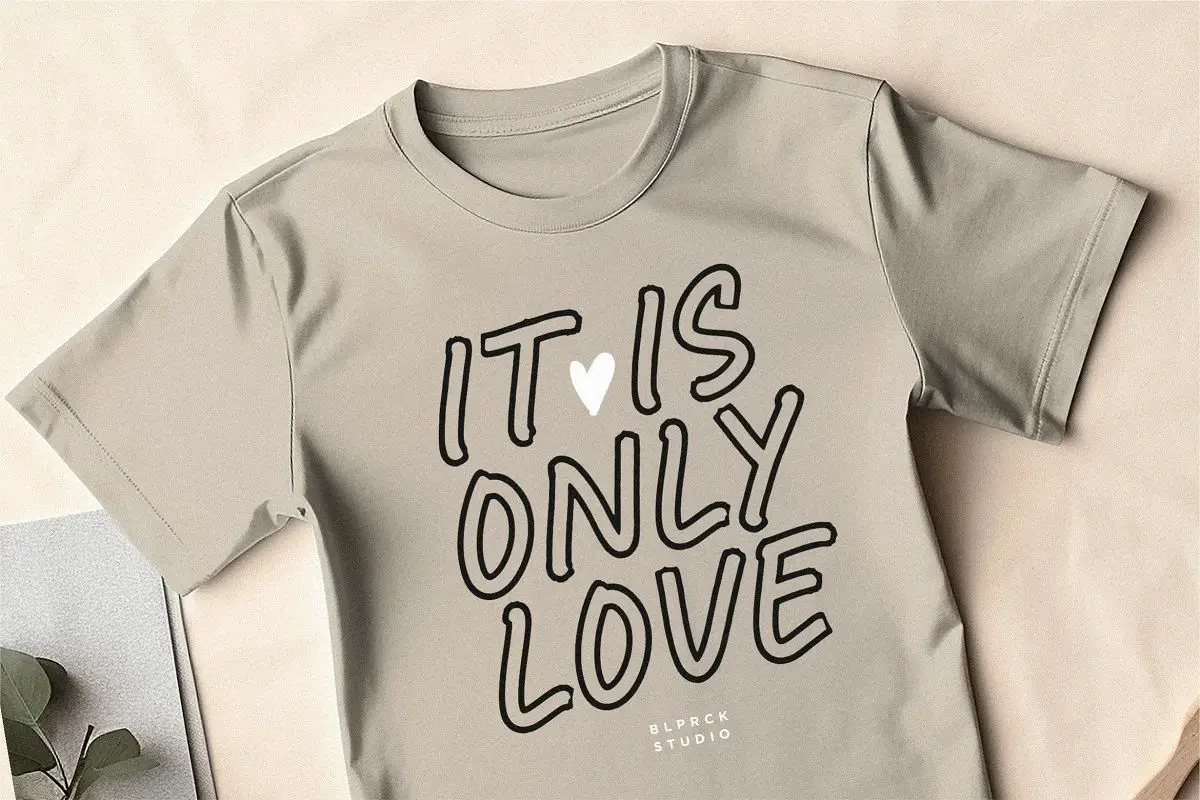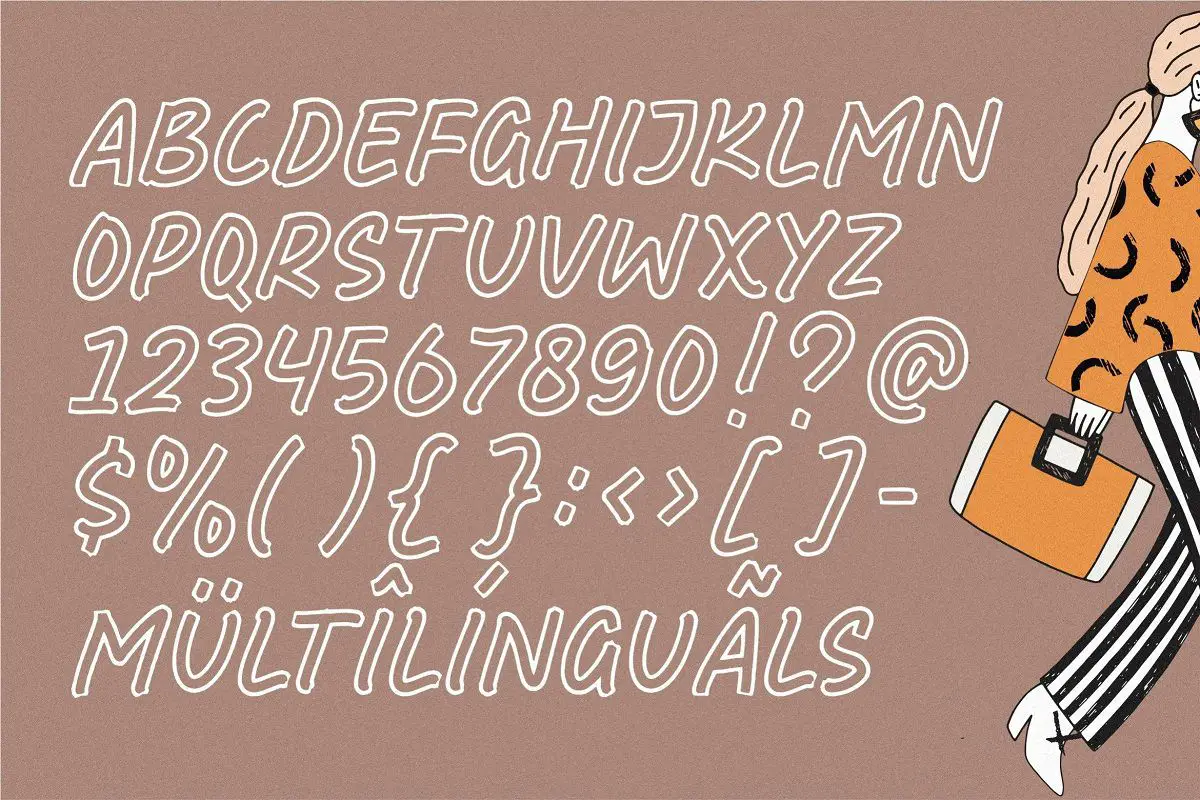 License: Personal Use Only!
Font Type: Free
Format: OTF
Total Files: 1
File Size: 78 KB
Download "Fashion-Country-Font.zip"

Fashion-Country-Font.zip – Downloaded 25 times – 77.64 KB