Calera is a highly versatile serif font, imbued with an enduring, timeless charm that resonates with classic design aesthetics. This font offers an impressive array of features, including over a dozen alternatives and ligatures, multilingual support, and meticulous attention to detail, ensuring that it can seamlessly integrate into your design projects.
Every single letter in Calera has been meticulously hand-drawn and crafted with an unwavering commitment to quality. The result is a font that radiates precision and attention to detail, making it an ideal choice for a wide range of creative applications.
Calera Font stands out by offering a diverse selection of weights, providing you with a broad spectrum of typographical choices to cater to the specific character and tone of your project. Whether you're designing logos, notes, posters, t-shirts, stickers, mugs, labels, or any other creative endeavor, Calera Font is well-equipped to meet your needs with its timeless and adaptable design.
Calera Font is made available for free download for personal use, enabling you to explore its artistic possibilities and experiment with its many features. For those interested in utilizing this font for commercial purposes, a full version and commercial license can be easily obtained through the provided link, ensuring that you can leverage the font's full potential in your professional projects. Don't miss the opportunity to infuse your designs with the enduring elegance of Calera Font.
Calera Serif Font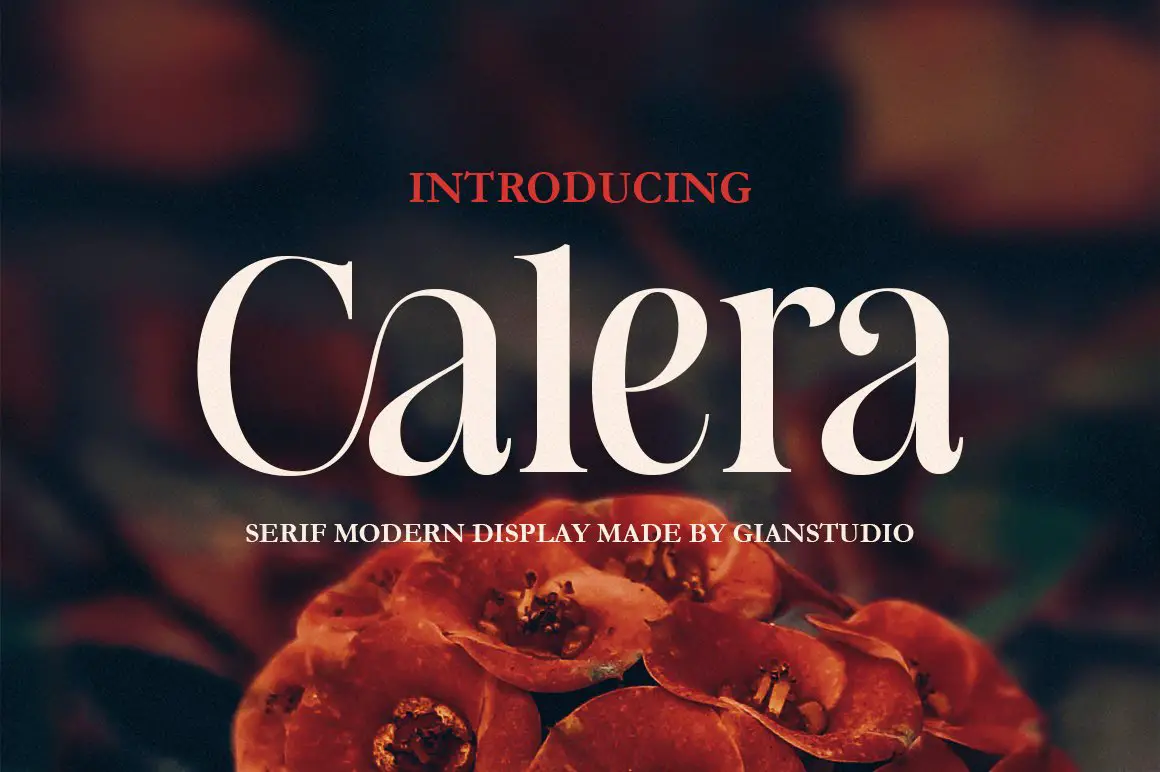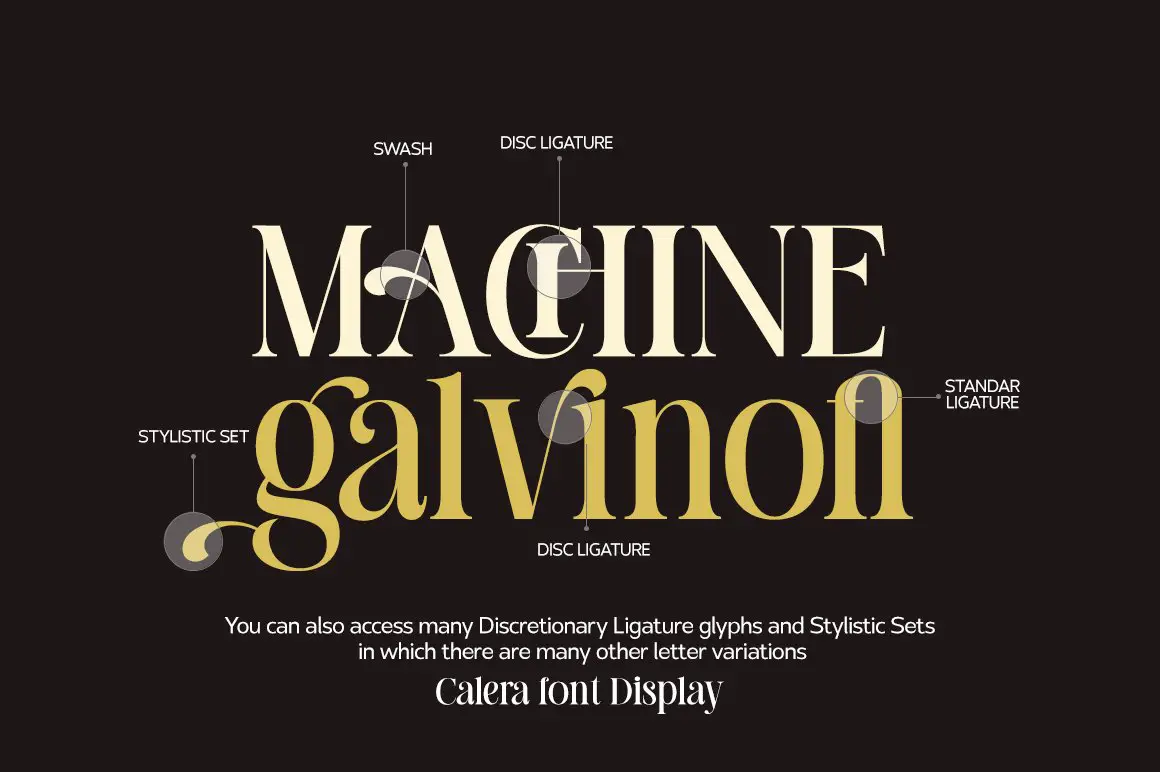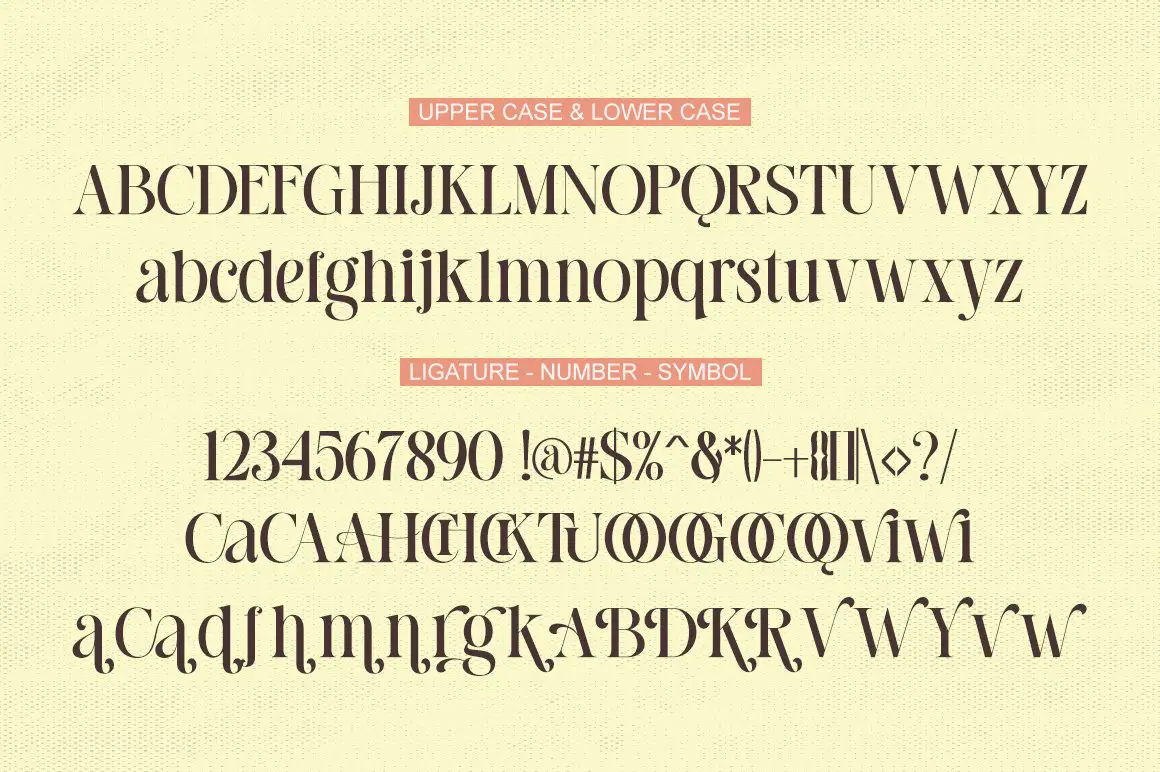 License: Personal Use Only!
Font Type: Free
Format: OTF
Total Files: 1
File Size: 22.1 KB
Download "Calera-Font.zip"

Calera-Font.zip – Downloaded 28 times – 22.12 KB