The "Velvetta" sans serif font family is a true embodiment of beauty and elegance, with each character exuding a sense of refined aesthetics. This font family boasts two distinct styles, the versatile Regular and the stylish Italic, providing a rich palette of options to seamlessly incorporate sophistication into your design projects. Every character in Velvetta has been meticulously crafted to ensure that it captures the eye with its visual allure.
Velvetta is a versatile font, perfectly suited for a myriad of design applications. It excels in creating stunning quotes and elegantly crafted paragraphs, elevating the visual impact of your designs. With its innate charm and timeless appeal, Velvetta Font is particularly well-suited for projects that embrace a feminine touch, such as fashion-related endeavors, magazine layouts, and logos that demand a design that's both simple and enchanting.
Velvetta Font is generously offered for free download, making it accessible for personal use, allowing individuals to explore and experience its inherent grace. For those seeking to employ Velvetta Font in commercial projects and unlock its full potential, a complete version and a commercial license can be easily obtained through the provided link. This ensures that you can harness the font's elegance and sophistication to the fullest extent in your professional endeavors, leaving a lasting impression of refinement and beauty. Don't miss the opportunity to infuse your designs with the timeless charm of Velvetta Font.
Velvetta Sans Serif Font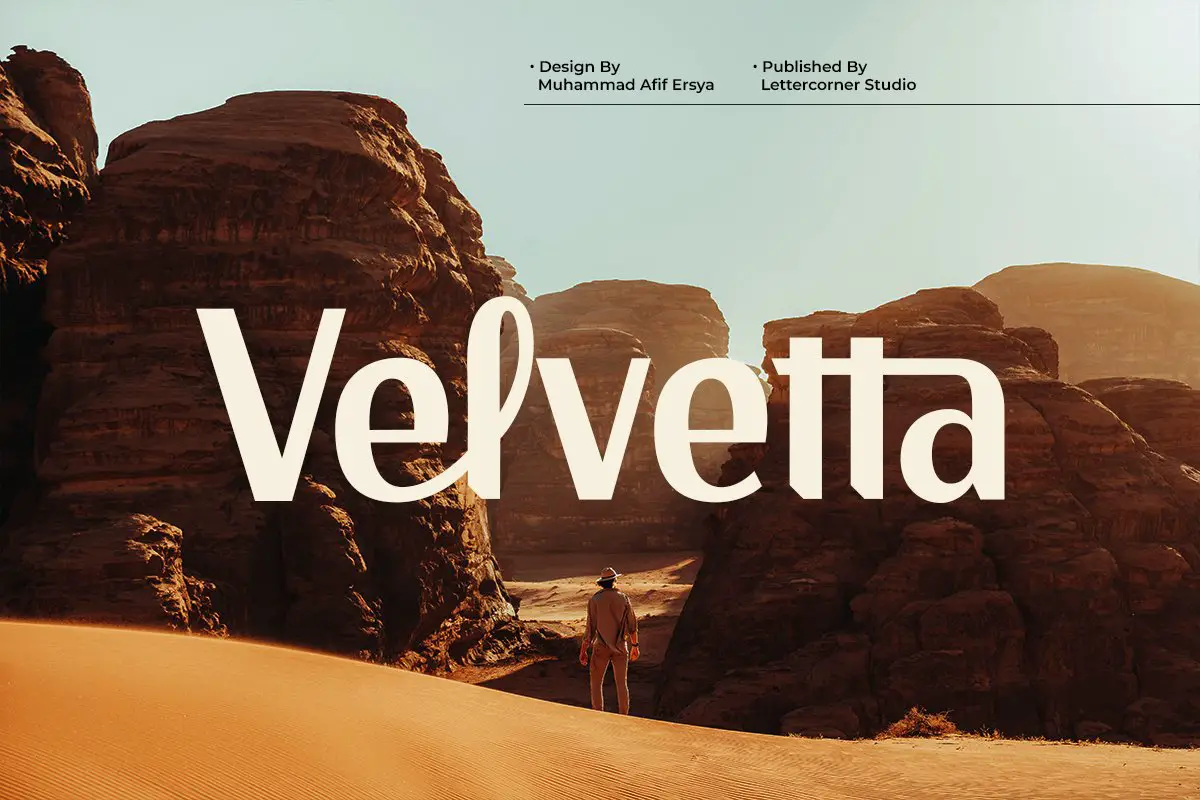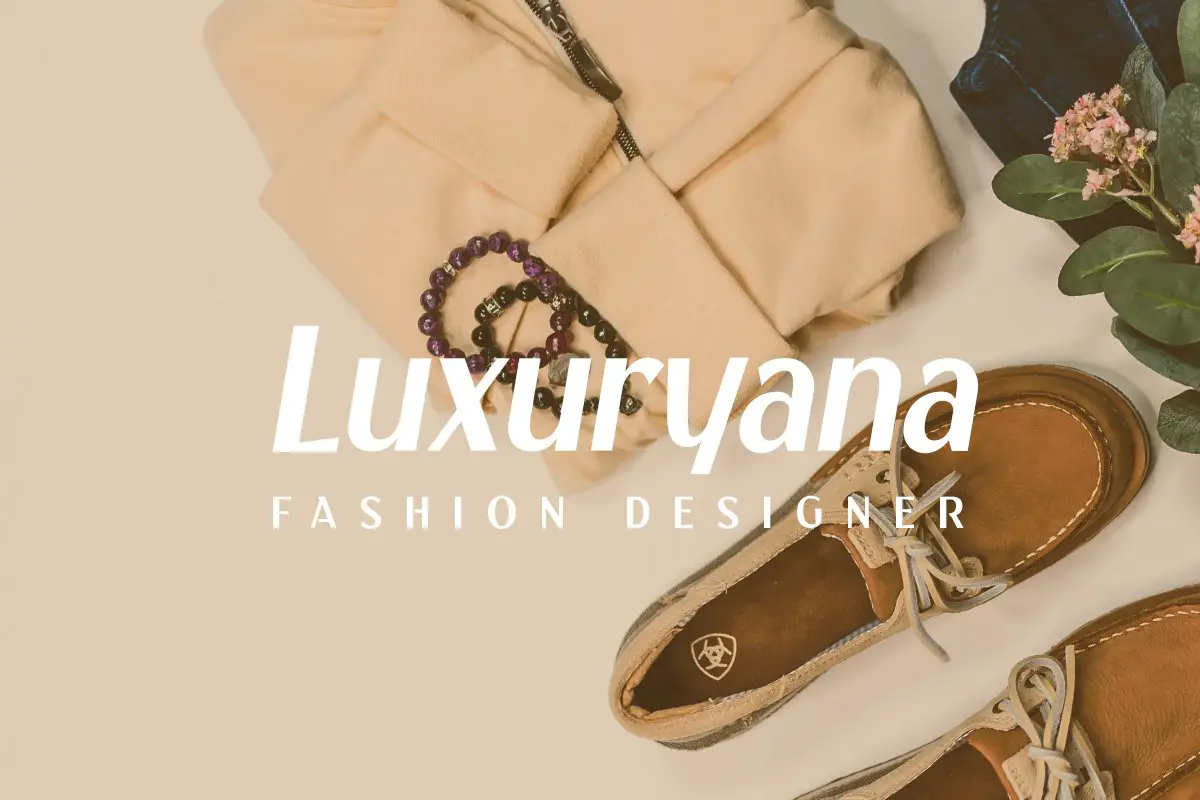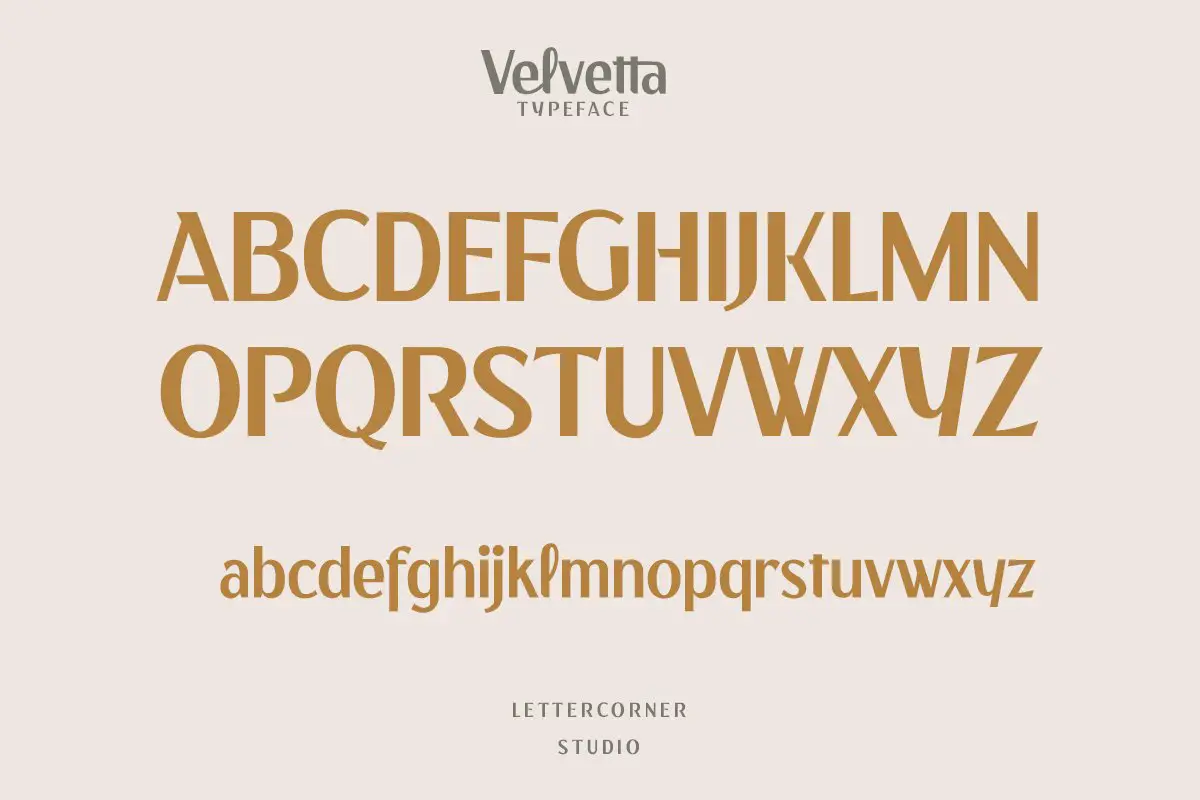 License: Personal Use Only!
Font Type: Free
Format: OTF
Total Files: 1
File Size: 20.2 KB
Download "velvetta-font.zip"

velvetta-font.zip – Downloaded 27 times – 20.20 KB