Pontita Serif Font is a typeface that seamlessly melds modernity with a dynamic and distinctive style, offering a plethora of features that elevate your creative endeavors. With its wealth of open type ligatures and comprehensive language support, Pontita Serif is not just a font; it's a design powerhouse.
This font possesses a unique blend of boldness and elegance, managing to capture both the spirit of contemporary aesthetics and the nostalgic allure of vintage design. Its versatility ensures that it will undoubtedly become a focal point in enhancing your brand and elevating your design projects to new heights.
Unlock the potential of Pontita Serif Font across a wide spectrum of creative applications. Whether it's crafting logos that leave a lasting impression, shaping brand identities, designing eye-catching advertisements, embarking on creative craft projects, adorning shirts, adding finesse to decorations, or creating elegant wedding invitations, this font is your ideal companion. Furthermore, Pontita is equally at home on packaging, stickers, social media graphics, inspirational quotes, magazine layouts, and an array of other design projects, making it a versatile tool that resonates with your creativity.
Pontita Font is readily available for free download for personal use, allowing you to experience its dynamic and expressive features. For those wishing to harness its full potential for commercial purposes and access the complete array of features, a full version and a commercial license can be easily obtained through the provided link. This ensures that you have the means to captivate your audience, draw attention to your brand, and leave a lasting impression with Pontita Serif Font. Don't miss the opportunity to infuse your creative projects with its unique charm and versatility.
Ponita Serif Font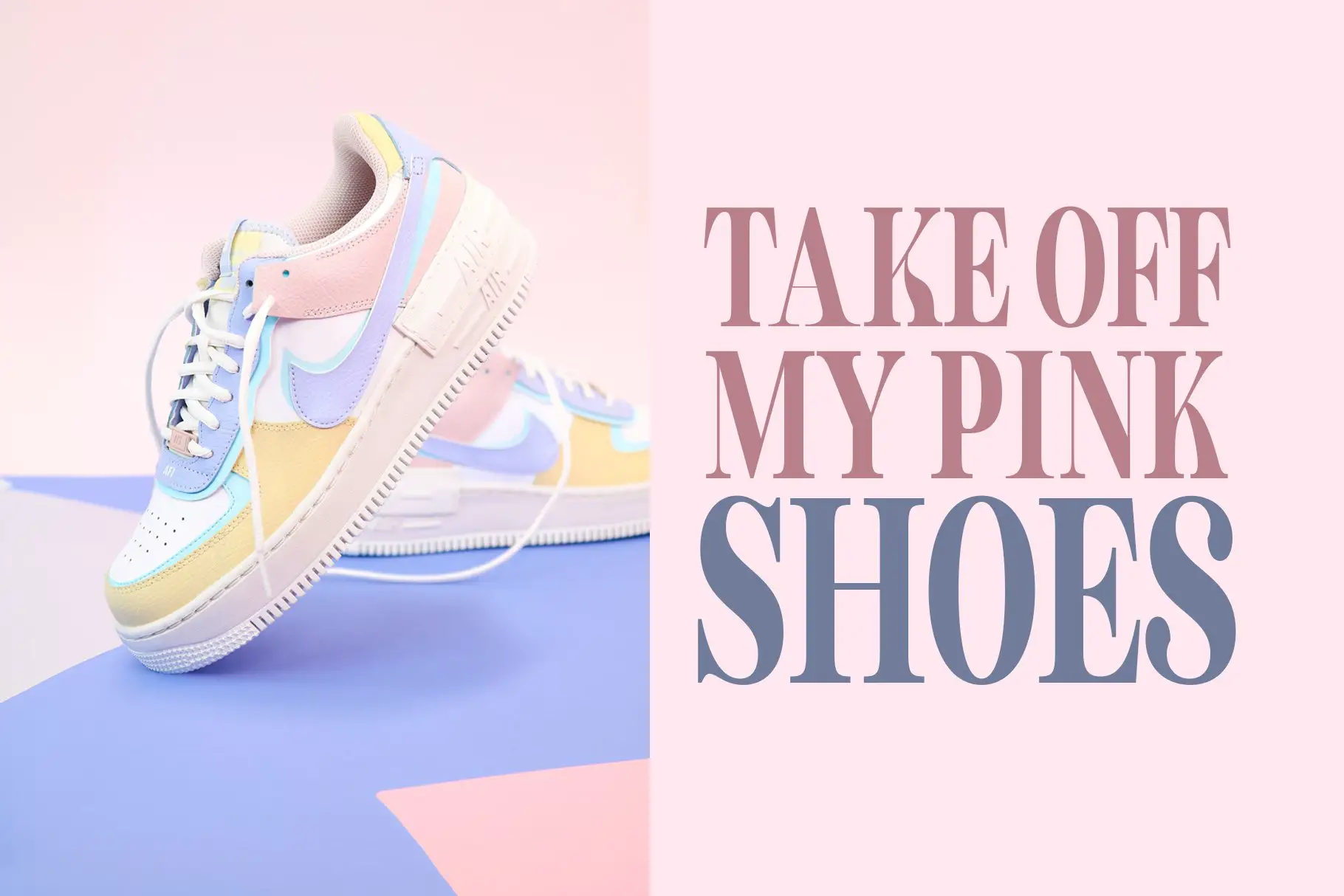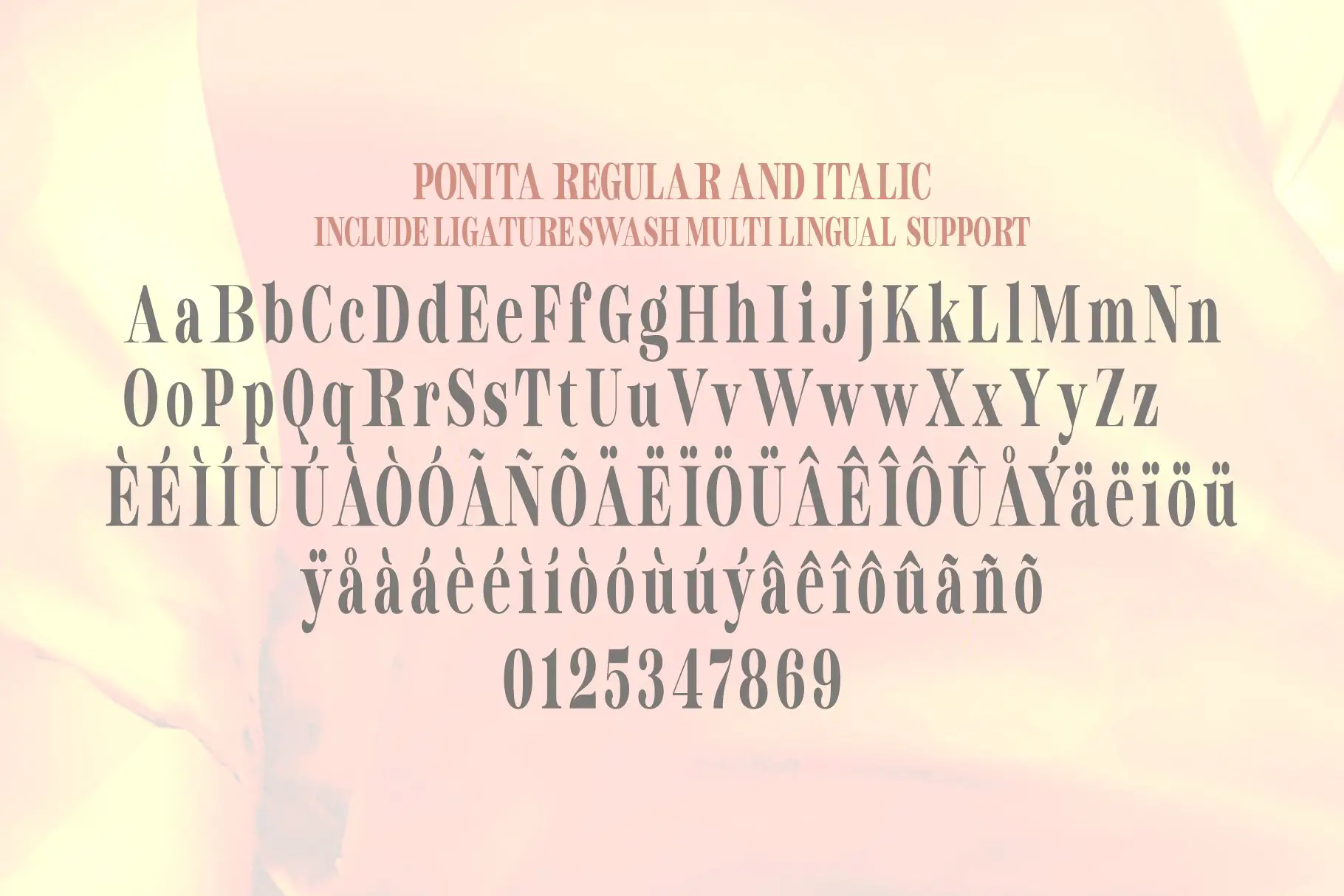 License: Personal Use Only!
Font Type: Free
Format: TTF
Total Files: 1
File Size: 109.83 KB
Download "Ponita-Font.zip"

Ponita-Font.zip – Downloaded 19 times – 109.83 KB