Introducing Besthie Soulness, an exquisite serif font that effortlessly blends luxury, classic, and modern aesthetics, enriched with an extensive array of stylistic sets. This font emerges as an impeccable choice for diverse design applications, ranging from logo design and branding to clothing, signage, posters, wedding invitations, and the realms of cosmetics or fashion, offering a versatile tool to elevate your creative projects.
Besthie Soulness imparts a sense of opulence, timelessness, and contemporary allure, ensuring that your project or brand embodies a harmonious fusion of luxury, classic sophistication, and modern appeal. The font's intricate stylistic sets provide a wealth of design possibilities, allowing you to tailor your creations with a unique and personalized touch.
Whether you are crafting a distinct logo, establishing a brand identity, or curating visually captivating materials, Besthie Soulness is poised to infuse your designs with a level of refinement and elegance. Available for free download for personal use, this font also offers a full version and commercial license for those seeking to integrate its captivating features into professional ventures.
Explore the multifaceted charm of Besthie Soulness and unlock the potential to seamlessly marry classic and contemporary elements, adding a touch of sophistication to your creative endeavors. Purchase full version and commercial license here.
Besthie Soulness Font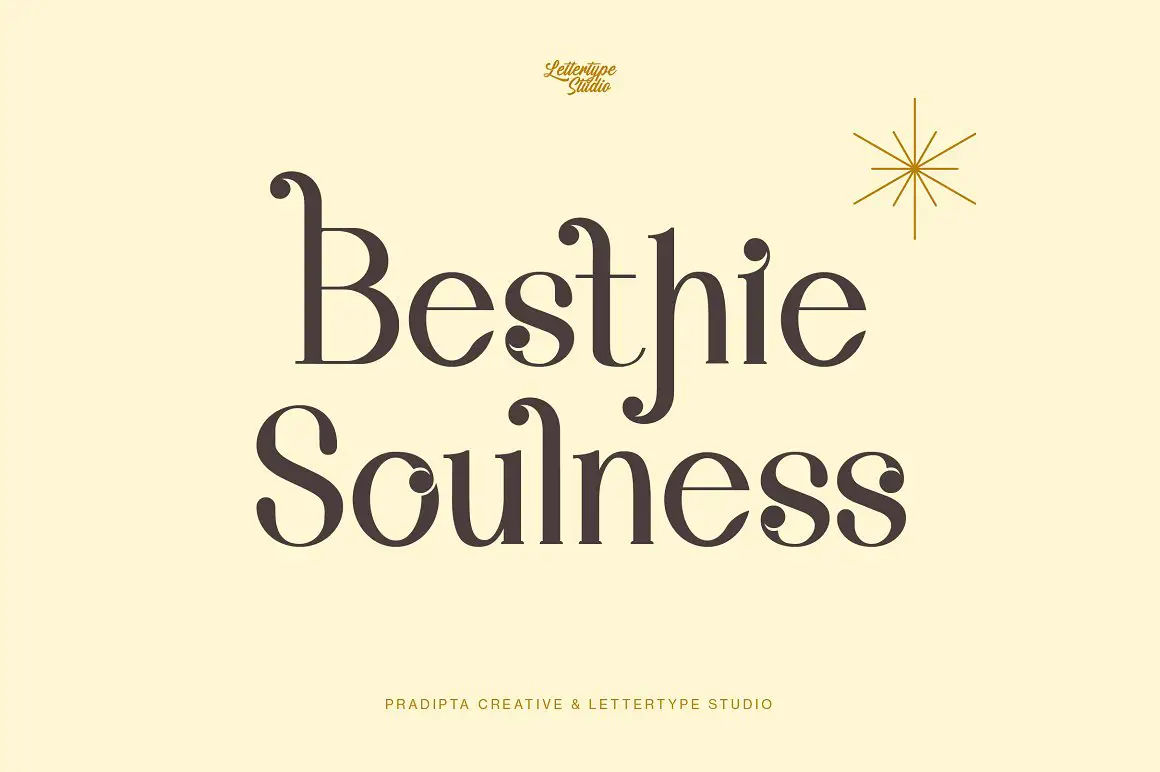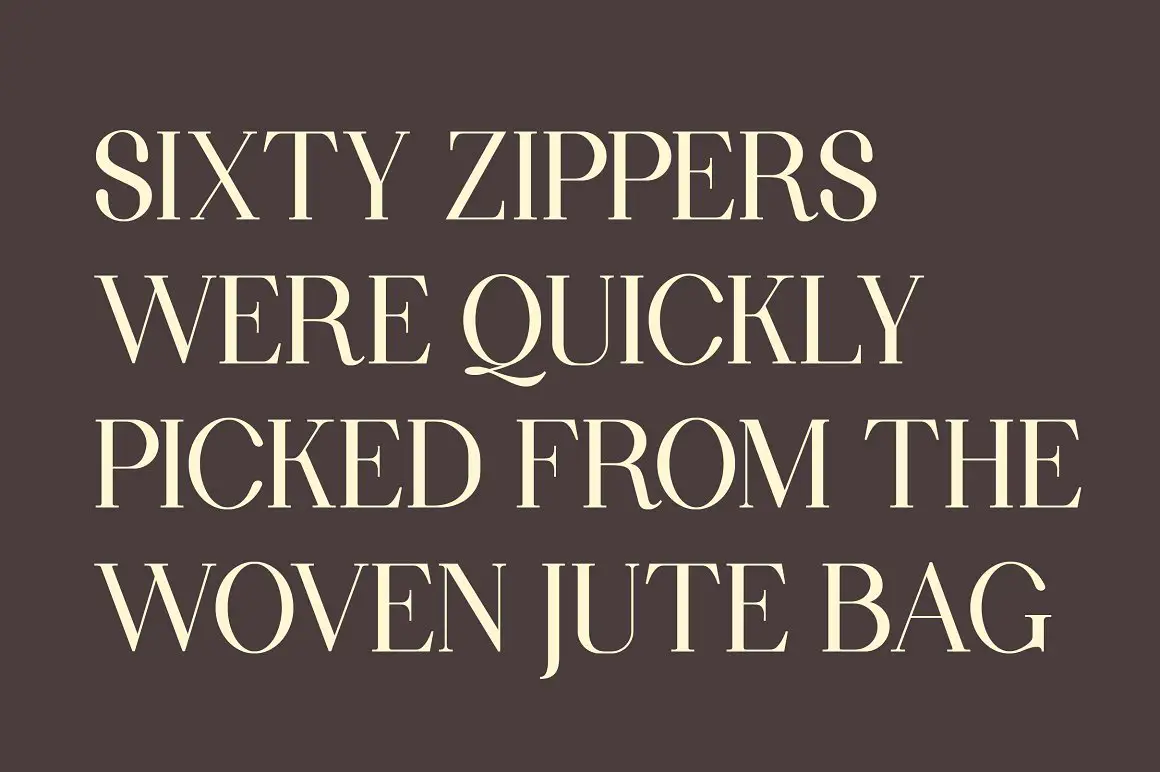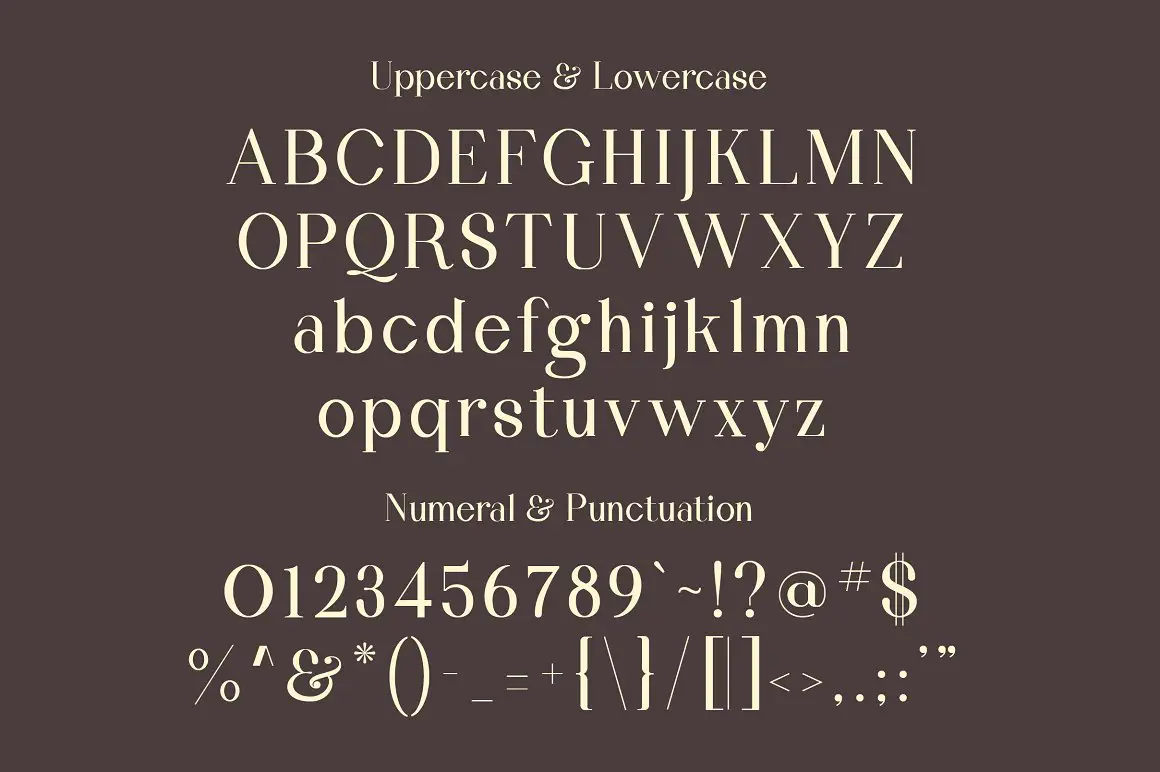 License: Personal Use Only!
Font Type: Free
Format: OTF
Total Files: 1
File Size: 37.3
Download "Besthie-Soulness-Font.zip"

Besthie-Soulness-Font.zip – Downloaded 4 times – 37.28 KB